Tracy Wulfers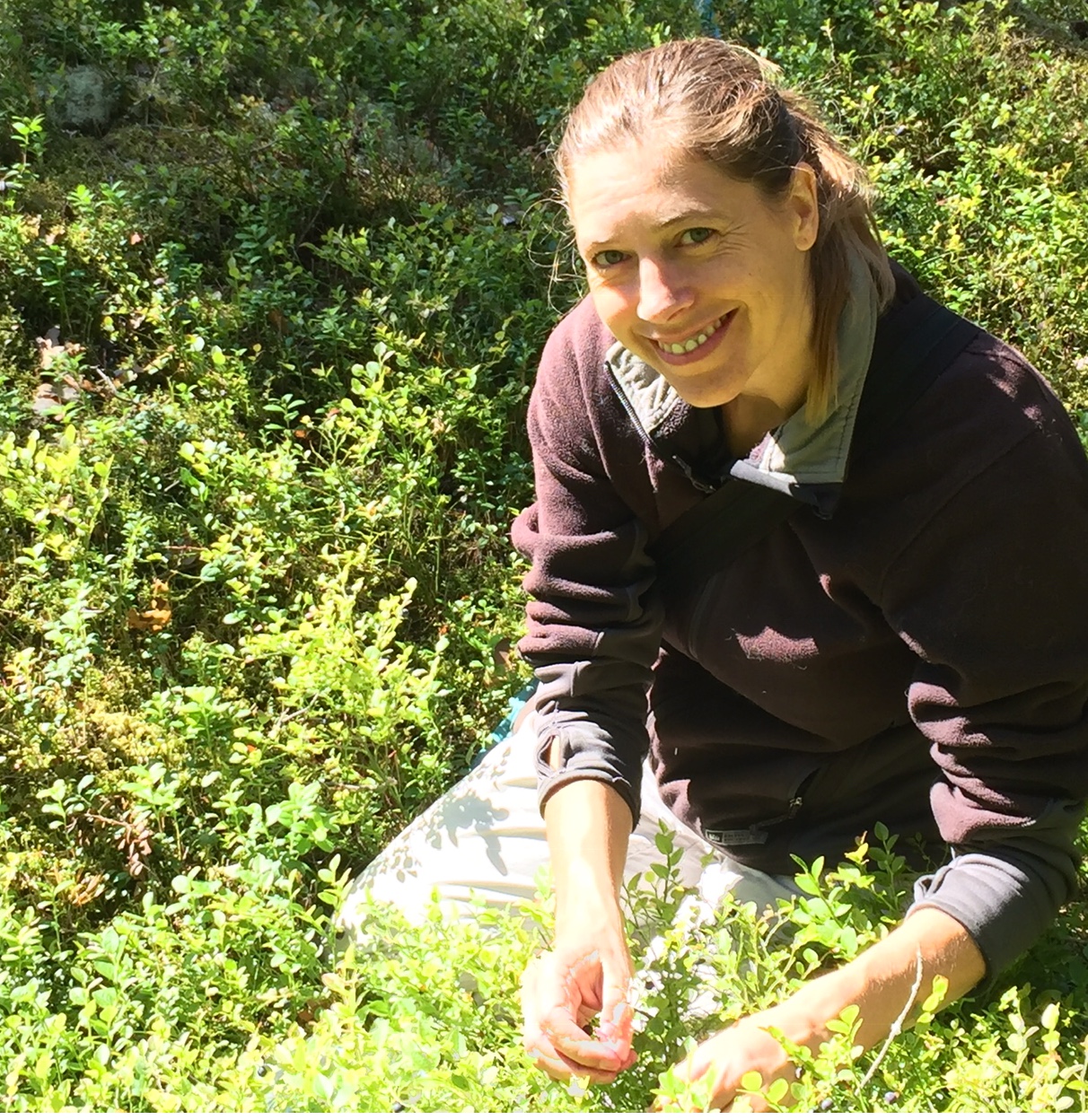 Originally from the Pacific Northwest of the United States, Tracy has lived and worked across the world. She has a background in sustainable development and social and environmental justice work. She has worked with Sarvodaya in Sri Lanka and is the co-founder of Ojoba Collective, a social enterprise supporting women producers in Ghana for nearly 20 years. More recently, she helped create The Climate Smart Training Programme, an educational project helping farmers in the drylands of West Africa reclaim climate-resilient and indigenous farming practices. 
She has studied Buddhism for over 20 years, under the lineages of Thich Nhat Hanh and Ajahn Chah. She has been fortunate to spend time immersed in wild places and diverse cultures (both human and non-human), which has greatly shaped her relationship to the world.
She lives and works on a small farm in southern Finland, where she is repeatedly humbled by the challenges of growing food in northern climates.
Journal Article
The plant world wants to communicate with us just as much as we want to communicate with them. But because we've forgotten their language, we've become deaf to their gentle greetings.