Tam Hunt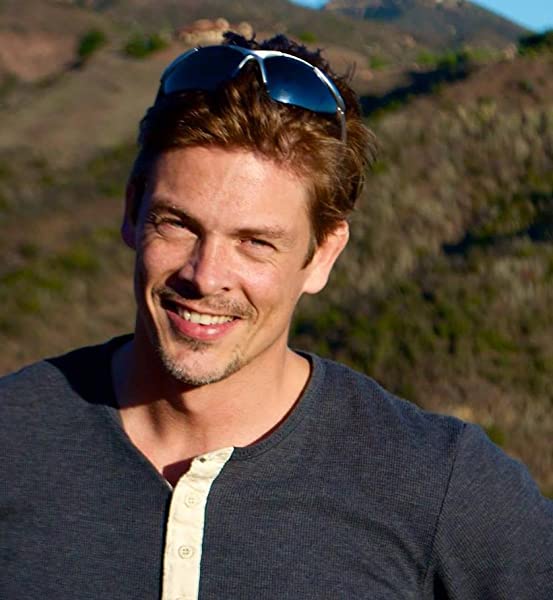 Tam Hunt is a renewable energy lawyer, philosopher and writer. He lives in Santa Barbara, California, and Hilo, Hawaii. When he's not reading and writing, he's playing tennis, hanging out with friends or traveling.
His work in philosophy looks at the intersection of science and spirituality, the mind-body problem, evolutionary theory, and the philosophy of physics.
He also writes regularly on renewable energy, the environment and climate change, as well as technology and futurism.
Journal Article
A conversation with my favorite contemporary social philosopher, Charles Eisenstein, about his life, his work, and the major opportunities and obstacles we're facing today.