Michael Ratner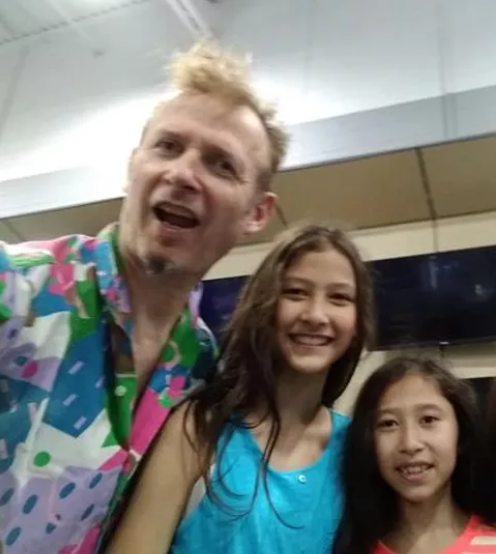 Michael Ratner, PhD is an enlightenment activist currently living in Wisconsin with his wife Yanju and two daughters.
He is former national media manager for Anthony Robbins' live seminar events, and has also promoted Deepak Chopra, Wayne Dyer, Les Brown among many others. Michael completed his doctorate degree in Higher Education at the Western Institute for Social Research in Berkeley, California where he had been researching the power of Community Conversations for over a decade and is now writing a book called LovingConversations.com.
In 2023 he will launch the
Podcast Channel
along with Mondays.org a weekly motivation website community for coaches and speakers.
Journal Article
A growing number of community organizers, hoping to bring neighborhoods together, have successfully used Community Conversations to work through differences and resolve local issues within their neighborhood or larger region.