Call for Essays and Other Works | The Four Freedoms

September 13, 2022 Kosmos Community News
FDR and the Four Freedoms 
President Franklin D Roosevelt was a central figure in world events during the first half of the 20th century. Commonly known as FDR, he guided the US through the Great Depression of the 1930s and most of World War II. At the start of that war, FDR delivered a speech to the United States Congress filled with vision and hope.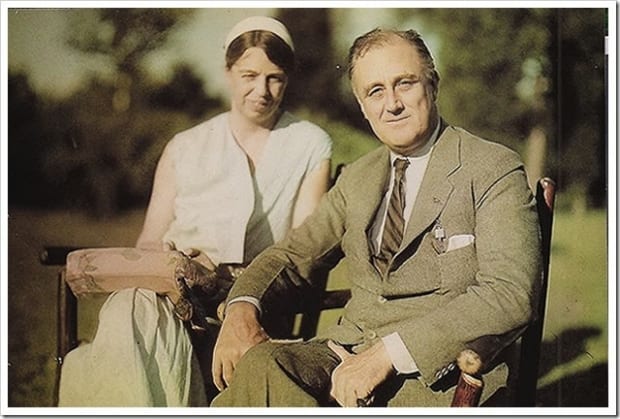 His message to the world was that all people must have freedom of speech, freedom to practice any or no religion without government interference, freedom from want, and freedom from fear. His wife, Eleanor Roosevelt advanced this vision and helped to enshrine the Four Freedoms in the Universal Declaration of Human Rights, an important part of the United Nations human rights system and one of the most widely translated documents in the world. The Declaration has inspired numerous international human rights treaties and declarations, and has been incorporated into the constitutions of most countries since 1948.
When we see what is happening in the world, we realize that our failure to secure the Four Freedoms has caused enormous suffering. Our goal for the Winter edition of Kosmos, is not to merely look back at the Four Freedoms, but reignite their vision.
What do the Four Freedoms mean to us today? What role should they play in our ideas about governance? Are they a firm foundation for a positive future? What made FDR such an effective leader and where are such leaders to be found today?
We welcome your essays (up to 1200 words), poems, art and other works focused on leadership or one of the Four Freedoms:
Freedom of Speech
Freedom of Religion
Freedom from Want (for basic human necessities)
Freedom from Fear (of aggression by governments, armies or police)
Please review our submission guidelines carefully before you submit a work.
Deadline, November 15, 2022
International Day of Peace | September 21
2022 Theme | End racism. Build peace.
Each year the International Day of Peace is observed around the world on 21 September. The UN General Assembly has declared this as a day devoted to strengthening the ideals of peace, through observing 24 hours of non-violence and cease-fire.
But achieving true peace entails much more than laying down arms.  It requires the building of societies where all members feel that they can flourish. It involves creating a world in which people are treated equally, regardless of their race.
As Secretary-General António Guterres has said:
"Racism continues to poison institutions, social structures, and everyday life in every society. It continues to be a driver of persistent inequality. And it continues to deny people their fundamental human rights. It destabilizes societies, undermines democracies, erodes the legitimacy of governments, and… the linkages between racism and gender inequality are unmistakable."
For more about this year's theme, CLICK HERE
A Message from Unity Earth's Ben Bowler: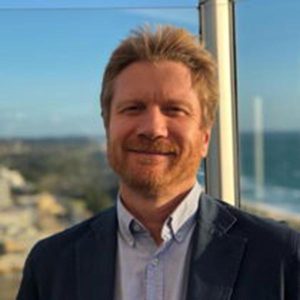 "We have made it to September, "Peace Month" – and there are an extraordinary number of  global celebrations in honor of the International Day of Peace, Wednesday September 21. As part of the global peace celebrations we are proud to present Peace Week 2022 (http://peaceweek.org). There are many ways for you to connect and participate!
The UP Convergence is held during Peace Week and you can register your participation here https://peaceweek.org/participate/
We are also on Mighty Networks (https://peacethroughunity.earth)  and it is a great place to get connected and engaged in Peace Week 2022 and beyond. Here is your special invitation to join!"
From the New Edition of Kosmos | Blessed Community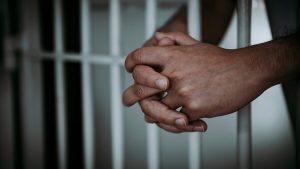 Prisons as Monasteries  | by Marcus Ratnathicam
Unconditional Freedom Project stands for the principle that true freedom is available to every human being, irrespective of external conditions. In fact, we believe that places like prisons, where residents' lives are strictly regulated, can foster introspection, help heal emotional wounds, and lead individuals to discover purpose and meaningfulness in their lives.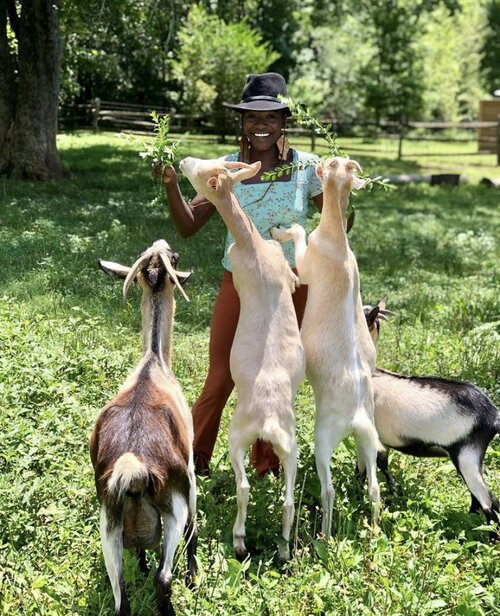 The Eco-Institute at Pickards Mountain | My Experience as a Black Participant-Turned-Leader by Psalms White
Attending this program as a participant was more life-changing than I could've imagined. Its uniquely holistic curriculum revealed many missing pieces in my activism. Like that I'd neglected to recognize the extent of which social and ecological justice are connected. As a black woman, I found the land connection to be one of my greatest sources of healing. Not only did I feel a sense of connection to my ancestors through the acknowledgement of their spirit and labor within the soil, but even just the act of paying attention to nature grounded me. Tending to nature became tending to myself, and through the guidance of educational resources introduced to me through the Eco-Institute, such as Emergent Strategy, by adrienne maree brown, I've been able to observe in nature how to best interact with change through her perfect example of "adaptability, interdependence, decentralized power, resilience and transformation."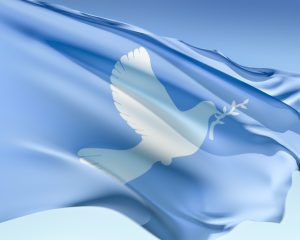 A US Department of Peacebuilding? by DJ Chandler and Laura Brown
Soon after the pandemic began in 2020, the authors separately found their way to a new community for each of them: the US Department of Peacebuilding Campaign and national grassroots advocacy community. As the pandemic raged, the authors engaged with a growing group of people across the country who were practicing the ways of the Beloved Community. For them, the experience was transformational.
---