World Goodwill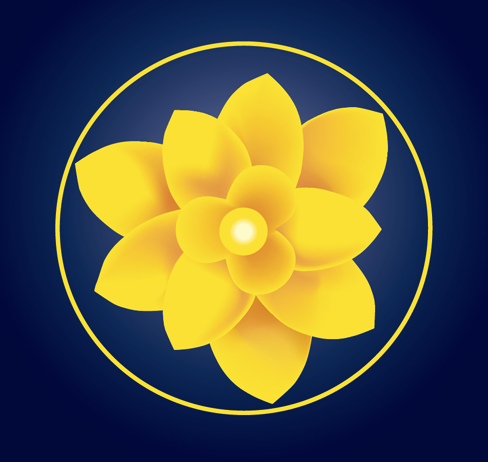 Goodwill is one of the most basic spiritual qualities of the human being and the great untapped resource at the heart of every human community. This energy is potentially a powerful force for social change – yet its power remains largely unrecognized and underutilized. World Goodwill fosters understanding of this energy and the role it is playing in the development of a new humanity.
https://www.lucistrust.org/world_goodwill/
Journal Article
The World Goodwill Seminars in London, Geneva, and New York explored the theme: From the Unreal to the Real. The meetings contained some deep reflections on the nature and importance of truth in four main areas: journalism/media, education, science, and art.