Rob Hopkins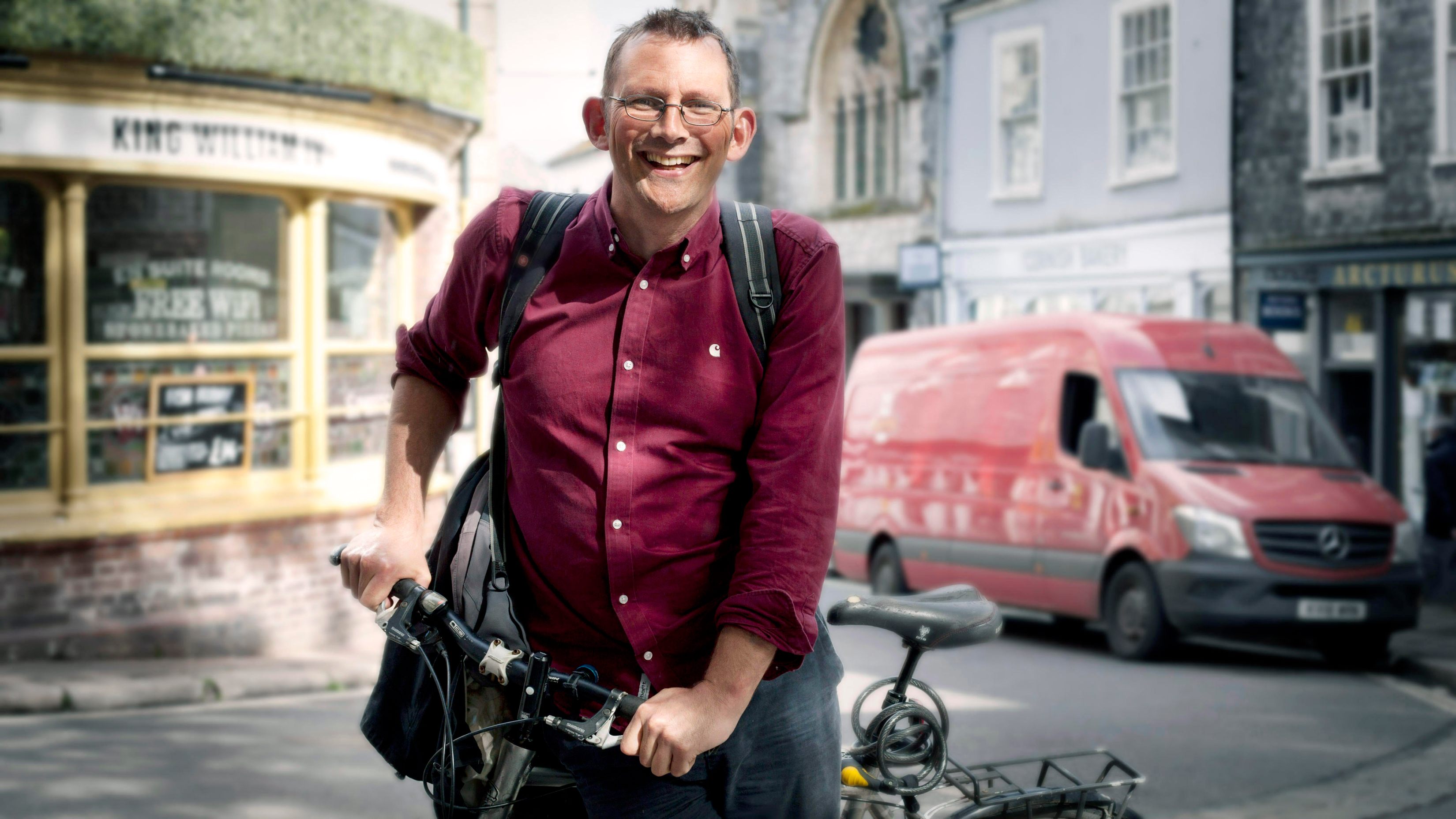 Rob Hopkins is co-founder of Transition Town Totnes and Transition Network and the author of The Power of Just Doing Stuff, The Transition Handbook, and The Transition Companion. His latest book is From What Is to What If (Chelsea Green Publishing, October 2019).
An Ashoka Fellow, Hopkins also holds a doctorate degree from the University of Plymouth and has received two honorary doctorates from the University of the West of England and the University of Namur. He is a keen gardener, a founder of New Lion Brewery in Totnes, and a director of Totnes Community Development Society, the group behind Atmos Totnes, an ambitious, community-led development project. He blogs at transtionnetwork.org and robhopkins.net and tweets at @robintransition. In his spare time, he likes to draw.
Journal Article
Given the state of the world, the message of despair is pretty convincing. Things look grim. But something about that doesn't sit quite right with me. In fact, there's evidence that things can change, and that cultures can change, rapidly and unexpectedly.