Randall Grass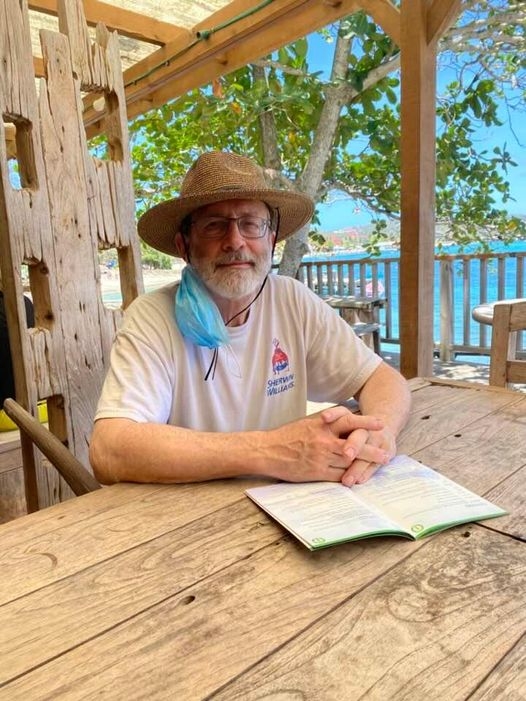 Randall Grass is a musician, writer, and record company executive who has been involved with world music for over 40 years and lived in
Nigeria for three years. His book GREAT SPIRITS: PORTRAITS OF LIFE-CHANGING WORLD MUSIC ARTISTS profiles, based on his personal
encounters, such African Diaspora artists as Bob Marley, Fela Anikulapo-Kuti, Nina Simone, Sun Ra, Augustus Pablo and more.
Journal Article
There is no doubt that the "desert blues" musicians of West Africa connect so easily with international audiences because of the similarity of their music with blues and blues-rock. It seems that the music has emanated from the Sahel and the Sahara to America then Europe and back to Africa.