Kathleen Cassen Mickelson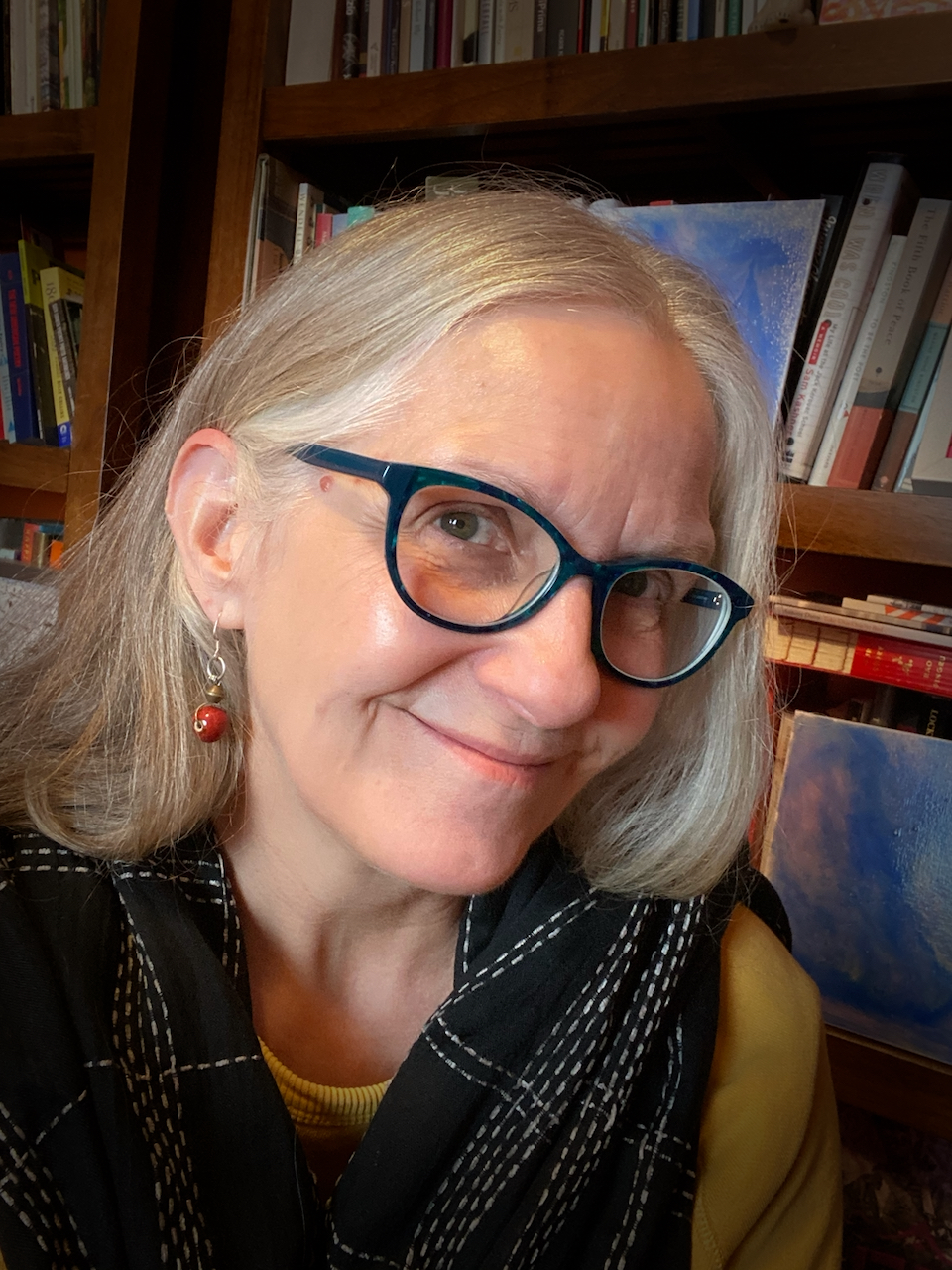 Kathleen Cassen Mickelson's work has appeared in publications in the US, UK, and Canada. She co-founded the contemporary poetry journal Gyroscope Review, where she served as co-editor until 2020. Her poetry chapbook, How We Learned to Shut Our Own Mouths, will be released from Gyroscope Press in Spring 2021. She lives in Roseville, Minnesota, with her husband, James Mickelson, and one very old dachshund named Truffles. Find out more at her website, oneminnesotawriter.com.
Poem
This cold late-winter morning,
so temporary in its grasp,
mirrors other beginnings,
other openings to holiness.