Jason McLay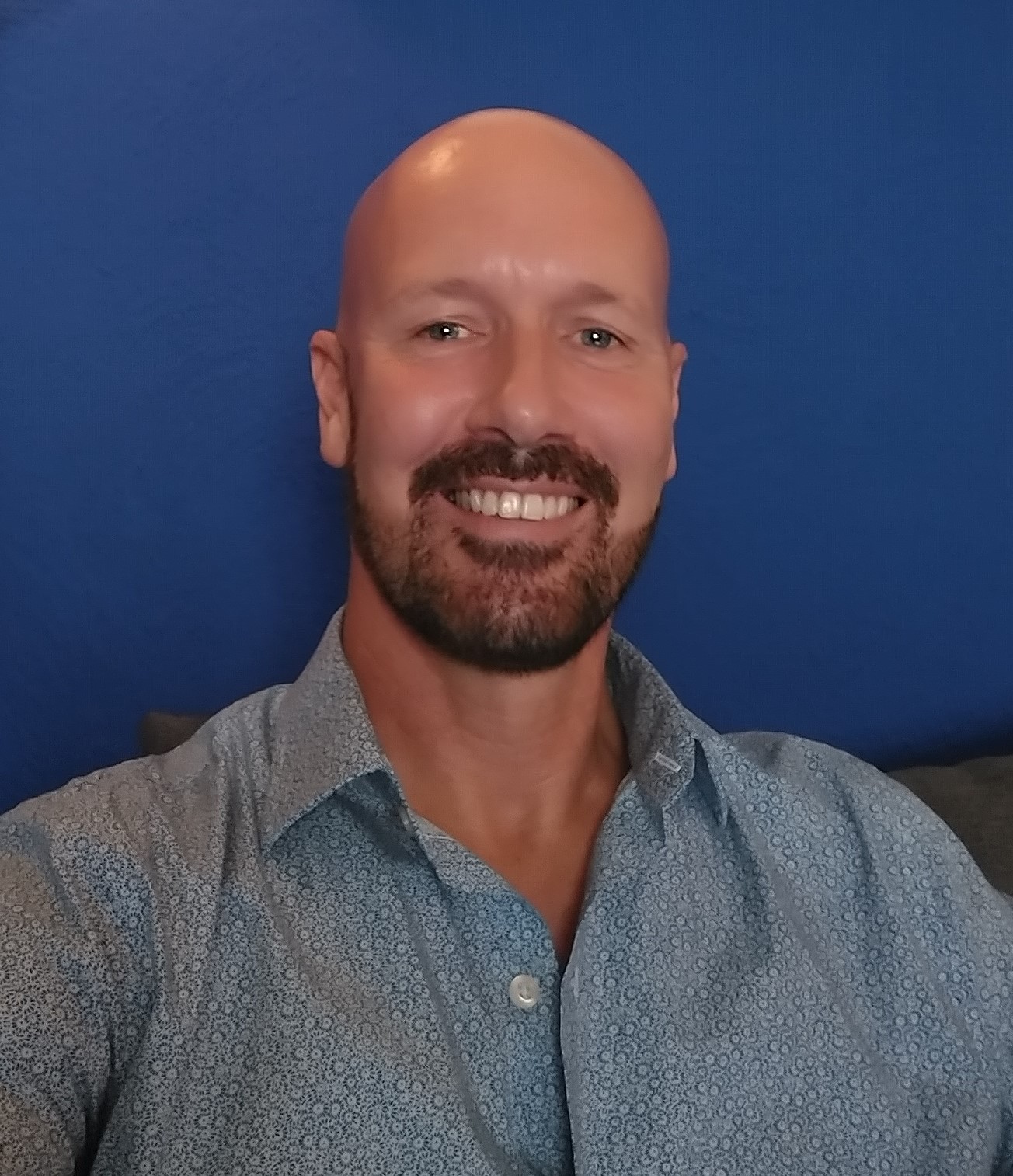 Jason McLay was born in the small town of Round Mountain located in Northern California near the Trinity Alps Wilderness Park. An only child in a town of fewer than 200 people allowed him to develop a personal connection with himself and nature. Later he moved to Santa Fe, NM where he met many people involved with Alternative Healing and Spirit Traditions. Inspired by their stories, he desired to pass on their stories and get into the creation of his own stories. Still, years would pass with mostly copywriting to generate sales of other's books, resorts, spas, and spiritual retreats. 
Then he was called to travel on the Camino de Santiago de Compostela in Northern Spain. He has walked the pilgrim's trail twice and decided it was time to write about what matters most to him — the human experience. His tag line is now "Writing With Conscience". He wants to sell more than a good product; he wants to help people have a positive connection with their own human experience. 
"I believe if we take time to remember our humanity, we not only make better choices for ourselves, we also recognize the value of how our choices affect the world and all souls, living and departed. We don't know the limits of the universe, so I find no harm in believing we are limitless in our ability to find solutions to the situations we are currently facing. The opportunity for peace and happiness, even in our darkest moments, is a conscious choice. It's closer than you think."
Journal Article
Forcing hyper-masculine energy to change with more hyper-masculine energy is not going to work. We are already seeing this failure in many aspects of our society and economy. And while the Divine Feminine is rising, balance is yet to come.