Hugh Christopher Brown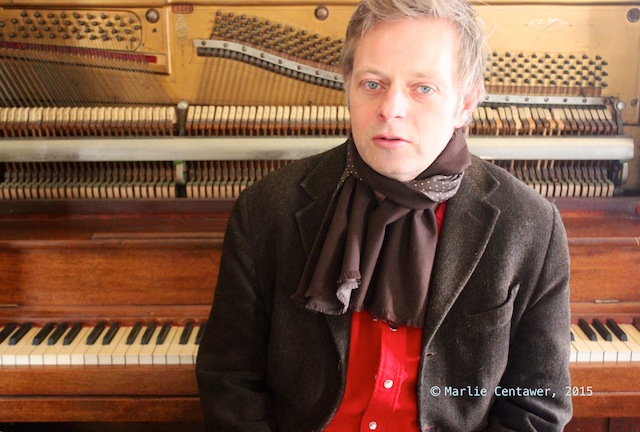 Born in Toronto, Hugh Chris Brown is a singer, songwriter, multi instrumentalist, recording engineer, producer, head of a record label, activist and founder of the Pros and Cons Program. His Pros and Cons music program mentors inmates through all aspects of making music, from writing, to recording and releasing it. Beyond his own music, Chris has performed, collaborated with and recorded for many artists – Ani DiFranco, Joan As Police Woman, Tony Scherr, Barenaked Ladies, Ashley MacIsaac, Crash Test Dummies and Jen Chapin, to name a few. He was a founding member and a key player in the alternative rock band Bourbon Tabernacle Choir in the 1980s and 1990s and continues to perform and collaborate with former 'Bourbons' Kate Fenner and Jason Mercer. Chris and Kate toured with and opened for BB King.  Though his instrumental preferences favor clavinet, piano and organ, Chris is also adept at guitar, trombone and tuba. He is very passionate about hockey and has dubbed himself a "Slave to Cats".
Journal Article
The Pros and Cons Program in Canada mentors inmates in a music program that focuses on rehabilitation and restorative justice. The program was founded by Hugh Christopher Brown. He and the inmates write, arrange and record songs entirely within the confines of the prison walls.