Glenn Aparicio Parry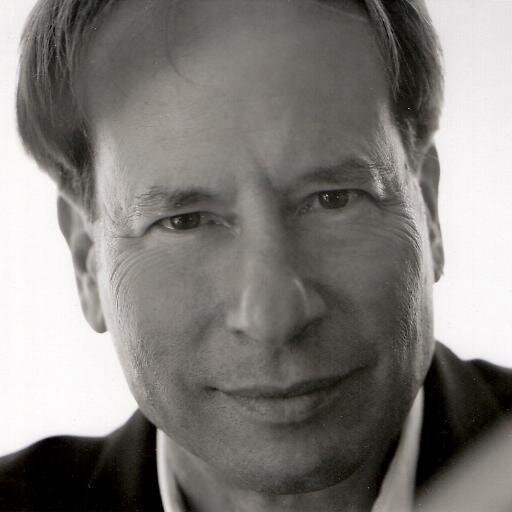 Glenn Aparicio Parry, PhD, is the author of Original Politics: Making America Sacred Again (SelectBooks, 2020) and the Nautilus award-winning Original Thinking: A Radical Revisioning of Time, Humanity, and Nature (North Atlantic Press, 2015) and the forthcoming Original Love, of which this essay is partially excerpted from. Parry is an educator, ecopsychologist, and political philosopher whose passion is to reform thinking, education, and society into a coherent, cohesive whole. The founder and past president of the SEED Institute, Parry is currently the president of the think tank: Circle for Original Thinking www.originalthinking.us and the host of the Circle for Original Thinking podcast.  
Article
What is the force that makes the moon want to be with the Earth, and the Earth want to be with the Sun? You could call it gravity, but that is such a grave term for allurement. We might as well call it Love.
Article
The founding fathers warned us of times like these. Intent on presenting a unified front to the world, they discouraged factions and political parties. I, therefore, characterize the birth of the nation as a form of Unitive Consciousness, even if it was not the most evolved nor long-lasting form.