Frank Phoenix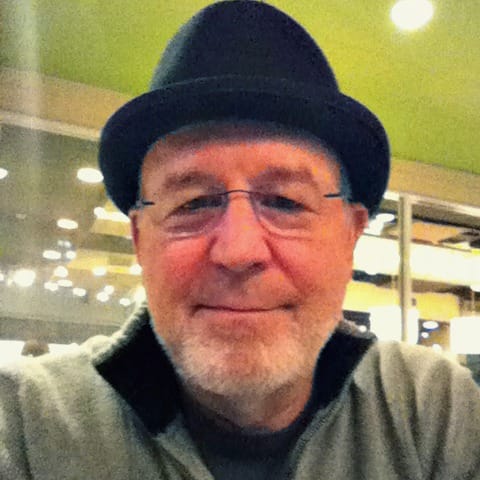 Frank Phoenix is called Byrd by his friends. His ancestors came to North Carolina from the British Isles 300 years ago. He was born a member of the Baby Boomer generation in Charlotte in 1952. He graduated from NC State in 1976 and worked for 24 years as an Environmental Engineer. Since 2000 Byrd has worked with the Fenwick Foundation where he grants funds to people and organizations working for a more beautiful world.
One of Byrd's favorite things is to sit in circle. He's experienced countless circles. He currently hosts circles following Way of Council for Abundance NC called Stories of Grief and Healing. The practice of Way of Council is ancient, more than 10,000 years old. The practice sets a container for authentic speaking and listening. When done well a space of connection, grief, love and healing can emerge.
Another favorite of Byrd's is making Prayer Circles, a meditation for Byrd and a way of honoring and connecting with Mother Earth and the Ancestors.
Journal Article
Council is an ancient way and modern practice whose roots are within the natural world, spanning diverse cultures and religions. This practice elicits an experience of true community, recognizing that each voice needs to be heard, that every person has a gift, a story to share, a piece of the whole.