Eleanor O'Hanlon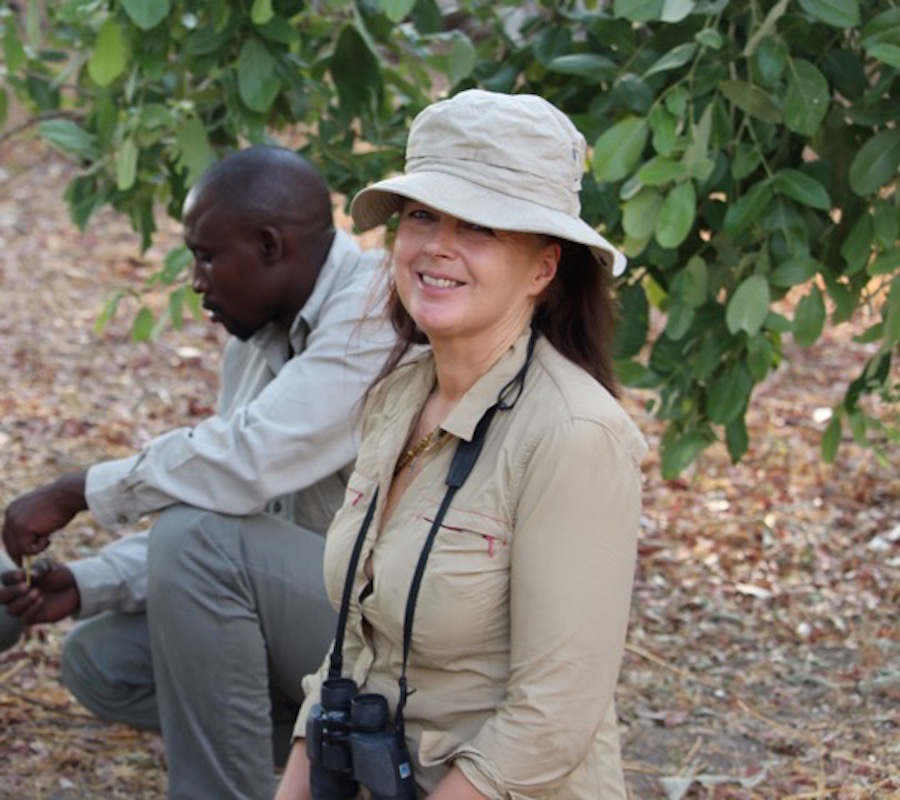 Eleanor O'Hanlon is an award-winning writer and conservationist with a passion for re-connecting with the inner, spiritual dimension of the animals and the natural world. Born on the West Coast of Ireland, Eleanor has carried out field research for international conservation groups in remote wilderness areas around the world, from the High Arctic to the Caucasus mountains, the Russian taiga forest and the Namib desert.
She has worked with outstanding scientists, explorers, and nature photographers on projects to raise awareness and help protect wilderness and wildlife. Her articles on animal consciousness and wilderness conservation have appeared in a wide range of magazines and anthologies, from BBC Wildlife, Geo Animan and other magazines in Europe and the US to the Dark Mountain anthology, and the 2016 edition of the Spiritual Ecology anthology The Cry of the Earth. Her book Eyes of the Wild Journeys of Transformation with the Animal Powers takes the reader into some of these remote wilderness areas, to experience a series of profound close encounters with whales, wolves, brown bears, polar bears and wild horses.
These life-changing journeys are guided by outstanding biologists and other contemporary observers who are renewing the ancestral ways of direct connection with the animals and the life of nature. Their groundbreaking scientific research meets the wisdom teachings and the storytelling from the shamanic, Celtic Christian and other traditions to show us how we can awaken now, out of the dream of separation into immediate connection with the essence and unity of life.
Eyes of the Wild was awarded the prestigious Nautilus Gold Book Award for Nature Writing. "In Eyes of the Wild we are hearing once again the song of creation, the words that resonate with the soul of the world, the mystery and majesty of creation. There is in your writing a deep kinship with the animals, as if you too know their names and the magic in their names."
Llewellyn Vaughan-Lee. Sufi teacher and editor, Spiritual Ecology anthology. A horse lover, and rider, Eleanor also practices Scaravelli inspired yoga, to awaken the spine and allow the body to return to its natural freedom, through finding the support of the ground and the living breath. www.eyesofthewild.org