Colton Swabb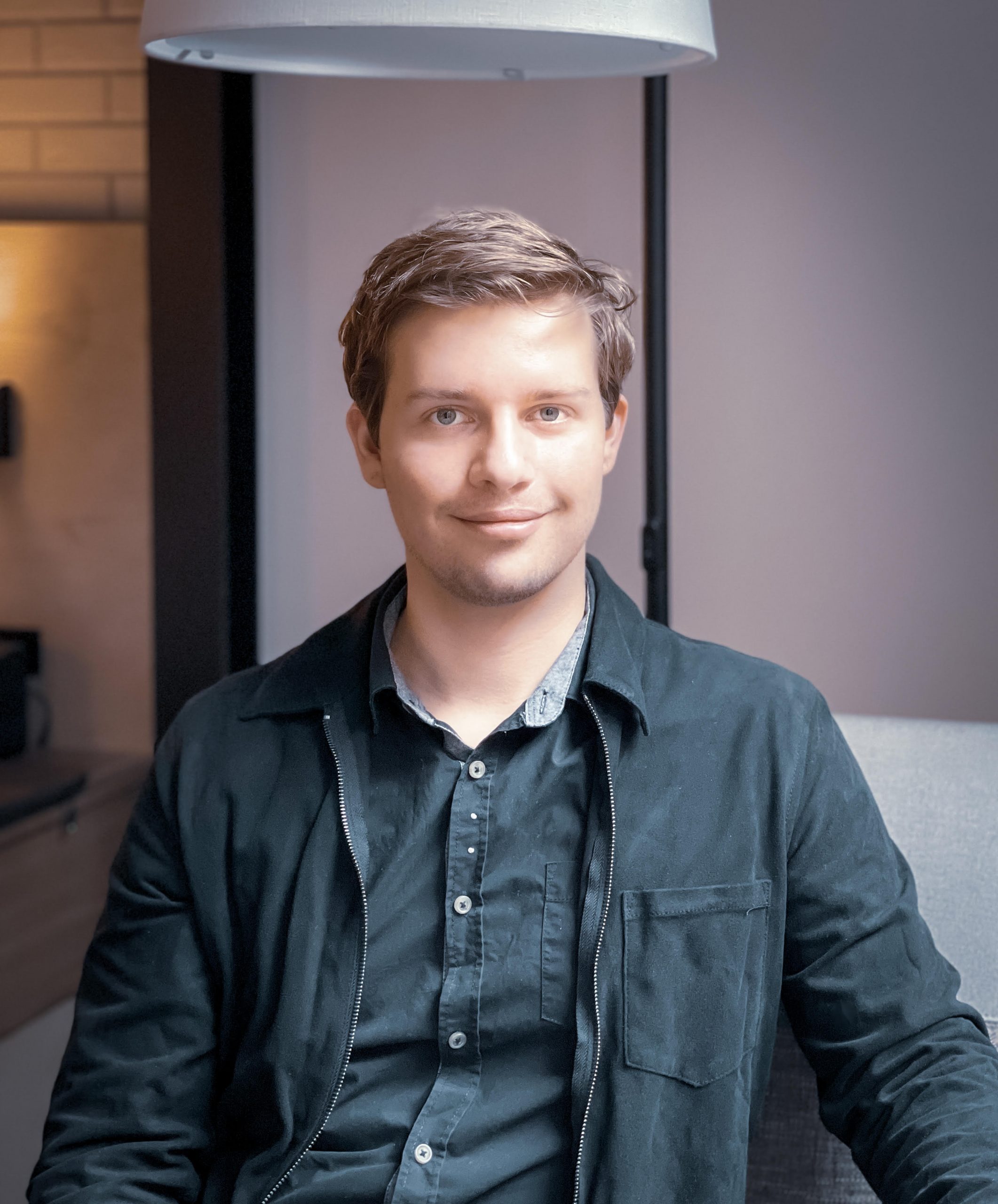 Colton Swabb is an author, lecturer, and advisor to many of the world's leading personal growth and peak performance leaders. He is known for his teachings on creativity, self-mastery, and higher consciousness and development. After his successful career in marketing, where he was known for launching New York Times Bestselling books and selling millions of dollars in online courses, he co-founded Type One Media where he continues to leverage his unique skill set to bring the leading-edge of higher consciousness and optimal well-being practices into the mainstream.
In his course, Integral Influence, he teaches self-influence as a path to self-mastery and how to master the most important skill of the 21st century. Learn more about Integral Influence.
Learn more from Colton in his new Masterclass, Unlocking Hidden Power, available for free here.
Journal Article
These Seven Laws are some of the oldest and most influential systems of thinking, and have expanded horizons, broadened possibilities, and aided many in the pursuit of fuller, happier, more meaningful and longer lives — as much in modern times as ancient ones.