Barry Spector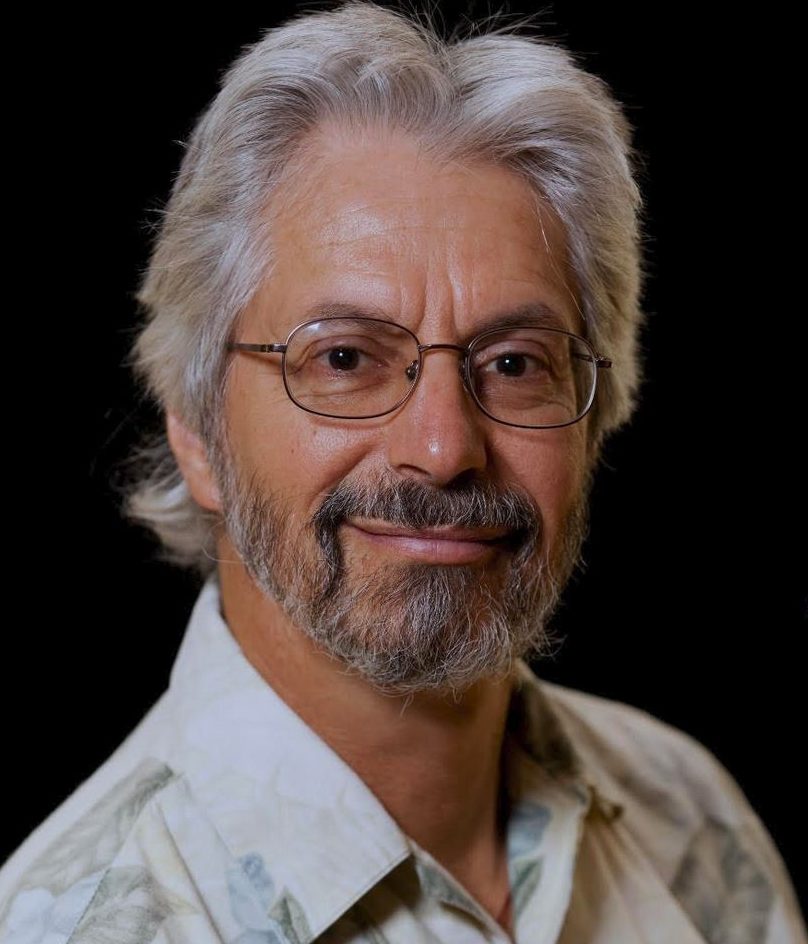 Barry Spector is the author of Madness At The Gates Of The City: The Myth Of American Innocence (winner of the 2011 PEN/Oakland Literary Award). He has lectured at several Bay Area graduate schools and Osher Lifelong Learning courses and has published three articles in Jung Journal: Culture and Psyche. His book's website is www.madnessatthegates.com and he blogs regularly at www.madnessatthegates.wordpress.com.
Barry's writing looks at American history as well as contemporary cultural and political events from the perspectives of mythology, archetypal psychology and indigenous wisdom traditions.
He serves on the planning committee of the Redwood Men's Center and performs regularly as part of the poetry troupe Rumi's Caravan (www.rumiscaravan.com). Barry and his wife Maya have been leading grief rituals in the tradition of Malidoma Somé for twenty years. Their website is: www.barryandmayaspector.com.