The Work That Liberates

May 30, 2023 Kosmos Community News
---
Dear Reader,
None of us is free from the bonds of modernity. And by modernity, I'm using Brazilian educator and Indigenous and land rights activist Vanessa Machado de Olivera's definition – "the single story of progress, development, human evolution and civilization that is omnipresent" – along with all its paradoxes, joys and sorrows. Modernity is the air we breathe, until we can't breathe anymore.
As a woman in a white body, I know I am both modernity's victim and perpetrator. It's victim because colonization has cut me off from my ancestors' wisdom and instead groomed me with its own ideas about inferiority, superiority and equality. I am modernity's perpetrator because privilege has allowed its rewards to flow to me at great cost to others.
If a unitive future is Life's ultimate goal, the only way to arrive there is by passing 'through' modernity's fearsome decline together. We live amidst a complexity of realities, so consensus about how to do that is increasingly elusive. What may be an ideal process of deprogramming for some can often be triggering and harmful to others. These impacts are not evenly distributed, as expressed in the article below by Gesturing Toward Decolonial Futures.
Our lack of skill should not be a source of shame, but a source of inspiration and resolve to grow. Kosmos holds hands with many on the uneven path of transformation and we will heal our collective woundedness one day. We all have this work to do – the work that liberates. – R Fabian
---
Do We Have Any Idea What Deprogramming Ourselves Looks Like?
7 steps back and 7 steps forward (or aside)
Via Gesturing Toward Decolonial Futures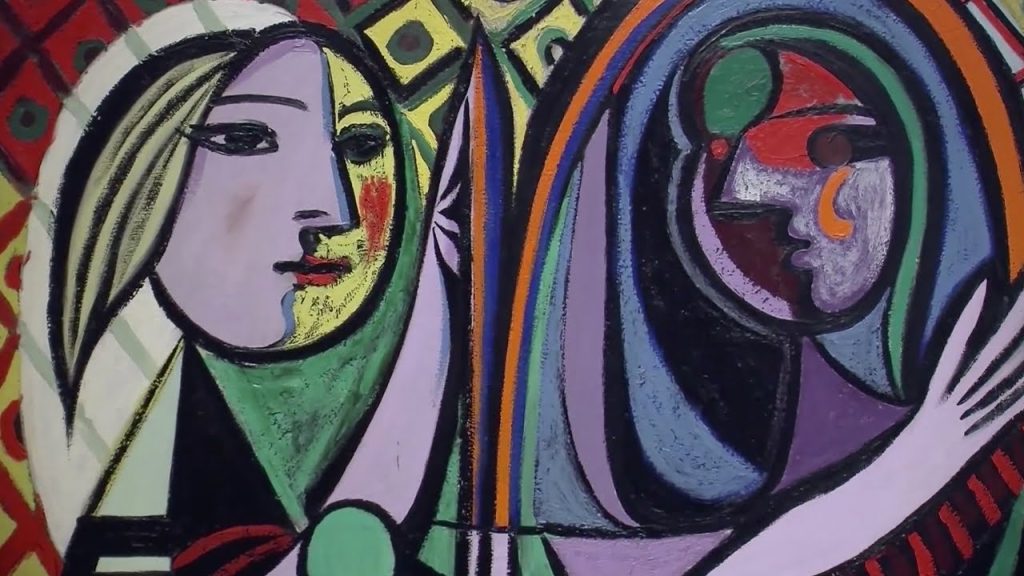 "Unless we can expand our capacity to hold space (cognitively, affectively and relationally) for all relevant aspects of reality, we have very little chance of approaching complex challenges or coordinating efforts in wiser (more mature), more sober, and more socially and ecologically accountable ways. This includes holding space for the good, the bad, the broken and the ugly within and around us, and the known, the unknown and the unknowable. We need to build stamina and "stomach" to navigate paradoxes, tensions, conflicts and contradictions, and to be comfortable with the discomfort of staying with the trouble and not turning away from what makes us uncomfortable, irritated, fearful and/or frustrated.
The 7 steps back and 7 steps forward exercise invites us to increase our capacity to hold the weight of multiple moving layers of complexity, complicity and uncertainty as we approach a contextual challenge. It also intends to support us to achieve deeper levels of insight, hindsight, foresight, analysis and discernment, to learn to build relationships differently and to develop stamina in order not to be immobilized and/or overwhelmed by discomfort, uncertainty, complexity, and/or complicity in systemic harm."
---
Deschooling Dialogues
Episode 1 – Alnoor Ladha with Gustavo Esteva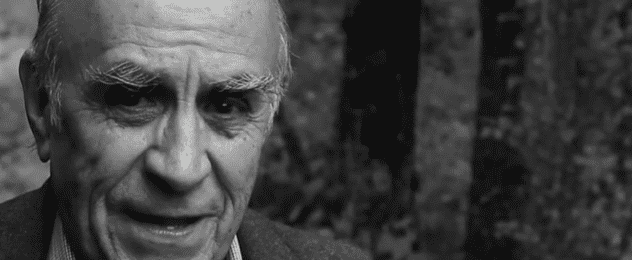 In this episode, I meet with the late, great Gustavo Esteva. This conversation took place in February 2021, at UniTierra, the radical deschooling university set up by Gustavo in Oaxaca City, Mexico.
This podcast series is about both unlearning and remembering, as our species is being prepared for even deeper complexity, breakdown, tragedy, renewal, and rebirth. This transition calls upon all of us to be vigilant students of our cultures, to contemplate our entangled destinies, to abandon our entitlement, to transcend the apparent duality of inner and outer work, and to reaffirm our responsibility to each other and the interwoven fabric of our sentient planet and the living cosmos. This is just some of what we'll explore together.
In this first season, we're going to learn some of the basics of deschooling from decolonization practices, alternatives to traditional education, what's being learned on the edges of social justice movements, and the deep time lessons of Indigenous wisdom and knowledge systems. MORE HERE
---
Reemergence of Animate World Experiences
a more-than-human perspective
By Geneen Marie Haugen
Many contemporary people understand that other-than-human beings are intelligent and saturated in subjectivity, but the understanding might be more intellectual than experienced, because the dead universe worldview – with which most Westerners are deeply, though perhaps unconsciously, rooted – shapes perception. Those who seldom regard the Others as alive and intelligent may reflexively exclude from our embodied awareness any hint that suggests otherwise – even if we long for wildly intimate, reciprocal encounters and interactions.
For those unlearning the Western worldview, awakening perception of the musky, multivalent, psychically active, slow-breathing world can be a practice.
One way to re-animate perception is through our manner of engaging with, or writing and speaking about, non-human Others – including those generally not considered as organic or living, such as rocks, poems, or dreams.  In his poem, "When I Met My Muse," William Stafford creates a world where not only is the Muse engaging; it's a world where sunlight, eyeglasses, ceiling and nails have agency:
I glanced at her and took my glasses
off—they were still singing. They buzzed
like a locust on the coffee table and then
ceased. Her voice belled forth, and the
sunlight bent. I felt the ceiling arch, and
knew that nails up there took a new grip
on whatever they touched. "I am your own
way of looking at things," she said. "When
you allow me to live with you, every
glance at the world around you will be
a sort of salvation." And I took her hand.
---