Kosmos News | Nancy Roof and More

August 27, 2022 Kosmos Community News
---
Dear Reader,
We have some wonderful news about Nancy Roof, our founder. A year ago, I reported that Nancy had begun home hospice. At that time, Nancy was in the later stage of kidney failure, among other complications, and the prognosis was not good.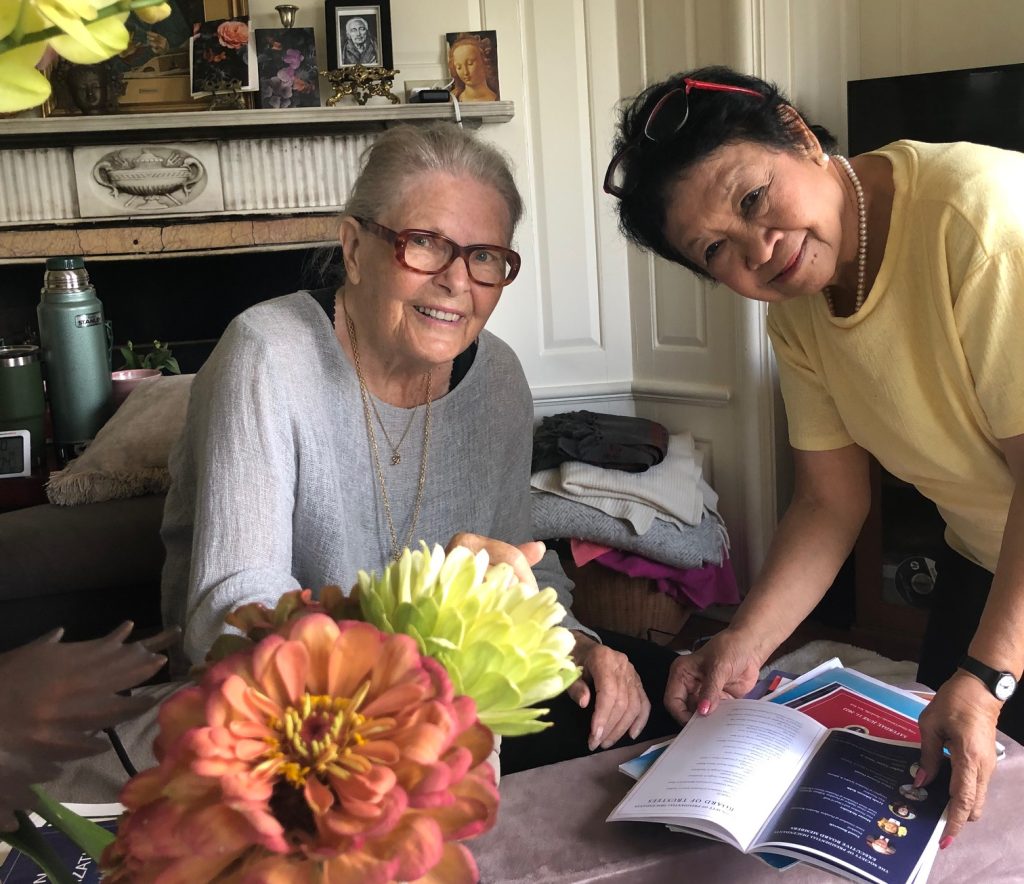 Now, one year later, I'm delighted to say that Nancy has experienced remarkable recovery and has been removed from hospice! The doctors report that they almost never see such marked kidney improvement! We attribute this to Nancy's extraordinary practice of non-fear and peacefulness, the love of family and friends, a focus on healing foods, and the outpouring of love and prayers from her Kosmos community. Thank you! This recent photo shows Nancy visiting with new Kosmos Board Member, Lilia Clemente.
More News About Kosmos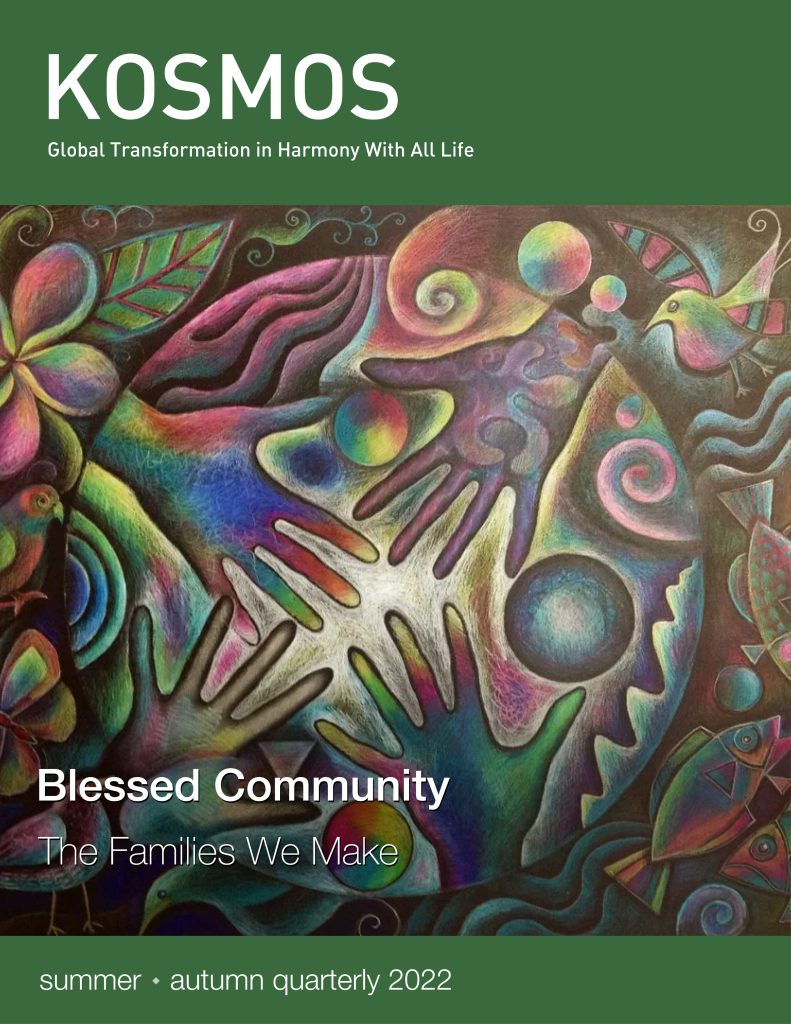 To the left is our new cover for the Summer/Fall edition of Kosmos Quarterly, arriving September 3.
Two years ago, in response to the pandemic, Kosmos eliminated all paywalls and made our newest content and full archive free for everyone. Without foundation support, advertising, or 'sponsored content', we have managed to continue operating solely through the support of our members! Thanks to your generosity, we will continue to offer Kosmos Quarterly and the archive freely.
If you are able to offer a donation, please do so here.
We are also putting out the call for a few thoughtful donors who wish to play a significant role in the future of Kosmos.
Please contact rfabian@kosmosjournal.org.
Enhanced Membership in 2023
2023 will be a special year of transformation and rebirth for Kosmos as we look deeply at our roots and continuing mission. Kosmos will embark on a listening journey to visit kindred organizations and communities; we will begin design on a new Kosmos platform to help groups and individuals collaborate in meaningful ways; and we will offer a richer blend of multimedia and learning opportunities.
Most exciting will be themed Circles of Practice, opportunities to be together on a regular basis with a circle of Kosmos friends for meditation and sharing. We will let you know much more as these Kosmos initiatives evolve.
The Summer/Fall Edition of Kosmos is one week away!
Blessed Community | The Families We Make
Here are some new faces you will be meeting in this edition of the Quarterly.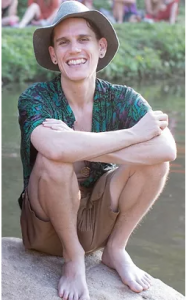 Joe Lightfoot | "I'm dedicated towards cultivating new kinds of mutual aid community. I also write books and articles, record podcasts and host conversational forums that explore similar themes. I'm hugely inspired by the emergence of a truly regenerative planetary culture and I'm fascinated by the inner journey of transformation that seems to be required for each of us to fully show up for this system wide metamorphosis. I chose to frame this process as one of becoming Communal Creatures. If you're wondering exactly what it means to be a Community Creature, then hold tight, because that's the topic of my next book."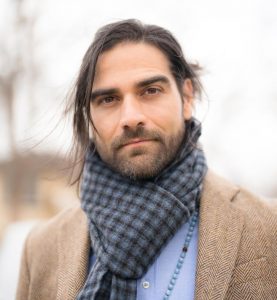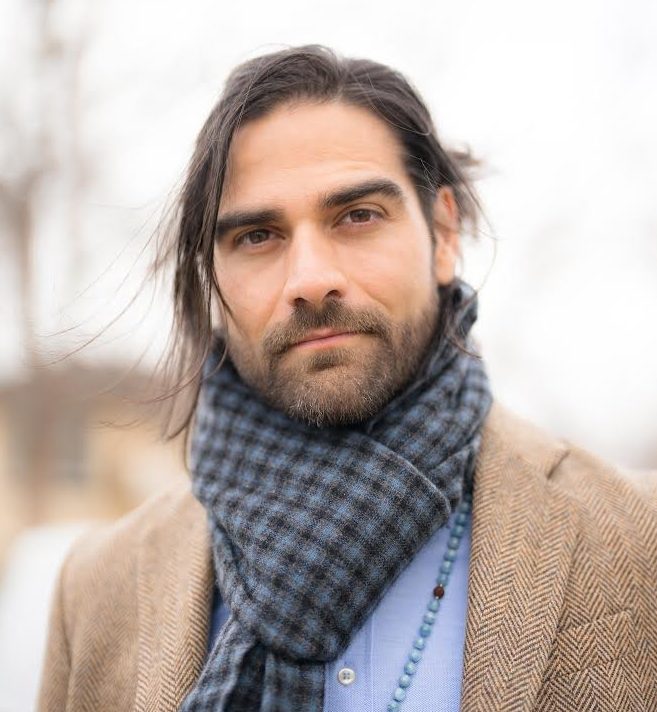 Travis Sheehan is a regenerative creator, with 15 years of experience in design and building of cities and their infrastructure. His project, The Sacred Everything, is in response to the vexing paradoxes within sustainable human settlement, and the need for an eco-philosophical view in the practice. He received his double-masters from MIT in Architecture and City Planning. Travis has served governments, corporations and communities across four continents developing plans, policies and projects for a cleaner future.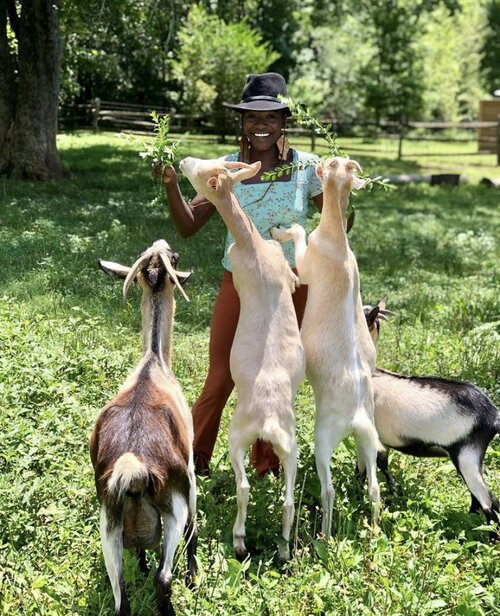 Psalms White  is a creator, healer, activist, and educator with a passion for educating herself and others about Black history as American history, the impact of power structures on how we view the world, and how to self-care in the midst of these oppressive realities. In undergrad she founded Beta Nu Theta Service Fraternity which was dedicated to this purpose. Through her role as a Core Facilitator at Pickards Mountain Eco-Institute, she has been able to continue this work of helping participants realize how they can be of service to the world through their gifts/creativity, experiences, education, and growing consciousness of how we interact with systems of power.
David Viafora, Chan Thien Son (True Zen Mountain) studied with Thich Nhat Hanh as an aspirant and novice monk in Plum Village and Deer Park Monastery for several years before finding his niche in community lay life. He later spent an entire year visiting and studying mindfulness communities and retreat centers around the world in the Plum Village tradition to understand how Sanghas can optimally grow and flourish. His forthcoming book is Conscious Communities: The Transformative Power of Sangha (Parallax Press, 2023).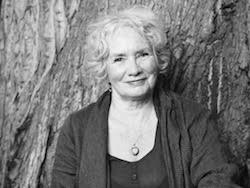 Andrea Mathieson, known for building community through her women's circles and webinars, recently invited four remarkable women to share some of the unique crone wisdom they had collected over decades of community involvement.
"I am proud to be an intuitive wise woman—a strong and gentle crone who has spent years communing with Nature and listening to the Soul of the World. My work is to assist people, both privately and collectively, to deepen their journey into themselves and to affirm their communion with the Earth."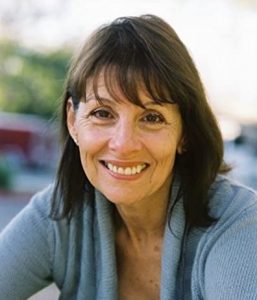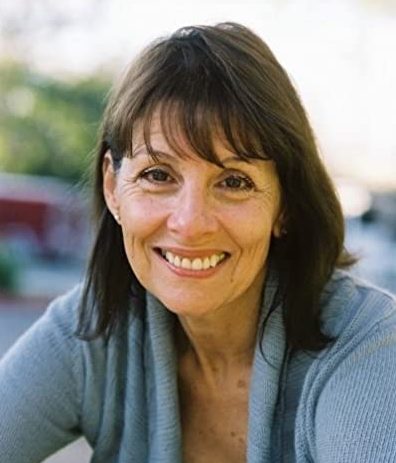 Jackie Parker, the author of Our Lady of Infidelity: A Novel of Miracles, is an award-winning poet. She has written a bestselling young adult novel, Love Letters to my Fans, and a full-length play, Absentia and occasionally blogs for the Huffington Post. Jackie has taught writing in schools and colleges, hospitals, living rooms, coffee houses, skyscrapers, nursing homes, conference halls, backyards, and front porches throughout North America—as far north as breathtaking Newfoundland. Her transformational workshops, The Power of Our Stories, use meditation and writing to bring creativity and community into the lives of people of all ages and backgrounds.
---