Call for Essays and Other Works | Spring Gallery of Poets, and More

April 25, 2022 Kosmos Community News
Dear Reader,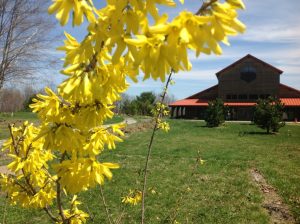 Mother Earth is clothed in glory at Blue Cliff Monastery here in New York State. Whenever I visit a monastery, I feel a quality of 'coming home'. There is a focused energy, a vividness around sacred places.
Having a spiritual family is also a great blessing. Many people, especially young people today are creating spiritual families without the formalities of organized religion. They reject the notion of a paternalistic God seated on a throne in Heaven, and the idea that you must die to reach His Kingdom. They comprehend that 'heaven' is all around and within us – even when there is great suffering.
For Earth Day, I made a vow to "come home" to heaven here on Earth. I want to be awake to what is right in front of me. Even the devastation. We can only fix what we are willing to see. Maybe our real work is no less than repairing Paradise.
Kosmos Call for Essays and Other Works 
Blessed Community | The Families We Make – Deadline, June 1, 2022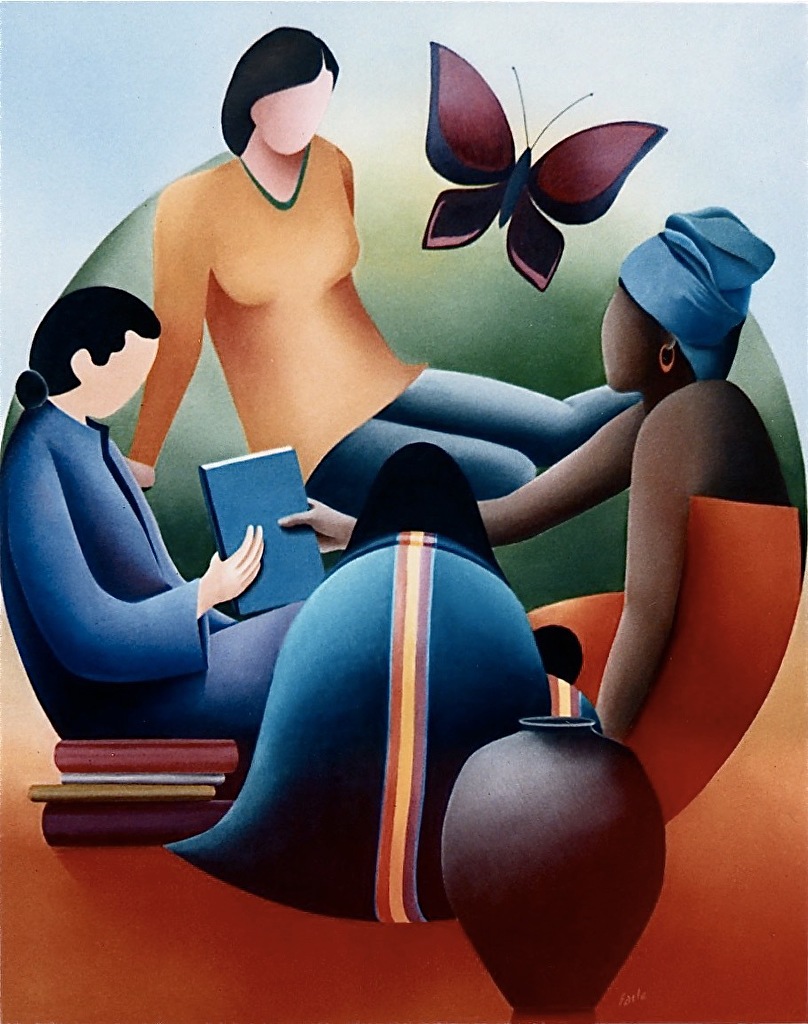 During the pandemic, many found comfort in forming pods, (small groups of loved ones and friends), and in joining online groups and sharing circles that supported co-learning, activism, spiritual connection, or simply provided moral support. Such connections can bind us more strongly than our blood-family relationships.
Intentional communities are not new. They include ecovillages, housing cooperatives and spiritual communities such as monasteries. Yet, these are also evolving to serve the needs of new generations. Transition Towns, residential land trusts and farming cooperatives have strengthened local economies and cultures of sharing.
Such groups, large and small, often have a set of values members hold in common, like confidentiality, mentorship, and recognition of historic trauma. Circles may use story, art and music help members heal and  provide a deep sense of belonging. We are reinventing community from the ground up!
What are the intentional groups, circles and heart-families you have created or joined? How would you describe the values or guiding principles of the group? In what ways have your groups transformed you? What does the term 'blessed community' mean to you? How has 'coming to circle' awakened something deep within you or enabled you to serve your community in a new way?
These are some of the questions we seek to explore in the Summer edition of Kosmos Quarterly. We welcome your essays up to 1200 words, poems, art and other works. Please review our submission guidelines carefully.
Would you like to be part of a "seed call" on this topic?
In a seed call, we meet once or twice as an intentional circle to identify people, projects, and resources to possibly feature in the next edition of Kosmos. Contact: info@kosmosjournal.org | Subject: Blessed Community] Tell us about your interests.
Poems by Evie Groch, Climbing Sun, Katie Kemple, Paul Barron, Robert Cooperman, and Sarah Frost
Our poetry editor is Carolyn Martin. Her poems and book reviews have appeared in more than 150 publications throughout North America, Australia, and the UK.
Evie Groch

Lessons from an Uneducated Master

An immigrant with broken English
stitching his way to tailoring mastery
cutting on and out bias
to pattern a life in America.
Education not bookish, diploma
not earned, certificate not awarded,
but possessing such undeniable smarts
that others held him in reverential awe.
With an algebraic work problem
I'd run to him, translate the poser,
get the answer in a second,
but not the how.
That's your job, he said. Now
you can start with the end in mind.
Free 5th grade violin lessons
I feared to take.
No need to fear, he reassured.
Always try; you're not signing
up for life. I heeded and later
joined the orchestra, played
through the end of high school.
Dad, can you teach me how to drive?
I asked at fourteen, too young for a permit.
In his '51 Chevy with a grey repair patch
he ignited my love for cars and driving.
Going down the street too slowly,
others honking at my crawl,
he'd say, Just ignore the honking.
Focus on your control.
When I mentor administrative
students today, his words slide
in my ear. I hear myself advising
them as he once advised me.
When the door's ajar is when
you enter, even if you're not ready.
For when you think you're ready,
the door may not be open.
They always remember this when
they come back to visit and
elate us both.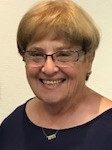 Evie Groch, Ed.D., is a Field Supervisor/Mentor for new administrators in Graduate Schools of Education.  Her opinion pieces, humor, poems, short stories, and memoir vignettes, along with other articles, have been published in the New York Times, The San Francisco Chronicle, The Contra Costa Times, in anthologies and on many online venues. The themes of travel, language, immigration, and justice are special for her since she herself is an immigrant who speaks several languages.
The Community Awaiting Us | by Joanna Macy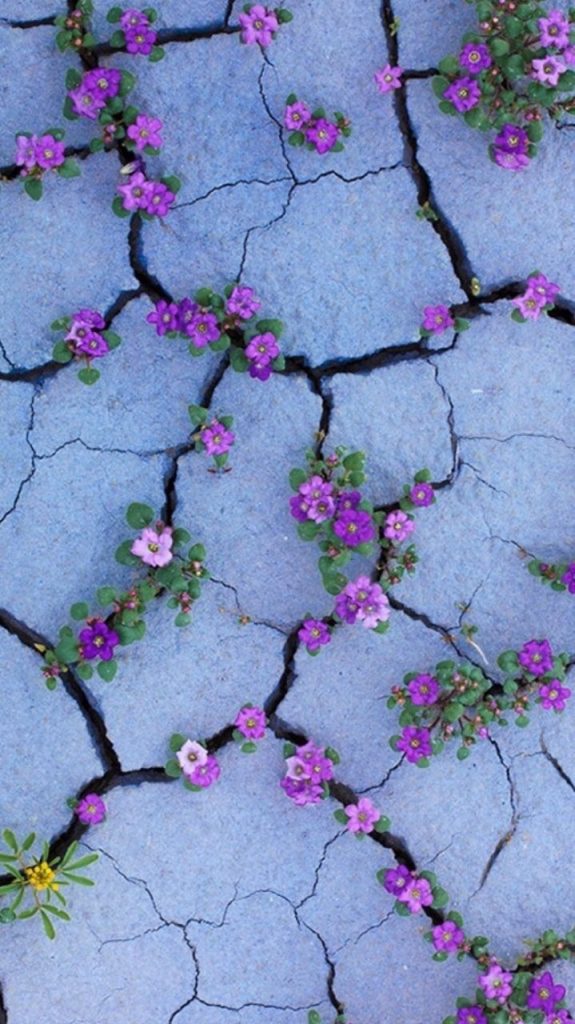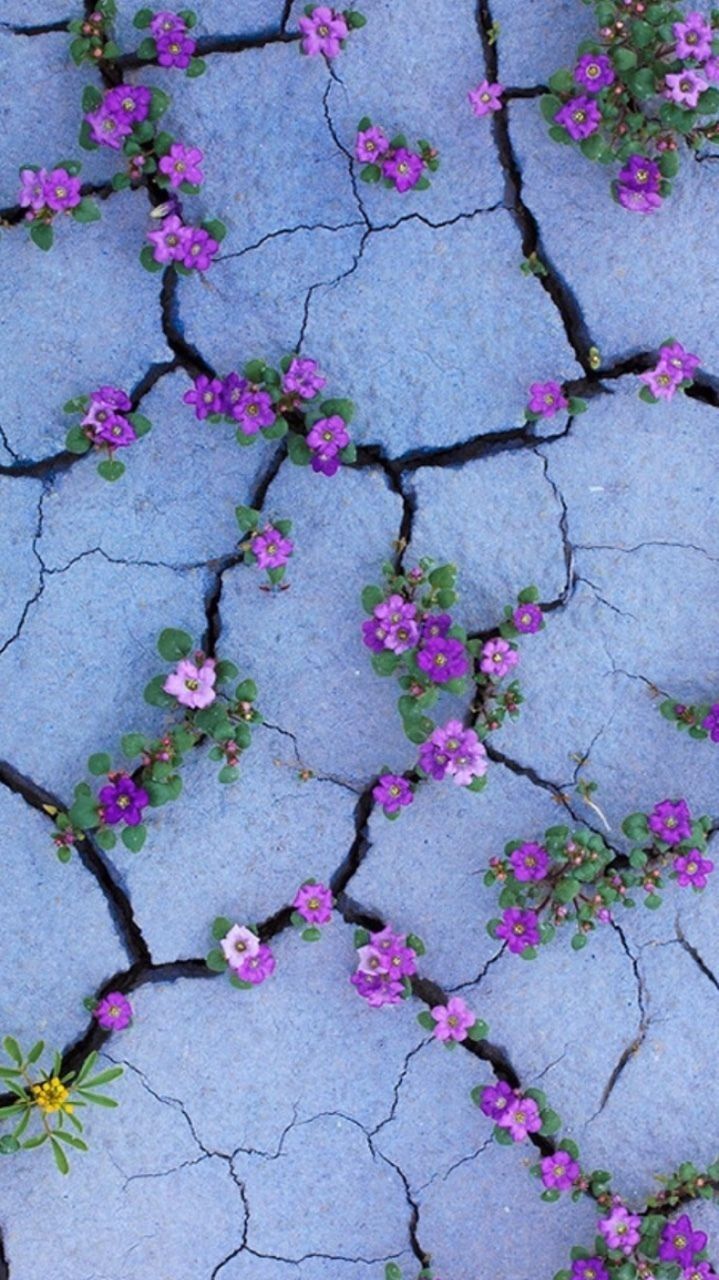 I doubt we can even imagine what can pour through us when we feel our true kinship with each other. We've been lonely, scared, and isolated at a deep level, as well as set on competing and outdoing each other. I wonder if we are able to envision how beautiful it will be, and what will come through our hearts, our hands, our voices when we hold each other's backs.
The time for the loneliness, fear, and cowering so that nobody will see how inadequate we are, is over now. It is over because we're going to move forward in the kind of community that we know is possible. That will not be done by the protests and marches. It's done by living and working together. It's done in late-night meetings, song circles, and teams we can count on.  Perhaps, most urgently right now, community means growing food. As we do this, we will be learning from each other and getting our hands dirty together, and we'll be kissing each other's lips while there's still dirt from the soil on them. With each other, we will come home.
We can choose the story we want to get behind for our world, and it seems that there are three basic ones. There's Business as Usual, which is the version of reality we hear the most. From the politicians, the corporations, the military, and the media, we hear that everything will be fine as soon as we get back to growing our economy.
The next version of reality that more and more people are pointing to is that we are wrecking our world. There is a Great Unraveling going on, and people are even talking more and more about "collapse."
But the third story is evident when you choose to see all the ways that our new culture is beginning to grow and sprout, like green shoots coming up through the rubble of a dysfunctional civilization. We see new ways of growing food, new ways of holding the land, new ways of resolving conflict, new ways of generating energy. We see that we are in transition to a life-sustaining culture and society. Many of us call this the Great Turning. Most people who are involved in it don't even know the phrase. It doesn't matter. But it matters to pay attention because the corporate-controlled media don't report it. So, community becomes the way that we can put our ear to the ground, and become ever-more aware of what's really happening. READ MORE
---