Kosmos 2022 Winter Edition Preview

January 1, 2022 Kosmos Community News
---
Dear Reader,
New Year's Day greetings!
I'm really delighted to share this preview of our 2022 winter edition of Kosmos Quarterly. It has been an exceptionally tender time, as we hospice Nancy Roof, our founder and guiding light, and continue to benefit so much from her radiant presence. She is feeling well, and I'm happy she can enjoy the freshness and hope of the new year with us all.
This is a wonderful time to begin anew, to open ourselves to new possibilities with curiosity and let go of our fears, as Nancy is teaching us. When we clearly see the light and beauty of the Earth, we are better able to face the world's suffering and find ways to help. May this be the year we align our actions with true understanding of our purpose.
Our Light with Yours,
Kosmos
HAPPY NEW YEAR!!
The 2022 Winter Edition of Kosmos Arrives January 8th
Are You Sure? The Cultivation of Belief
Excerpt from the Editorial |

by Rhonda Fabian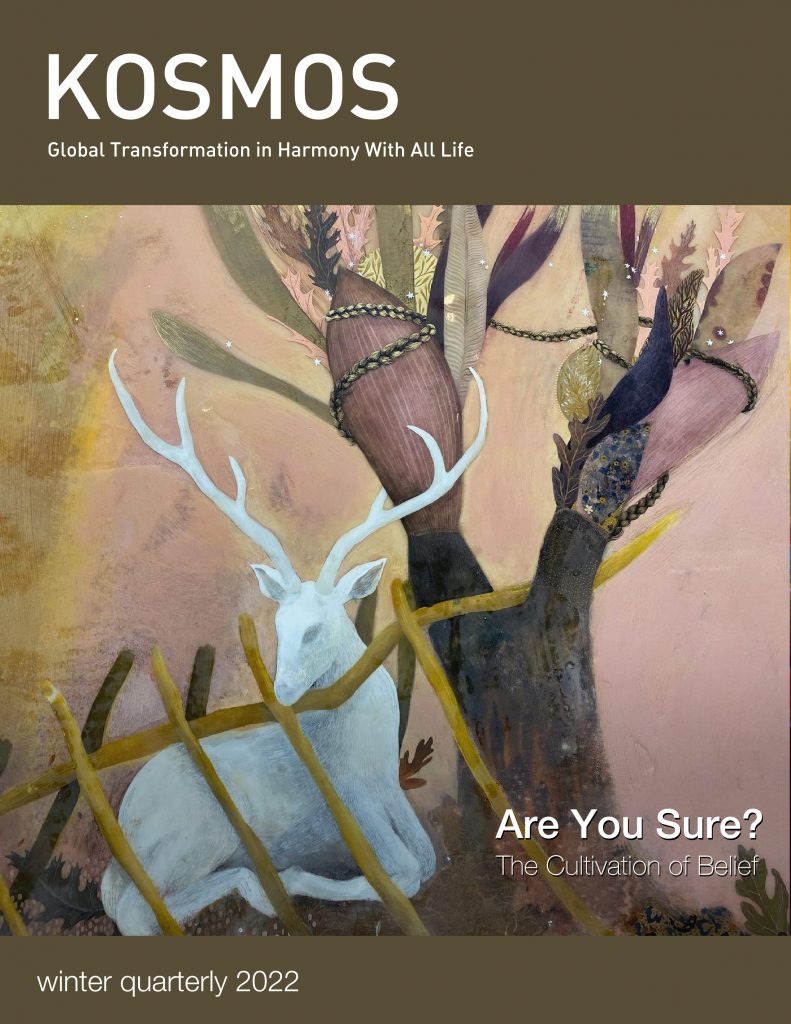 Every time we make assumptions about what other people feel, do or think, we imprison them and us in a separate reality. – Franco Santoro
"…Modern life increasingly funnels us into boxes where our bias is confirmed and reinforced. That is why one of the most powerful, radical questions we can ask ourselves in any situation is "am I sure?" If we ask this sincerely, we may see there is often a deeper truth waiting to be revealed.
This idea is also expressed in our Cover, by Kelcey Loomer. A beautiful stag symbolizes a truth imprisoned within our collective mind. Our elaborate illusions and rationalizations, our misconceptions have helped to desecrate nature and blind us to the ultimate truth.
Ultimate truth, according to many wisdom teachings, is empty of definition or self-nature. It comes directly from reality. One way we experience ultimate truth is the wordless awe we feel when we wake up to the beauty of the Earth, a delicate flower, or the sun on our face…
Members can read this editorial January 8
Excerpt: Watching River Otters |

 

by Llewellyn Vaughan-Lee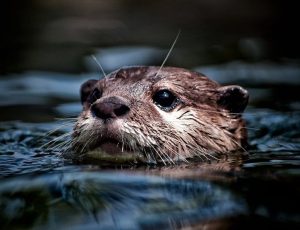 "…The Earth has not forgotten what is real, even if we are increasingly lost. Buds still break open in springtime, leaves turn golden in Autumn. And our bodies still awake every morning into this world, even if our minds are quickly caught in other patterns. While our attention is drawn to our smartphones, sunlight filters through the clouds.
And in our hearts there is a thread that connects it all together, the heart that knows the meaning of love and companionship, care and community. Our hearts can recognize the simple magic in birdsong, the essential beauty of a sunrise, the joy of a child's laughter. Our hearts have not forgotten that we are all a part of one living community, bonded together since the very beginning, since the early days when we walked and played, sang and dreamed in harmony with the Earth and its magical nature. That thread is still present, even if it is covered over by the confusions of today, by our materialistic dreams. Like the otters playing in the water it is too simple to be caught in distortion, too primal to be fractured. It can be found in the most ordinary things, a bowl of soup cooked with love and attention, a few kind words exchanged with friends or strangers."
Members can read this feature January 8
Excerpt: Post-truth Politics and Collective Gaslighting |
by Natascha Rietdijk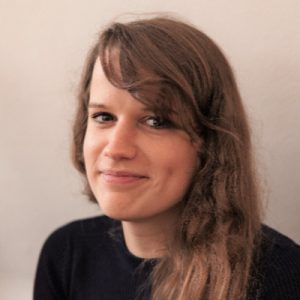 "Post-truth politics has been diagnosed as harmful to both knowledge and democracy. It can also fundamentally undermine epistemic autonomy, (trusting what one knows), in a way that is similar to the manipulative technique known as gaslighting. Using examples from contemporary politics, I identify three categories of post-truth rhetoric: the introduction of counternarratives, the discrediting of critics, and the denial of more or less plain facts. These strategies tend to isolate people, leaving them disoriented and unable to distinguish between reliable and unreliable sources. Like gaslighting, post-truth politics aims to undermine epistemic autonomy by eroding someone's self-trust, in order to consolidate power. Shifting the focus to the effects on the victim allows for new insights into the specific harms of post-truth politics. Applying the concept of gaslighting to this domain may also help people recognize a pernicious dynamic that was invisible to them before, giving them an important tool to resist it…"
Members can read this feature January 8
A Gallery |

Earthjustice Working at the Brink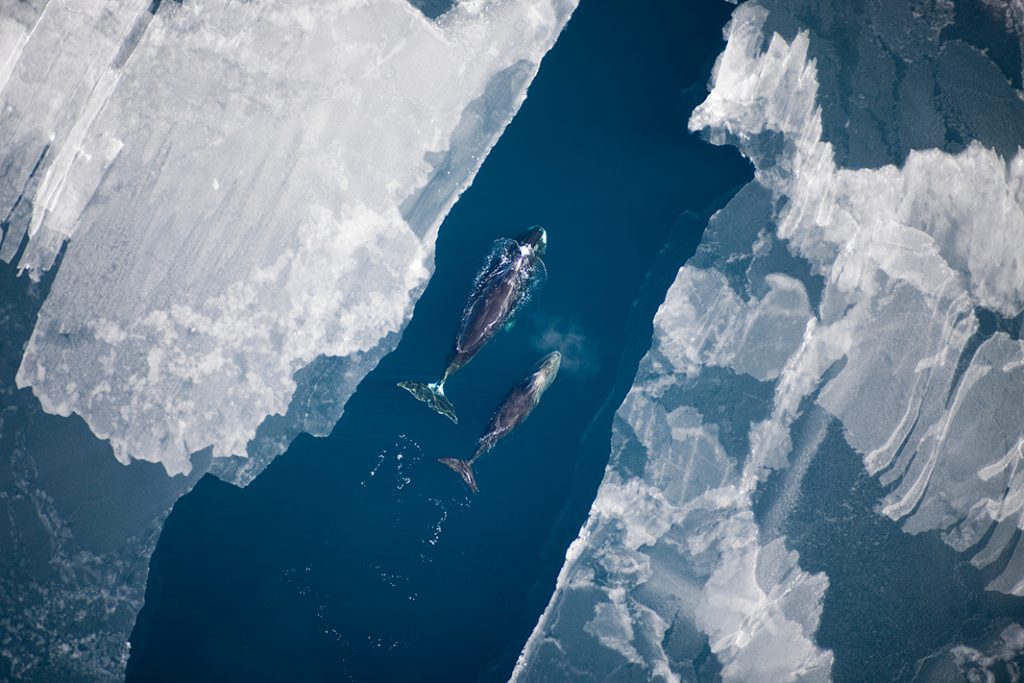 The Endangered Species Act is wildlife's best friend in an age of extinction. This visionary law protects and restores the species most at risk of extinction — 99% of the species it protects have survived.
Earthjustice, born in the same era as the Endangered Species Act, has been at the forefront of efforts to ensure this critical statute realizes its promise.
Meet eight of the hundreds of species Earthjustice has gone to court to protect.
Members can read this feature January 8
Great Turning Visionaries, Parts 1 and 2
with Mattie Porte, Joanna Macy, David Korten, Duane Elgin, Pat McCabe, Dr. Craig F. Schindler, Dr Chris Johnstone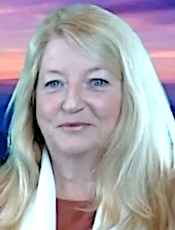 Mattie Porte | Thank you. So the word awakening was mentioned, and when I've been researching the work of all of our panelists, I've noticed that everything points to this evolutionary leap of consciousness, this awakening, if you will. And I wonder if you can tell us a little bit about how we achieve that? What does it mean to awaken particularly for those who may be viewing this discussion later and may be new to the spiritual path? And then how is that awakening manifesting on the planet right now? And I'd like to start with Joanna.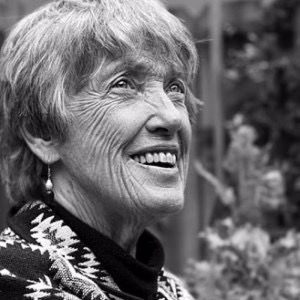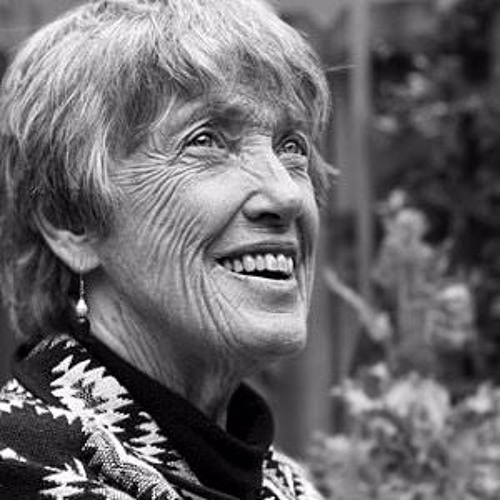 Joanna Macy | We're waking up to our true identity to who we really are. That's what I experience. And that's what I find this time is inviting us to do – wake up that identity that we are part of Earth. We are being Earth, and choosing to come home to that identity as Earth is what we long for. We have been separated for so long.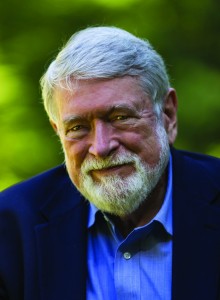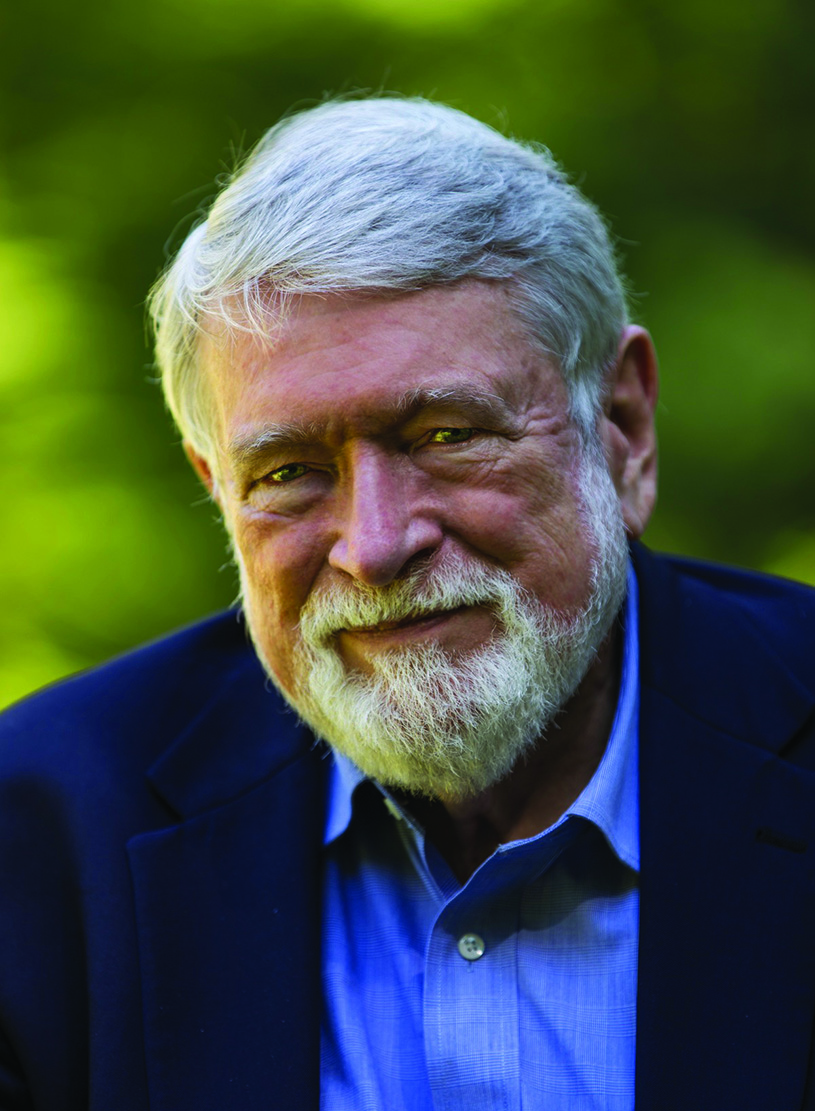 David Korten | …And part of what we have to wake up to is all the ways in which we currently organize in terms of our cultural beliefs, which are so polluted and distorted by the economics that we teach our children that I call egonomics, not economics. And it is that promotion of the ego and the individual wealth and the individual consumption, the focus on competition rather than the recognition of our interdependence and the essential importance of cooperation. And if we can imagine the world we want, we can create the world we want.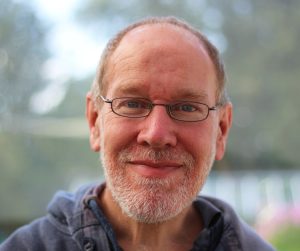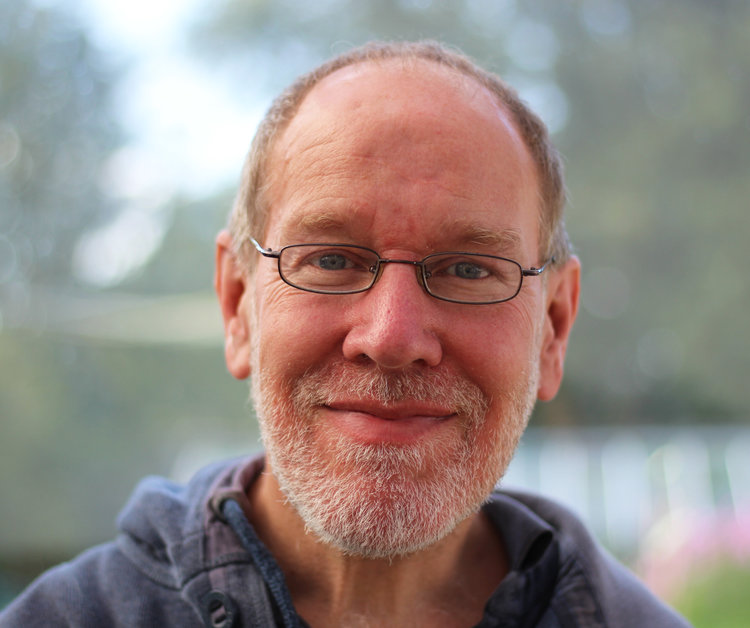 Chris Johnstone | I think there's a different word I prefer and it's belonging…Like, if I feel I belong to a family, I belong to a community, I belong to a team, that shapes the whole story of my life, what I'm about, what I'm aiming to do, and when I feel strength of belonging, from that comes loyalty. I want to show up and act for the team that I'm part of.
And I come across people sometimes who have such a sense of not belonging, that they feel the sense of alienation that leaves them feeling that they've lost the plot. And I know that I felt like that in the past too, but when I do feel belonging, it's like I know what I'm here to do because I know what I'm here to act for.
Members can read this feature January 8
A New Year's Bouquet of Songs
Kosmos supporter and dharma teacher, John Bell shares some favorite songs for the New Year.
I am often buoyed by music and poetry. Sustained really. So I'm sending you a bouquet of songs that have brought me light over the years.
You might like to devote a half hour to listening to them all, or savor them one by one. They come to you with lots of love and gratitude. Happy New Year!
peace, John
---