Call for Essays – Are You Sure? | Autumn Poetry, and More

October 12, 2021 Kosmos Community News
To say that what is is, and what is not is not, is truth – Aristotle
Dear Reader,
We all cling to the truthfulness of our most firmly-held beliefs. Yet, we know that simply believing something does not make it true. Nor is consensus reality – the truth of the majority – by any means infallible. So where does truth reside? We might say there exists an independent reality 'out there' and that truth has its own authority, but is the human mind a reliable filter?
While 'fake news' is nothing new, the search for truth is also timeless and the seeker may spend a lifetime trying to grasp it. How do we cultivate our beliefs? What is the relationship between openness and truth? Can we have justice or freedom without truth?  And how can we tell when our beliefs might be wrong? Can we ask ourselves, "Are you sure?" Psychiatrist and philosopher Neel Burton, says this:
"The truth of something lies at the end of our inquiry into that thing. But as our inquiry can have no end, the truth of something can never be more than our best opinion of that thing."
How does a strong belief make you feel inside – angry and defensive, or calm and open? Have you ever altered a strong belief you held about something? These are some of the questions we seek to explore in the Winter edition of Kosmos Quarterly. We welcome your essays up to 1200 words, poems, art and other works. Please review our submission guidelines carefully.
In this time of unsettling disagreement about governance, health, race, gender, climate, and more, Kosmos aspires to be a channel for truth that affirms and regenerates all Life.
Deadline: November 15, 2021 
Kosmos Autumn 2021 Gallery of Poets
Read selections by Kate Meyer-Currey, Robert MacDonald, Sandra Fees, and V. Jane Schneeloch. Curated by Kosmos Poetry Editor, Carolyn Martin.
V. Jane Schneeloch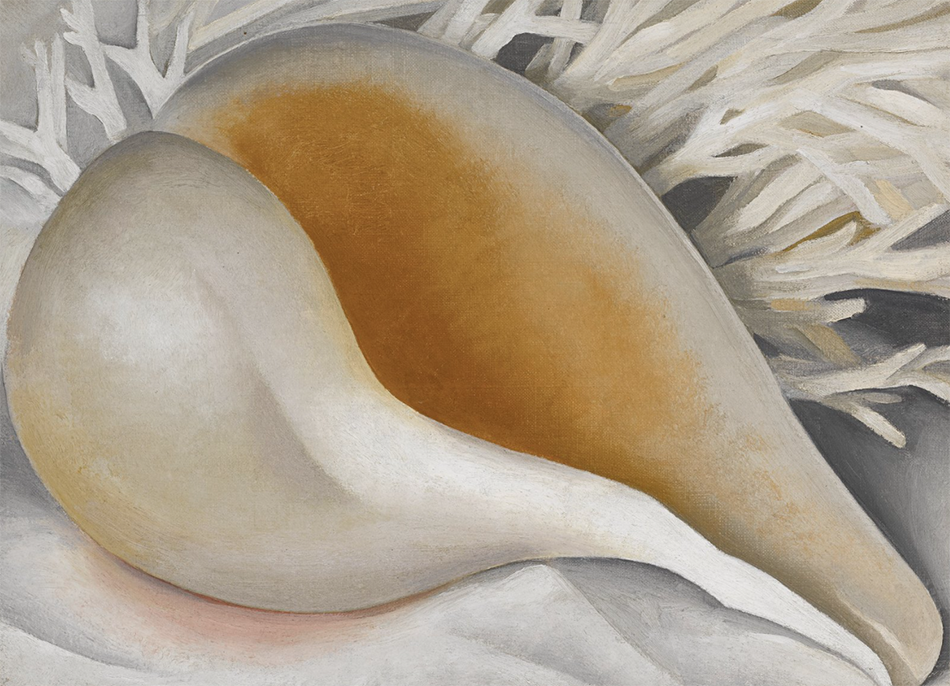 Questions at the American Moderns Exhibit
Georgia O'Keeffe: Green Yellow and Orange 1960
Following the serpentine green lines
and yellow and orange shadings
of O'Keeffe's abstract,
I find the smallest spot
of blank canvas.
One of her later works,
the recorded guide explains,
and I remember reading about
John Poling who helped her paint
as her eyesight was failing.
And I wonder
is it still your vision
if someone else holds the brush?
When does the need to create
overtake the need to be the creator?
And what do you name
the canvas that escapes?
Retired from teaching English, Jane enjoys writing, watching the birds at her feeder, and spoiling her dog named Kat. Her poetry appears in numerous journals and two collections: Turning Over Leaves (Antrim House Books, 2015) and Climbing to the Moon (Finishing Line Press, 2009). Her blog, "Musing Over my Oatmeal," explores various topics. Her plays, In Hiding and The Test, were produced at the Drama Studio in Springfield, Massachusetts where she lives.
Sandra Fees
Landscape with Junco and Comb
Some days I prefer to be the bee
with its pockets of pollen.
Others, junco's bowl of smoke.
I adore the mind of the small,
what is curved and quickening,
what moves with grace,
savoring, saving.
But never the macadamed,
my feet scorched against its trouble.
Teach me, little ones,
to hold by instinct so clear a purpose:
to brush echinacea, comb the broad-leafed—
and not a thought to maladies,
given at birth to this handiwork,
jubilant and bejeweled.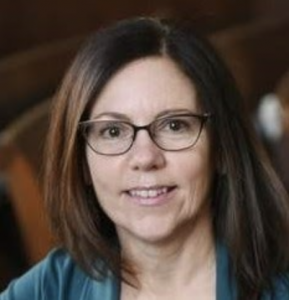 Sandra Fees has been published in Sky Island Journal, Chiron Review, and other journals, and her work is forthcoming in SWWIM, Nimrod (semi-finalist, Pablo Neruda Prize for Poetry), and Common Ground Review (honorable mention, Poetry Contest). She is a former Berks County Poet Laureate, Pennsylvania, and author of The Temporary Vase of Hands (Finishing Line Press, 2017). You can learn more at sandrafees.com.
READ MORE AUTUMN POETRY AT KOSMOS
Two Articles by Leading 'Commons' Thinkers
The Value-Renewed Society, by James Quilligan
"Maybe the most honest thing we could say is that in a world without resource limitations, what we have done during the last five hundred years seemed like the most efficient course of action — that it all made sense at the time. But willful ignorance does not explain why we still haven't found a way to admit our mistakes and commit ourselves to regenerating the commons and satisfying the needs of everyone in society.
Instead of going to bed at night dreaming of mining the minerals on Mars or finding some new pool of water on an asteroid, we need to ask ourselves some burning questions about our vision of life on Earth:
Why do governments and corporations continue to believe that adding value to our commons through prices and investment will finance solutions for climate change, environmental deterioration or social inequality?
How long do we have until the high cost and low marginal returns on extracting value from food, water, energy and technology causes our economies to collapse because they have no systemic way of renewing the commons?
Is it possible that human civilization could replenish the planet, redevelop our economies and maintain high levels of social complexity by taxing the value that we take from our commons?"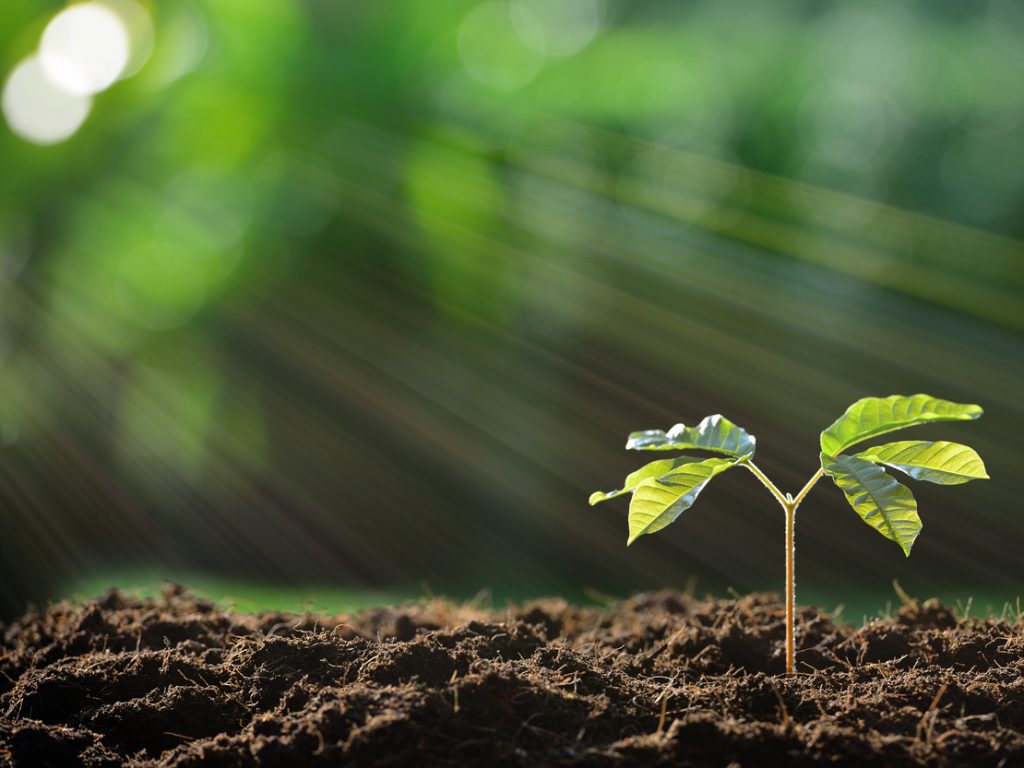 Honoring Commons-based Circuits of Value, by David Bollier
"It is becoming clear that our path beyond the pandemic, climate change, social inequality and much else will require some serious social and political transformations. But to navigate a reliable path forward, we must learn how to protect forms of value that cannot be expressed through price or created through markets. Otherwise, the capitalist machine, and especially finance, will capture, colonize and control the many powerful nonmarket realms of value-creation that are vital to our survival.
We must therefore ask: How can we safeguard ecological, personal, social, local, ethical, intergenerational value in a world dominated by capitalist finance and enforced by its legal codes for property and commerce?
The late David Graeber, an anthropologist and activist who taught at the London School of Economics, pointed out that the idea of value is an important part of human meaning-making.  People express a sense of value as they adopt identities, social practices, and culture. In this sense, value-creation should be the starting point for thinking about politics, Graeber said. As he noted in his 2001 book, Toward an Anthropological Theory of Value, "The ultimate stakes of politics are not even the struggle to appropriate value [as political ideologies attempt to do]; it is the struggle to establish what value is. Similarly, the ultimate freedom is not the freedom to create or accumulate value, but the freedom to decide (collectively or individually) what it is that makes life worth living. In the end, then, politics is about the meaning of life."'
Kosmos operates 'in the Gift'. Everything is offered freely.
---