Opening our Hearts to Changing Times

March 19, 2020 Kosmos Community News
Dear Reader,
Unparalleled. Mythic. Transformative. What word best describes this moment in time?
We are now encountering the profound changes Kosmos and many transformational thinkers have been predicting for some time. On a spiritual, emotional, or intellectual level, some might feel prepared. Many do not. (Scroll down for a guided meditation that can help ease feelings of disconnection and fear.) We really need our togetherness now, the deep spirit of community and connection.
That's why we are opening our hearts at Kosmos and eliminating all pay walls. Our new model gives open access to the insights in our archive, the best current thinking and resources, and the guidance of our wisdom community for the uncertain times ahead. We do this as an act of trust in our community and trust in our own instincts – what feels right. Times are too urgent for anything less.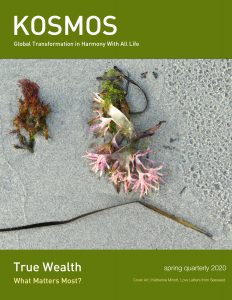 Our new Spring edition, True Wealth | What Matters Most, debuts on March 27. You can now create a free login account to access the full edition at that time and all previous editions of the Quarterly. All existing subscribers already have an account and don't need to do anything.
Our website is changing too. Beginning April 1, you'll find many more resources right on our home page, plus easier navigation and new media features. Visit frequently for updated content and opportunities for deeper connection with the growing Kosmos community.
Kosmos is a mission-driven, evolving group of associates working together to widen our vision of the possible in these transformative times. A new human and a new world is being born and you can track this emergence through Kosmos.

We are 100% funded by our loyal, generous, global community. 
A Glimpse into the New Spring Edition of Kosmos Quarterly
True Wealth |

What Matters Most, Arriving March 27th
Bioregions and Regeneration, with Daniel Christian Wahl and Kosha Joubert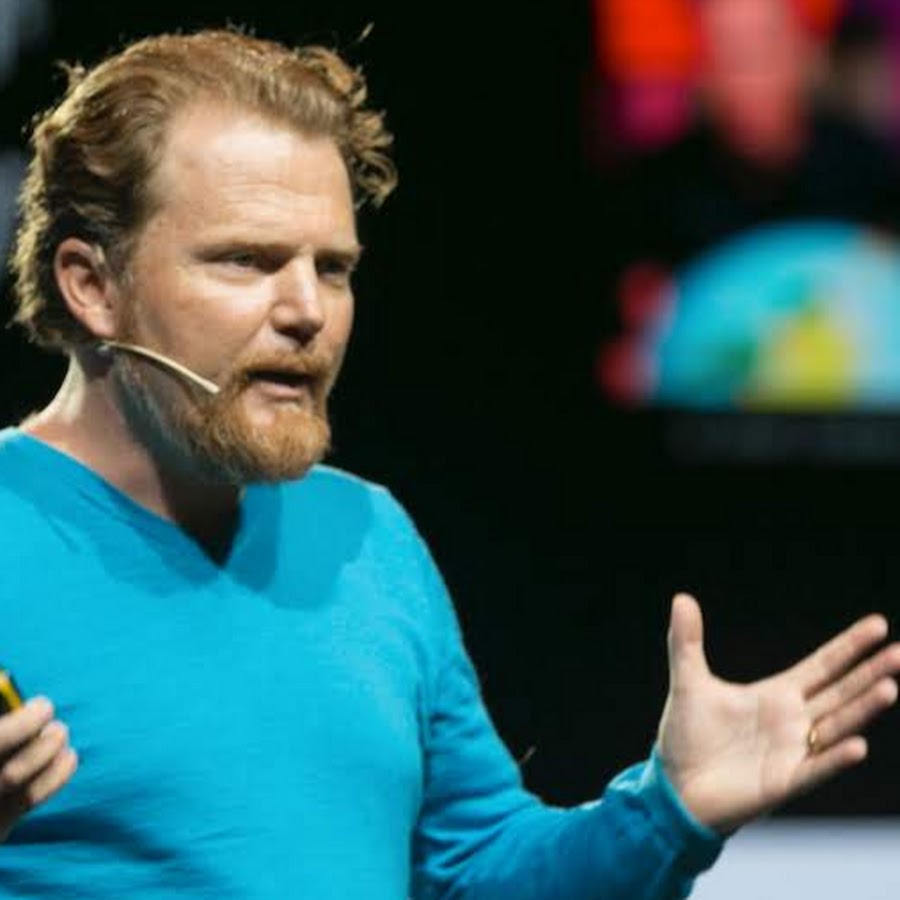 Daniel | For me, Life is a regenerative community. It's a planetary process. It's not you and me. It's not one species against the other, or one national block against the other. Really connect with that understanding –  that first and foremost life is a planetary process, that you have more cells in you and on you that are non-human – you're a walking ecosystem, I'm a walking ecosystem.
The minute we start understanding these frames and how they connect to the planetary, it becomes a bit ridiculous to say by surname or passport, 'you are out and you are in'. We all need to be re-indigenized to place, whether some of our ancestors have been in that place or not, because even most indigenous people have lost some of that connection. And so yes, I think re-indigenization is part of healing our relationship with the Earth, of redesigning our human presence on Earth.
Wrestling with Wealth and Class, by Simon Mont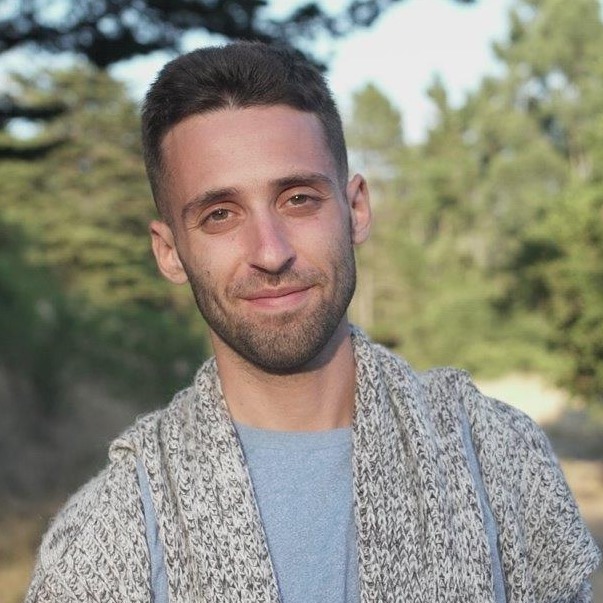 "One of the reasons folks with wealth are not responding to the full extent of our power and love is that we are trapped in old patterns that we are reluctant to speak openly about. We fear not having enough. We fear rejection and exclusion. We fear being manipulated. We feel guilt and shame. The simple fact we have wealth shaped the contours of our experience, which in turn shapes to whom and how we connect, as well as what we believe, and we've got all kinds of feelings about that too.
The deepest irony is that many of us fear that if we start talking about all this openly, we will be rejected and judged by the folks of other classes that we long to connect with, and this fear causes us to collapse, hide, and participate in the very behaviors the we are being called upon to transcend.
It's a rats nest of potential energy. Hiding from it is letting it fester and become toxic to our bodies and our global community."
Letters from Seaweed, by Katherine Minott
"Love Letters from Seaweed was created during the summer months I spent exploring mid-Coast Maine. Each day just before sunrise, I biked to Birch Point Beach to witness the shore's changing topography and the traces of ocean life spilled by the tide. Intrigued, I photographed spontaneous configurations of seaweed and natural artifacts in unworldly colors, brought together by spume and sand."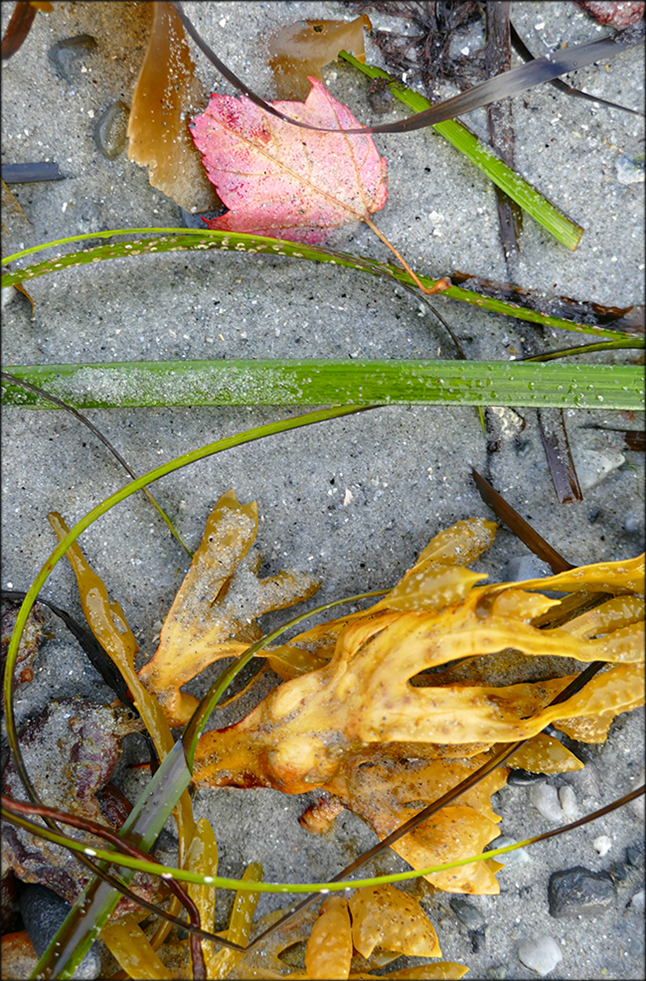 The Power of Allurement, by Betsey Crawford
"In the face of this devastation, is there space for contemplating beauty? The power of allurement says yes, we must. This power draws us out of ourselves, brings us to life, again and again. It strengthens us to carry the weight of disappointment, grief, rage and move toward regeneration. This isn't beauty as a surface attractant. The ultimate beauty of flowers doesn't lie in how pretty they are. That, of course, is a lovely thing to contemplate. But they lived for 160 million years before we arrived to take delight in them.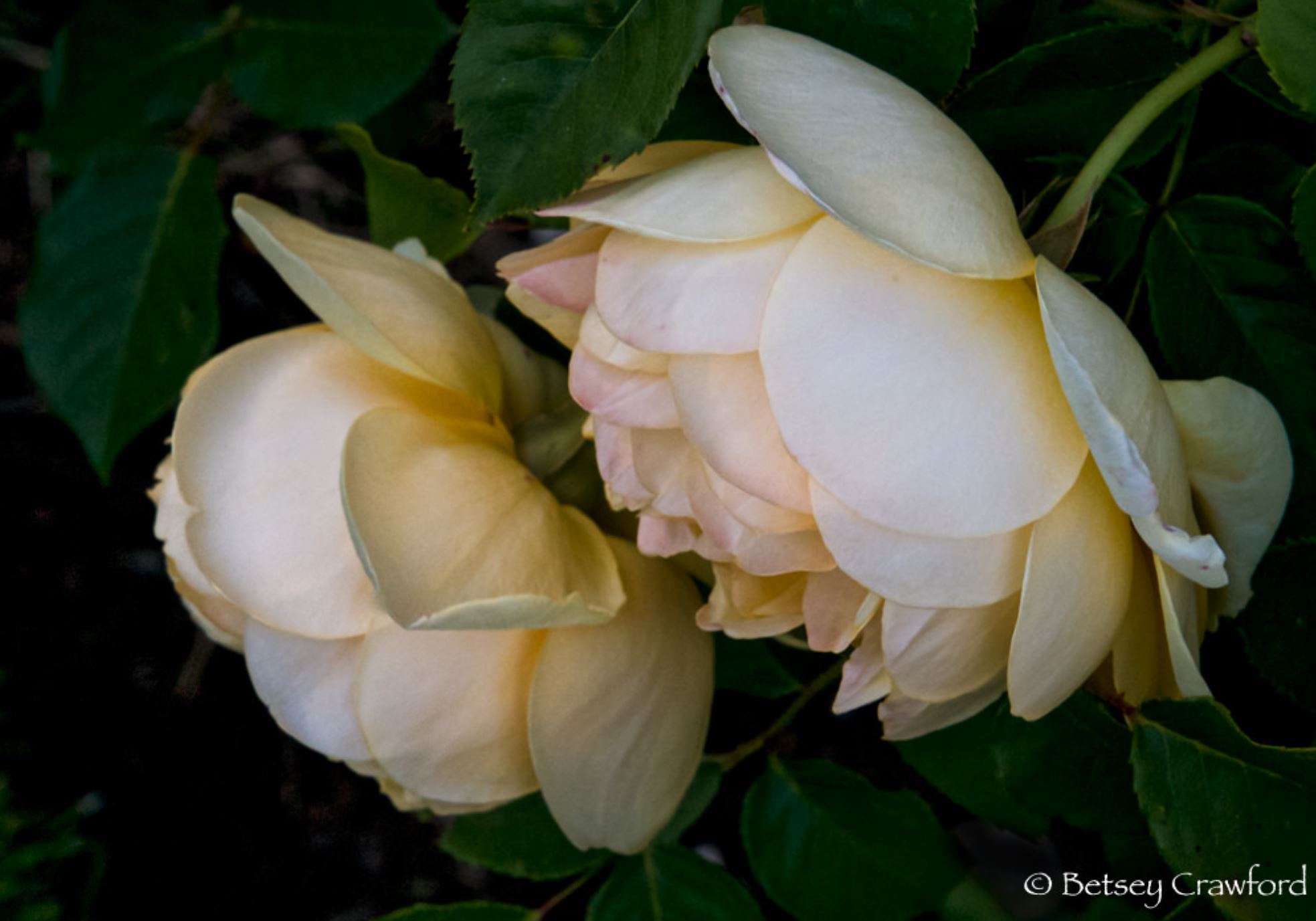 Their great power lies in what the universe wanted of them, not in what we want. These are cosmic beings, forged out of chaos, molecule by molecule. The soul of the earth emerging from the soil at our feet. Formed for relationships and adept at creating them. With that soil. With the air they breathe and the sunlight they turn to nutrition. With the creatures, including us, with which they form intimate, mutually beneficial relationships."
Learning From Corona |

What Is Possible Through Fear Must Also Be Possible Through Trust

by Leila Dregger, via our friends at Tamera

Thanks to the coronavirus, we as humanity are currently learning something very precious. We're learning how powerful and efficient something incredibly tiny can be…

Things are happening today that no one else has been able to achieve, not the climate strikes or environmental actions of recent years, nor the UN in all its years of existence, nor all the efforts, threats, appeals, movements and scientists, nor the Pope or other authorities. Now we're seeing determined, rigorous action across all continents. Industry, tourism, education, sports… Large areas of public life in many countries of the world have been locked down. Humanity is on pause. And suddenly, the skies over China and northern Italy are clearing up again – air pollution is decreasing dramatically – people stay at home and finally have time for themselves, to reflect and contemplate, think about what is essential, be with their children and the people close to them…
[The virus] shows us how fragile and vulnerable our globalized systems are and that humanity is capable of fundamentally changing its collective behavior, literally from one day to the next…
Perhaps later we will look back on the corona crisis as a great collective exercise in which we began to develop the decentralized community systems with which we could respond to the ecological and social crises. Fear and panic aren't good advisors. The qualities we need most at this time of radical change are trust, mutual support, responsibility for the whole, flexibility and openness in the face of the unpredictable.
This version has been edited.
When Anxiety Arises |

A Meditation

Sitting comfortably, preferably outside, or near a window, contemplate each set of phrases as you gently breathe in and out three times.

Breathing in, I follow my breath all the way in.

Breathing out, I follow my breath all the way out. (3x)

Aware of the life-sustaining oxygen filling my lungs,

breathing out I send loving gratitude for Earth's precious Atmosphere. (3x)

Aware of the healing sunlight touching and penetrating my body,

breathing out, I send loving gratitude for the Fire of Creation. (3x)

Aware of the fluids circulating in my body, supporting my life,

breathing out I send loving gratitude for the Waters of the Earth. (3x)

Aware of the firm ground beneath me, the living body of Earth,

breathing out, I send loving gratitude for Mother Earth, holding me. (3x)

Breathing in, I feel calm and free from anxiety.

Breathing out, may all living beings be well. (3x)
---