Call for Essays and Other Works | 'True Wealth' | Winter Gallery of Poets |

January 21, 2020 Kosmos Community News
Kosmos Call for Essays and Other Works 
True Wealth – What Matters Most Now?  

Deadline: 2/20/2020
"All currencies are tokenized forms of trust between humans in most societies, that is 'information', which serves to track and provide scoring systems (accounts, metrics, GDP, "growth", etc.), of our human interaction with each other and the planet's living biosphere.
– Hazel Henderson
Dear Reader,
As the world braces for increasingly profound change, our personal choices become more vivid. How do we spend our time, money and attention? Where are our gifts most needed? Affluent society, especially those we frequently label the 'one percent' have a critical role to play in this moment, transforming historical trauma and redirecting financial wealth where it can have the most impact for building a regenerative planetary era. Kosmos seeks your essays, art, poetry and music on this theme.
What does 'wealth' mean to you personally? Reflect on abundance in your own life. What is most important to you now, and how are your ideas about true wealth changing? Are values and wisdom forms of wealth? How about biodiversity, or global commons? As economic disparity and the tech-divide continues to widen, is spiritual transformation gaining the urgency and currency needed to reverse the momentum?  Will a new planetary era of radical sharing emerge?
We invite you to submit an essay up to 1000 words, a poem, or other artwork, in response to any of these prompts or what 'True Wealth' means to you. We will choose several works to publish in our Quarterly and on our website.
Deadline: February 20, 2020 | Click here for Our Guidelines
Kosmos Panel at Intergen Family Initiative, Miami
Kosmos editor Rhonda Fabian and humanitarian Nina Meyerhof will speak on a panel January 27. The Intergen Family Initiative is holding its one year anniversary gathering at the 2020 Family Office Association Miami National Summit. It will convene a select intergenerational group  philanthropists, investors, new paradigm social change leaders, and innovators aiming to influence a positive future. For more information please review https://intergen.family/miami2020.
If you're interested in attending, Kosmos has several discounted tickets, but time is of the essence. Contact info@kosmosjournal.org
Kosmos Poetry Editor, Carolyn Martin, has curated another soul-warming grouping of poems.
Relax by the fire and enjoy works by:
Cindy Williams Gutiérrez
Dale Champlin
Gareth Culshaw
and…Carolyn Martin (at last she shares a poem of her own!)
Here is Gareth Culshaw's poem from the Winter Gallery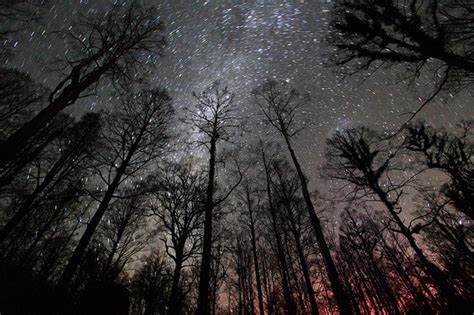 My Place
The trees wear the darkness
like some monk's hood.
Holly stands with their
dress of prickly ends
stretching into the bucket
of night. A streetlight gives
a rug of orange between
the beech timber.
Occasionally cars roll by
as if they're peeling away
layers of the road. A voice
chatters like an evening bird song.
Soon all is quiet as the wood
swells and the path becomes
lonelier. I'm inside
wearing this jacket of trees.
Nothing tempts me away
from this place. It's where
the world makes sense
it's where I make sense.
Previously published in G. Culshaw, The Miner (Athens, Georgia: FutureCycle Press, 2018).
Updates from Our Music Editor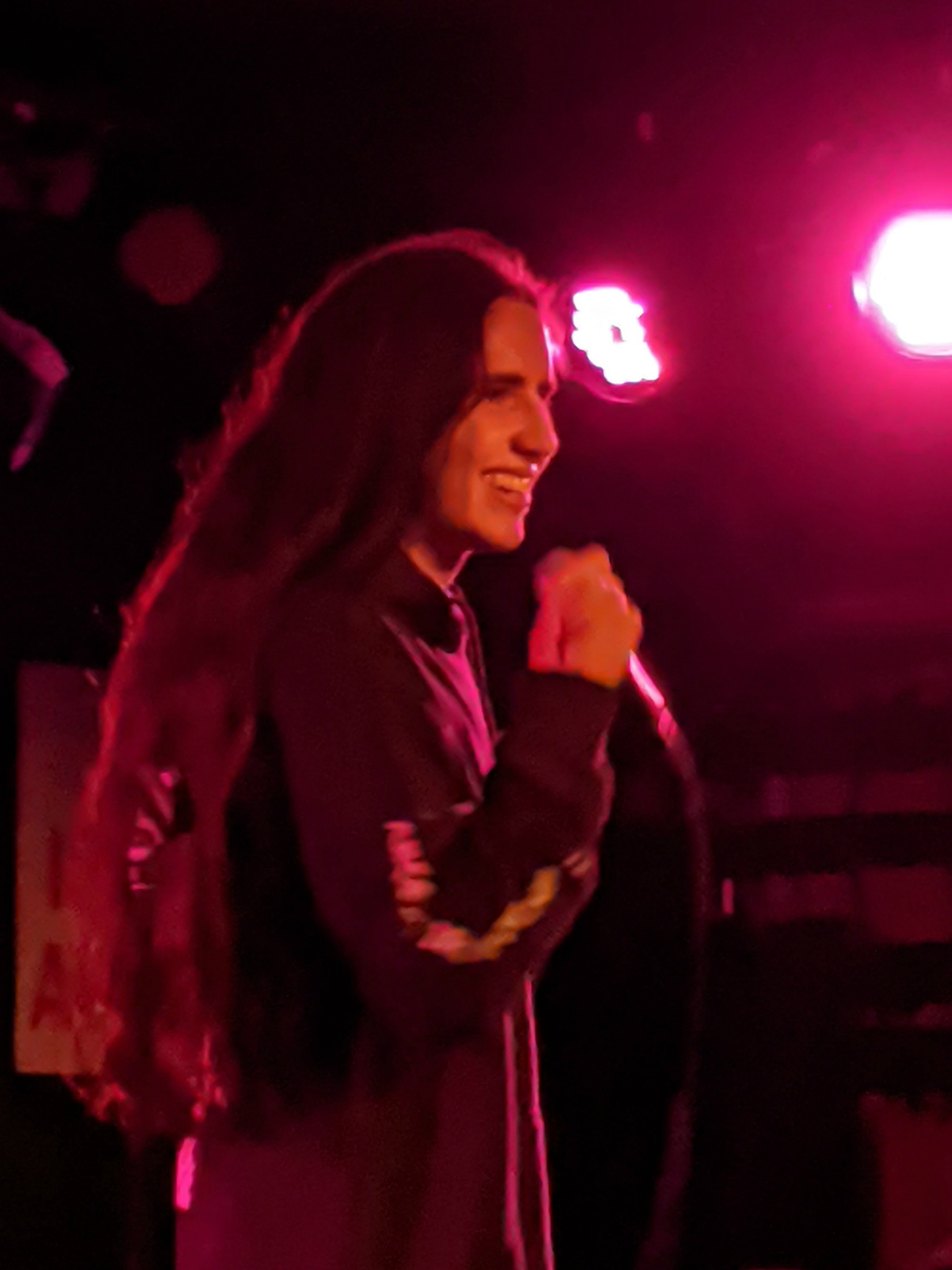 Jan 18th 2020 – Xiuhtezcatl – Mercury Lounge NYC
The weather was snowy but there was warmth and love in the room. Xiutezcatl played his first New York City headlining show and had been recording new songs on the 17th. He took the opportunity at the gig to unveil a couple of them – the first time they were ever played in public, making it an extra special night. – Kari Auerbach
Upcoming Performances
Feb 29 – Cornerstone Craft and Brewery, Berkeley CA
May 2 – Schubas, Chicago, IL
READ | The Kosmos Interview with Xiuhtezcatl Martinez, Break Free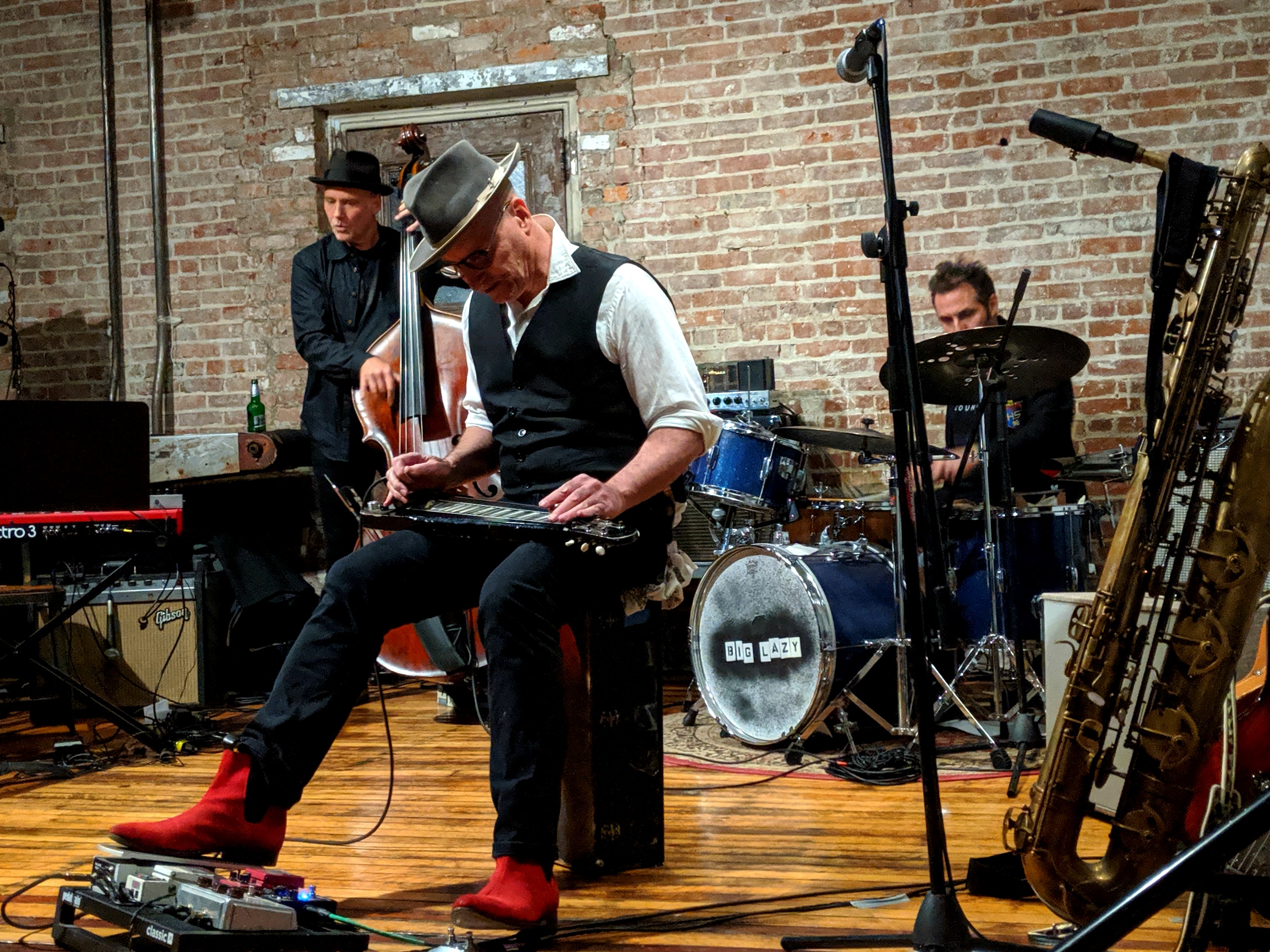 BIG LAZY – Stephen Ulrich – The American Can Factory, Brooklyn NY
Big Lazy's new record Dear Trouble came out in November, 2019. The record release party consisted of two consecutive sold out shows at The American Can Factory, an intimate venue in Brooklyn NY. The sets consisted of mostly new and some older songs, with a surprise addition the first night – a Cole Porter song. The audience listened in silent appreciation with spirited applause punctuating different movements in a song, or after a solo, much like at a jazz show. – Kari Auerbach
Upcoming Performances
Jan 24 – Barbès, Brooklyn, NY
Feb 27 – LunÀtico, Brooklyn, NY
READ | The Kosmos interview with Steve Ulrich in Kosmos, Music for Unsettling Times
---