Wise Action for Earth and Life

October 1, 2019 Kosmos Community News
'My actions are my only true belongings' – Thich Nhat Hanh
Dear Reader
If you were able to attend a climate march on September 20, you felt the power of the people. We are all in this together! In magnificent numbers, we took to the streets in cities and places around the world, led by young people of great courage. And this is just the start.
In this spirit, we are making many articles from the new Fall edition of Kosmos Quarterly free to the public. This is only possible thanks to the generosity of our Subscribers. The eight new articles below can help us find wise ways to reflect, organize and respond to the needs of our time. Kosmos also offers two decades of conscious writing and beauty in our archive, including such topics as: Living Earth, The Commons, Spirituality and Local Resilience. We are so encouraged by our dedicated community. Thank you for all you do on behalf of the Earth and all Life!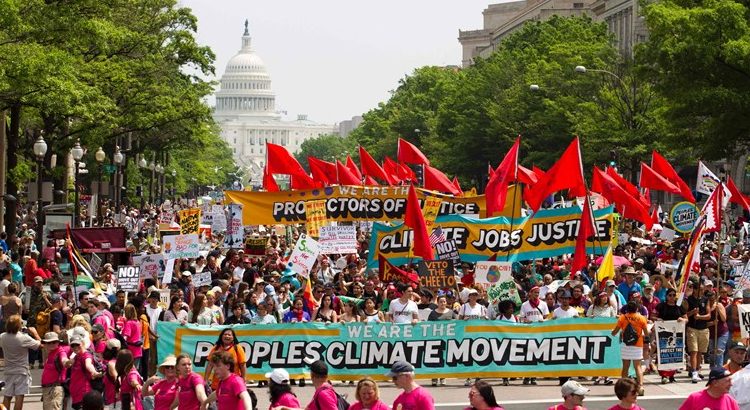 Shut It Down: Stories From a Fierce, Loving Resistance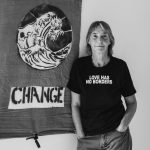 Conscious organizing addresses the most fundamental need we have as humans to belong to a community. We need to be wanted, accepted, nourished, included, loved, and secure in knowing that we belong and that we are good enough. When we have these things, we can feel fully present, curious, and engaged. Our connection and love for one another give us the courage to take incredible risks. We have all been raised in a culture of violence and hate, propagated by a country that values guns over people, that has the highest incarceration rate in the world, that invades, bombs, and spreads war, death, and destruction. Conscious organizing is how we fight and transform this oppression and trauma into life-feeding energy.
To accomplish this, we must understand that we have differences, and that this is a strength. We are not all starting in the same place, and we cannot all take the same risks. We need to shift the dynamics of power and space to prioritize the leadership, vision, and voices of those who have been most impacted, ensuring that their agency is paramount. We must also understand that within our difference we are all the same—we are human.
READ THIS ARTICLE FOR FREE IN KOSMOS QUARTERLY

Seven Practices of 'Holistic Activism'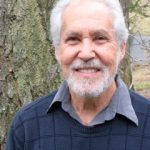 A basic understanding of the holistic orientation is that the body, mind and spirit are a unity, not separate from each other; they are ongoingly inter-dependently relating. Whatever is happening in our mind effects our body; whatever happens in our body effects our mind. Further, both mind and body are nourished and regenerated by the spiritual sources of life within and around us. Body-Mind-Spirit, All One. We can be unaware of or ignore this inter-connectedness, but our life experience will move us in the direction of waking up to it.
We appear to be at such a waking-up moment collectively as a result of 1) technological developments in our ability to move about and communicate, 2) the widespread dissemination of spiritual traditions that were previously limited to small groups, 3) the growing awareness of the devastating prospect that human activity is destroying our home planet.
One aspect of waking up is a movement towards a more holistic approach to the collective agreements we make as humans and the ways we go about solving problems socially and politically. We are called to a more humble approach recognizing that the collective human species and the whole organism of the Earth has self-healing, self-regenerating qualities. Gaia theory suggests that the whole of planet Earth, as a complete living system, is always working to bring itself into balance, regenerating and restoring life, demonstrating intelligence larger than that of the human mind.
READ THIS ARTICLE FOR FREE IN KOSMOS QUARTERLY
More Free Articles from Kosmos |
Thanks to the Generosity of Our Subscribers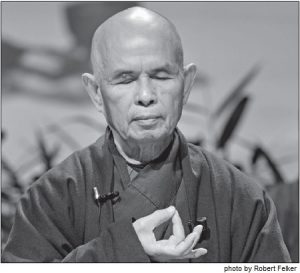 At the turning of the Millennium, the United Nations chose Thich Nhat Hanh's code of global ethics, the Five Mindfulness Trainings, as the foundation for a non-sectarian ethical path for humanity.
How might interbeing raise you from the threat of depression if you sense the end of everything one can contribute to due to near-term extinction of the human race and the majority of species?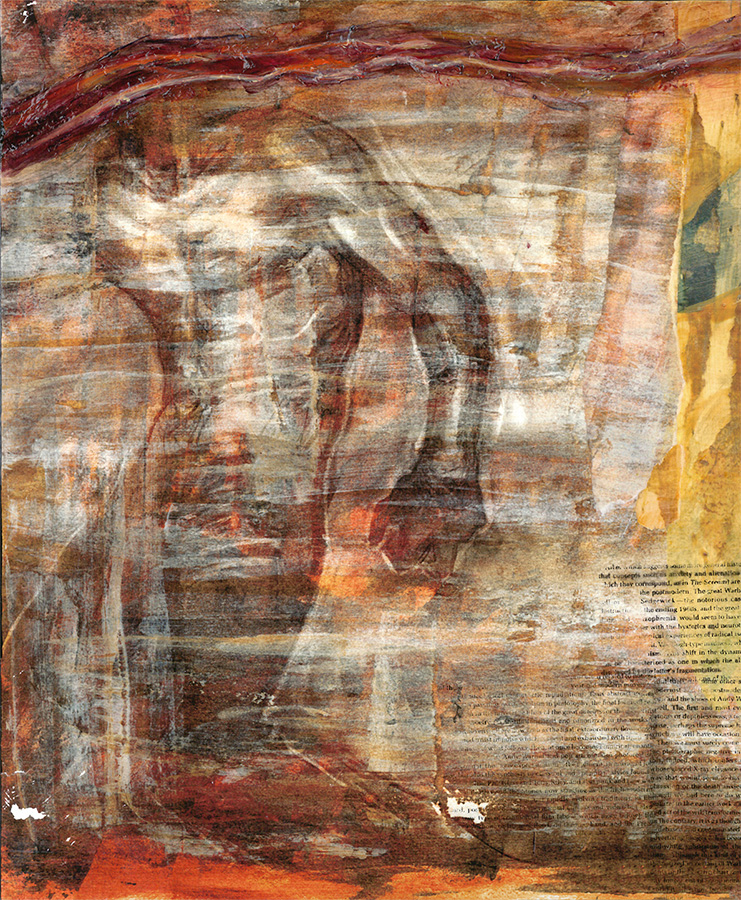 The center and the periphery are changing places. This is part of a larger epochal shift that we can best understand through a mythological and cosmological lens.
The ceremony, which only makes sense if holy beings are watching, draws us into an experiential reality in which holy beings are indeed present.
"We don't need a blueprint, we don't want a master plan, we just need to practice the skills and create the kind of spaces we want to live in, and share them.
He has clearly become a global meme, capturing humanity's attention and drawing psychic energy from millions of people hanging on his every word and action. What impact does this have on us and what power does it give him?
---