Are We Choosing Collective Suicide?

September 3, 2019 Kosmos Community News
Dear Reader,
A young man I love took his life last week by plunging from a bridge. Seven hundred people attended his funeral. Despite his enormous gifts – privilege, wit, intelligence, talent – his despair consumed him. However, his suffering was not extinguished by the choice he made in the early dawn. It was transferred to all of us who love him. We must carry his pain now, and transform it. To anyone impacted by the suicide epidemic happening in our world, I send heartfelt empathy and love.
I have heard the phrase 'collective suicide' used to describe our widespread disregard for human impacts on Mother Earth. Is humanity on a 'suicide watch'? Despite our enormous gifts – a precious planet to steward, our ability to love, the capacity to awaken – violence and greed consume us. Yet, I refuse to believe we are a hopeless species. When I see a young child take pure delight in a turtle or a flower, I still smile. The impulse for joy and transformation is written in our source code, and I believe our better nature will prevail. That is, and will always remain the spirit of Kosmos.
I am heartened by words from our Kosmos Community, below.
One Love, RF
Humanity – not just a virus with shoes
by Shaun Chamberlin, an excerpt from his blog, Dark Optimism
"…it's demonstrably not 'simply human nature' to annihilate all around us. No, it's the nature of this particular human culture. Human potential is so much more, and that's why conflating the two is so toxic…It encourages such people to channel their disgust into self-loathing, rather than into beautiful resistance, utter rejection of the default path laid out for them, and the creation of radically alternative lives/cultures of fierce inspiration and joy."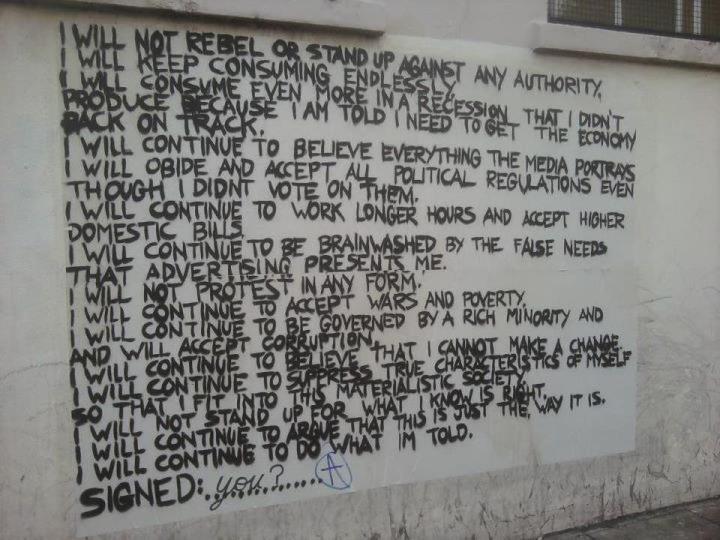 "There are two possibilities from here – we dramatically change direction or we end up where we are headed. Either way, we are on the cusp of radical change.
So don't buy the story that the status quo is overwhelmingly vast and powerful, far beyond your ability to change it. On the contrary, it is devouring its own foundations, and it is up to us to design the sequel. Those who see this necessity are the pioneers. We were born into a culture of death, but it needn't hold our allegiance.
Of course, the quiet self-loathing invited by the 'virus with shoes' hypothesis is quite convenient for the powers that be – the billionaires, media and politicians who continue to defend and profit from that suicidal status quo, explaining it away as the inevitable product of human nature. But it's a lie. Nothing obliges us to follow the path – accept the values – laid out for us.
We can do better. So much better. These times call for creativity and imagination in our lifepaths. Humour and magic in our days. Something far more compelling than the mainstream."
READ THE FULL POST AT SHAUN'S BLOG
Joanna Macy on How to Prepare Internally for WHATEVER Comes Next
via Films for Action and Ecobuddhism
"Yes, it looks bleak. But you are still alive now. You are alive with all the others, in this present moment. And because the truth is speaking in the work, it unlocks the heart. And there's such a feeling and experience of adventure. It's like a trumpet call to a great adventure. In all great adventures there comes a time when the little band of heroes feels totally outnumbered and bleak, like Frodo in Lord of the Rings or Pilgrim in Pilgrim's Progress. You learn to say 'It looks bleak. Big deal, it looks bleak.'"
Sunsets are beautiful too, not just sunrises
"Our little minds think it must be over, but the very fact that we are seeing it is enlivening. And we know we can't possibly see the whole thing, because we are just one part of a vast interdependent whole–one cell in a larger body. So we don't take our own perceptions as the ultimate."
"This may be the last gasp of life on Earth, and what a great last gasp, if we realize we have fallen in love with each other. If you are really in the moment of experiencing our reality, you don't say "Oh I won't experience this because it's not going to last forever!" You've got this moment. It's true for now. We can have a reasoned concern about what is down the track, without necessarily getting hooked on something having to endure."
READ THE INTERVIEW AT FILMS FOR ACTION
Finding Wisdom at the Edges
by Alain Ruche, Kosmos Ambassador
"As Nora Bateson coined it in Kosmos, 'catching the rhythm matters more than cracking the code'. Following flow becomes a powerful source of personal happiness, joy, and wellbeing, while contributing also to the collective stream. When we stop chasing our hollow projects and agendas, we create space for intention, creativity, curiosity, serendipity, and intuition to bubble up. We dance in honor of life, or as Frank Barrett puts it, we 'say yes to the mess'. We make sense of what is actually emerging and how our identity is changing in the very act of living."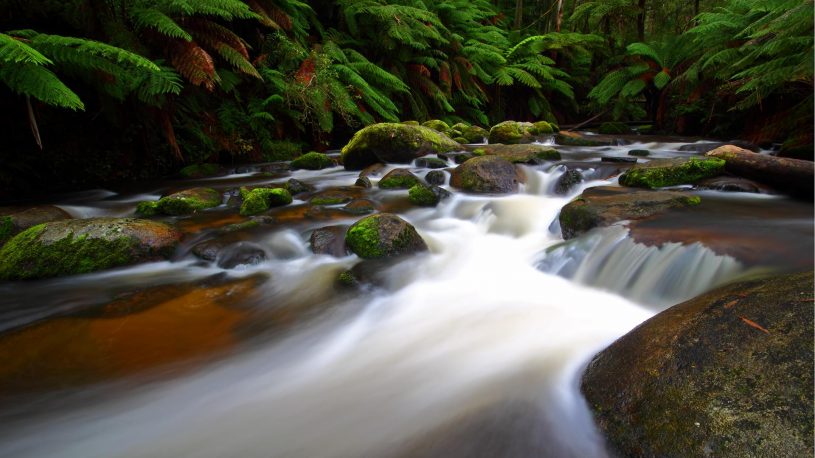 "What does matter is our intention -our North Star. Wise intuitive action arises from self-reflection, insight and attention to the psychophysical. The sensations in our body are often the first clues we are heading in the right direction. We are inspired and our heart leaps. We become aware that we are energy in connection with, and in service to, life and spirit. And we know what to do.
So, what is needed is not arguing our 'position' well, but rather speaking, feeling and acting in different, more intuitive ways. Taking climate change as an example, Charles Eisenstein says, only the heart can inspire zeal, flowing from beauty, loss, love and grief – all together. Good people with good hearts disagree about many things in the world.  Our values may not be 'better' than somebody's else, and those who don't share them are not our enemies. Non judgment, humility of 'not knowing', compassion, joy and humor are valid instruments in our toolbox."
---