Creating Circles of Sanity

September 5, 2017 Kosmos Community News
---
Joe Brewer is a change strategist working on behalf of humanity, and also a complexity researcher, cognitive scientist, and evangelist for the field of culture design.
"I would say that we are now in the time of consequences larger than anything our ancestors have ever known, so anyone who feels powerless or like their life doesn't have meaning is not getting the message. Right now we have the opportunity to be more in power and do things that are more meaningful than ever before in the history of humanity." – Joe Brewer
---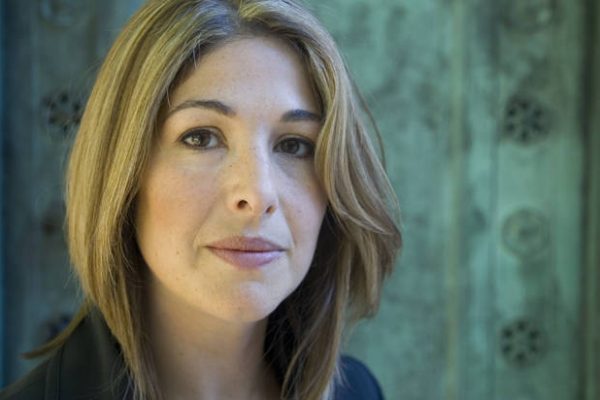 BOOK | No Is Not Enough: Resisting Trump's Shock Politics and Winning the World We Need, by Naomi Klein
By Robert Jensen, via Portside
Naomi Klein understands that President Donald J. Trump is a problem, but he is not THE problem.
---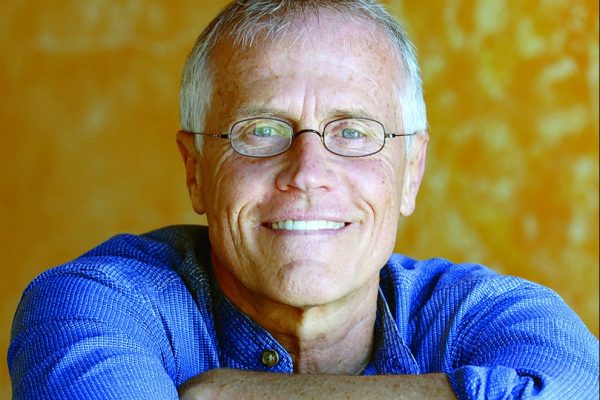 BOOK | Drawdown: The Most Comprehensive Plan Ever Proposed to Reverse Global Warming, by Paul Hawken
By Sam Mowe, via Tricycle
Few are optimistic about reversing the effects of global warming. And then there's Paul Hawken, an entrepreneur and environmentalist whose optimism runs counter to the norm.
---
The Alchemy of We-Leadership
By Eric Grace
Narratives are powerful. Change the narrative of a country and you change the course of its future. Donald Trump has changed the narrative of America; however, a new wave of activism is emerging that has the potential to do the same. Although activism is not new, there are new forms taking shape in the 21st Century.
---
By Laura Weaver
A day after a dear friend's memorial, I left for a twelve-day wilderness quest in the Abajo mountains of Utah. Having walked intimately with this friend through her illness and death over a six-month period, the experience was raw and fresh, deeply imprinted into my body and soul. And so, as we set up camp at 9000 feet in a remote wilderness of pines and aspens, I found myself in a strange and potent altered state—one foot in this world, one foot still across the threshold.
---