Nancy Polend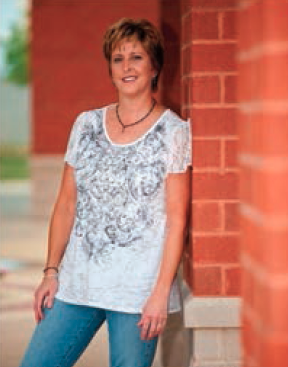 Nancy Polend is a visionary social architect, facilitator, and regular gal whose ability to see and take people beyond the obvious, through the complexity, and beneath their differences has been empowering human systems of all shapes, sizes, and sectors create the future they want for over 20 years.
Her humor and talent for creating frameworks, tools, and experiences that make vague and seemingly impossible tasks inspiring, concrete, and actionable has helped hundreds of groups, organizations, and communities learn and change so people work more effectively together, achieve what they most want to achieve, stay sane while they do it, and even have fun in the process.
She now focuses these talents and her entire being on helping humanity create a world that reflects their deepest truths and highest aspirations as human beings.
Article
If the unrealized potential of humanity had a sound, it would blare like a sound cannon used to scatter unruly […]