Mallary Jean Tenore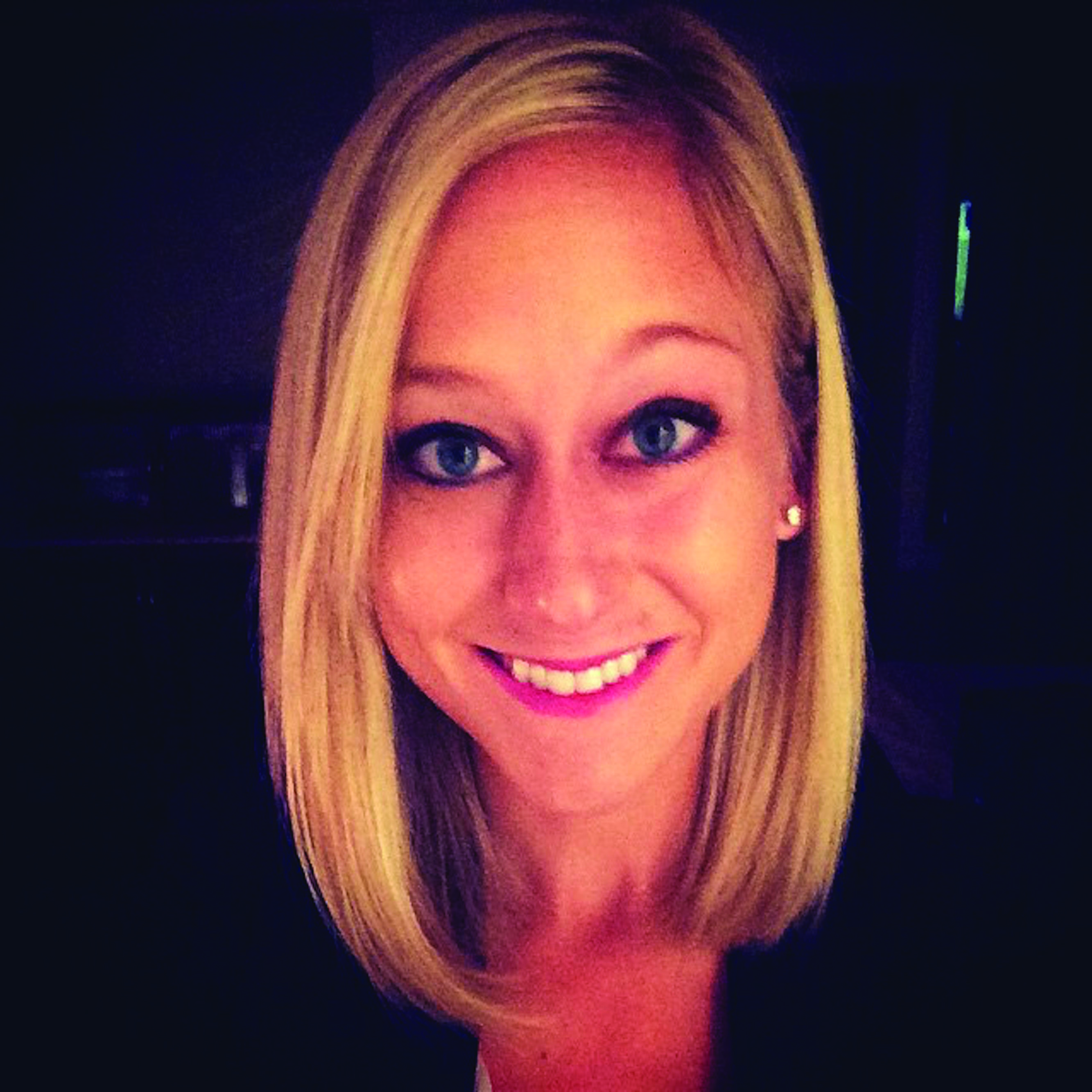 Mallary is Executive Director of Images & Voices of Hope (ivoh). In this role, Mallary runs ivoh's website, plans events, develops new programs, fundraises, and more. She has also led the growth of a new storytelling genre called Restorative Narrative — stories that show how people and communities are making a meaningful progression from despair to resilience.
Mallary believes the media can play a powerful role in connecting communities, restoring hope, and giving people a reason to care about social issues.
Prior to joining ivoh, Mallary was managing editor of The Poynter Institute's media news site,Poynter.org. In 2013, she was named one of the top 50 female innovators in digital journalism. In 2012, she was featured on a list of the top 100 Twitter accounts every journalism student should follow and was named a Mirror Award finalist for outstanding media reporting.
Mallary teaches social media sessions on a consulting basis and is currently writing a memoir. She grew up outside of Boston and graduated with honors from Providence College. In 2015, she earned a certificate in nonprofit management from Duke University. Mallary, an avid runner and yoga enthusiast, lives in St. Petersburg, Fla., with her husband Troy. You can reach her atmtenore@ivoh.org and find her on Twitter at @MallaryTenore.
Article
The phrase 'future of journalism' is often uttered in media circles these days—and understandably so. Everyone wants to learn how […]