Elizabeth Kucinich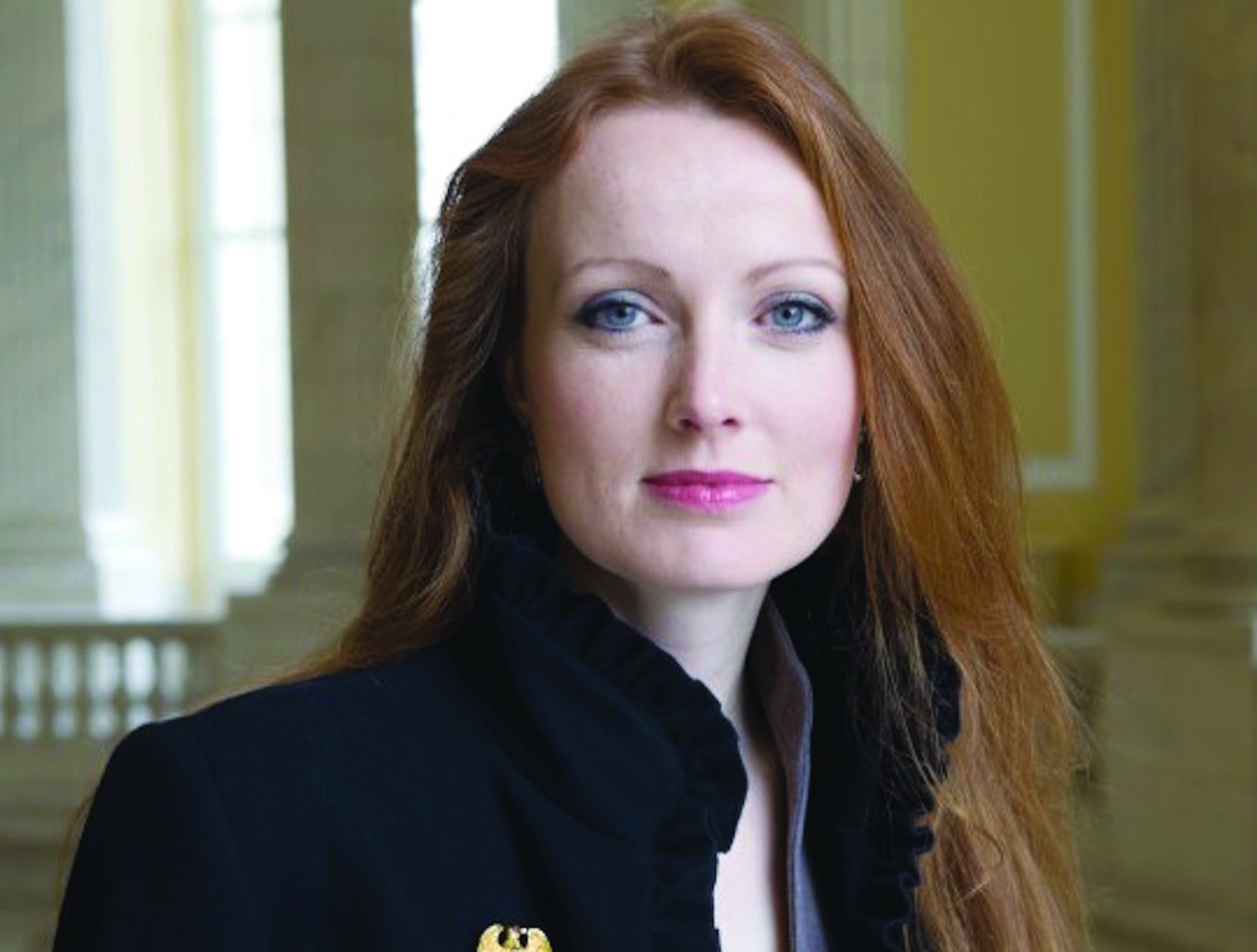 Documentary Producer. Organic Regenerative Agriculture Advocate.
Champion for Peace, Animals & the Environment
Elizabeth Kucinich is …
A Transformational Thinker with the ability to take seemingly mundane matters and create new possibilities for strengths-based organizational development, concept framing and promotion.
A Prominent Leader for a new food movement towards regenerative agriculture for healthy soil, healthy food, healthy people and a healthy planet. Elizabeth is a champion for business as an agent of world benefit, social and environmental justice and animal welfare.
An Experienced Government Affairs and Campaign Professional with a successful track record of integrating coalition building, grassroots mobilization and direct lobbying for legislative reform.
A Producer of award-winning documentaries
Elizabeth serves on the board of several notable organizations. She is a founding board member of J/P HRO – Sean Penn's Haitian relief organization, board Policy Chair for the Rodale Institute – the oldest organic research institute in America, est. 1947, and was recently appointed to the board of UNRWA USA who support the humanitarian needs of Palestine refugees.
Understanding the power of documentaries as a medium for education, Elizabeth is an advisory council member of DC EFF, the world's largest environmental film festival; is the executive producer of GMO OMG, which won the 2014 Environmental Media Award for best documentary, and producer of Hot Water (2015), exploring radioactive contamination of ground water across America. Elizabeth is also an advisor to the documentary "Ground Operations: from battlefields to farm fields" and Food Forward TV, a new ground-breaking series on PBS. Elizabeth is presently working as a producer of two new documentaries, "Organic Rising" and "The Last Pig".
Elizabeth is married to former eight-term congressman and two-time Democratic presidential candidate, Dennis Kucinich.
As the director of policy at the Center for Food Safety (CFS) in Washington, DC. (2013-15), Elizabeth worked on issues of GMO labelling, drugs in meat, chemicals in agriculture and pollinator protection. From US Congress to Hollywood, Elizabeth travelled extensively internationally, raising awareness about the present state of our industrialized, chemical intensive, monopolized food system. Her message emphasizing the regenerative potential of truly sustainable agriculture as the foundation not only for a healthy population, but resource efficient production, carbon sequestration, flood mitigation and drought tolerance.
Prior to joining CFS, Elizabeth was director of government affairs at the Physicians Committee for Responsible Medicine (PCRM). There she worked to advance alternatives to the use of animals in medical education and research, and shaped initiatives to reform US federal nutrition policies to emphasize the disease prevention and reversal potential of plant-based (vegan) approaches. Through Congressional engagement, the Army ended its use of monkeys in chemical casualty training and NASA halted radiation experiments on squirrel monkeys and HHS drastically reduced the use of chimpanzees in research. Elizabeth also helped to establish the Congressional Staff Vegetarian Association.