Climate, Consciousness and Community
Dear Summit-Goers and Interested Friends,
If you have registered for the Kosmos Climate, Consciousness, and Community Summit, (April 20-23), thank you! It is going to be a very rich and interactive journey. We are so excited to welcome you to the Summit! 'What to Bring' and other important information can be found here.
ADDRESS | 350 West State Street, Media, PA (Methodist Church entrance)
We have chosen to convene in the beautiful, thriving Transition Town of Media, Pennsylvania. Large groups will meet in the brand new Fellowship Hall, with some breakouts and evening events at venues around town and in the beautiful natural surroundings. Venues are easily walkable and wheelchair accessible.
The Climate, Consciousness, and Community Summit is part of a global event. It is participatory investigation into how we can steward a resilient future on a radically changing planet Earth. We bring together influential climate thinkers, leaders, and change-makers for an engaged and inspiring journey of renewal and recommitment to our healthy future.
Registration includes daily breakfast, all workshops and events, evening entertainment and more.
Click below for highlights of the Summit.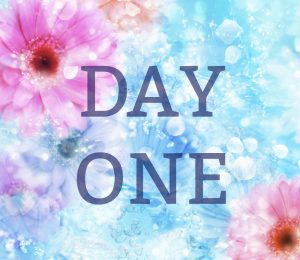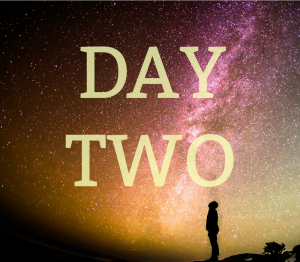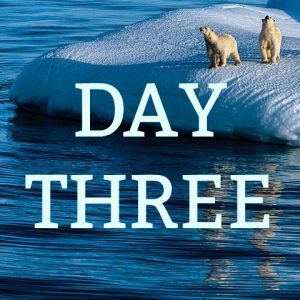 Summit Downloads
Themes of the Summit
Facing climate reality and intersectionality
Working with our emotions | Reconnecting to nature
Renewing our resolve through community
Resilience, preparation, and appropriate response
Faces of the Summit:
Convener and Kosmos Editor, Rhonda Fabian
Buddhist/Quaker Facilitator, Valerie Brown
Local-Economy Pioneer and Environmental Activist, Judy Wicks
Transition Town Resilience Leader, Martin Pepper
Discover Media, PA
Streamed Keynotes | Official Hub CCC19
Our intimate Summit will also coincide with Findhorn Community's CCC19 Conference, and we will receive streamed Keynotes from Findhorn Community in Scotland, including Bill McKibben, Vandana Shiva, Charles Eisenstein, Angaangaq Angakkorsuaq, and others.
Bill McKibben
Activist and founder of 350.org
"We will build the architecture of the world that comes next."
Vandana Shiva
Activist, physicist, feminist
"Soil is the metaphor of decentralized and deep democracy."
Charles Eisenstein
Philosopher, Author
"Our salvation must come from recovering a direct relationship to what is alive in front of us."
Angaangaq Angakkorsuaq
Eskimo-Kalaallit Elder and Shaman
"…the greatest distance in the existence of Man is from his mind to his heart."
Summit Registration | Reduced Pricing

Register here for the Kosmos Climate, Consciousness, and Community Summit. Or Pay at the Door.
To preserve the intimate nature of this gathering, there is a 100 attendee limit.
Reduced Pricing
Full Summit Pass: April 20-23, 2019 $135.00 US Dollars
Single Day Pass: Saturday April 20 $45 US Dollars
Single Day Pass: Sunday April 21 $45 US Dollars
Single Day Pass: Monday April 22 $45 US Dollars
Tuesday, April 23 – half-day | free for all full or day-pass holders
Some financial aid available: info@kosmosjournal.org 
Hotel Information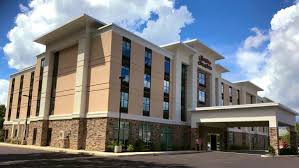 Hampton Inn
300 S Beatty Road., Media, Pennsylvania, 19063, USA TEL: +1-484-443-8899
15-minute walk to main Summit venue | 2-minute walk to trolley, which stops at the venue
---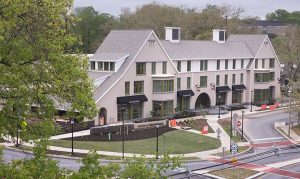 The Inn at Swarthmore
Enjoy two great towns! | 10 minutes by hourly Regional Rail (plus 10 minutes total walking)
---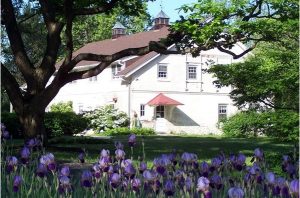 Pendle Hill Quaker Retreat Center
Simple Bed and Breakfast accommodations at Pendle Hill Quaker Retreat Center
7 minutes by car to this peaceful refuge
Map
Directions to Fellowship Hall
350 W State St, Media, PA 19063
Enter on Lemon Street side
Official Conference Affiliates