Spring | Summer 2005
One Kosmos | Many Voices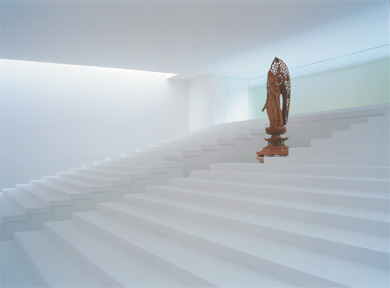 AWAKENING TO TRUTH
by Joe Firmage
A successful entrepreneur shares a passionate narrative of his own awakening to truth and the mind-bending questions that have been the focus of his life journey. The answers he finds have led to a much deeper and vaster sense of being and a new science of time, space and matter. What are the implications?
GLOBAL CITIZENSHIP: NEW HORIZONS IN EDUCATION
by Abdul Aziz Said
The first generation of global citizens is already among us. Are our institutions prepared to teach the transformational skills necessary for the economic, political and social emergence of a new global order?
ONENESS: THE ORGANIC UNFOLDMENT OF GLOBAL CIVILIZATION
by Llewellyn Vaughan-Lee
A new life force is flowing through the Internet creating new patterns of reconnection – one of many signs that planetary regeneration is already occurring. A mystic shares how Life itself is revealing the ways of oneness and how to live in harmony with the divine unfoldment of a global civilization.
WINDMILLS, TULIPS AND FUNDAMENTALISM
by Don Beck
Don Beck does not hesitate to take on the hard problems that threaten the integration of a global culture. How do we address the extremes of fundamentalism in Europe with the tools of Spiral Dynamics Integral?
Read now

INTEGRAL COMMUNICATIONS FOR SUSTAINABILITY
by Barrett Brown
Meeting people where they are is fundamental to the art and science of Integral Communication. Using images and analysis, Barrett teaches us how to be effective when dealing with diverse worldviews on the subject of sustainability.
BOOK REVIEW
COLLAPSE: HOW SOCIETIES CHOOSE TO FAIL OR SUCCEED by Jared Diamond
Reviewed by Bruce Gibb
A review from a Spiral Dynamics Integral perspective.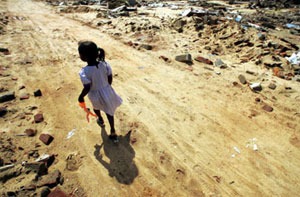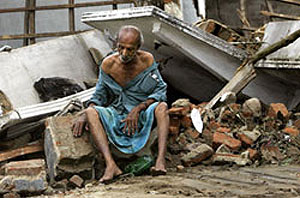 SALUTE – Honoring Mark Gerzon
GLOBAL PASSPORT: THE MARK GERZON STORY
Mark Gerzon
"If I ever choose again to put my hand over my heart and say a pledge of allegiance, it will be to the emerging family of nations that comprise this fragile world." Suspended between national origins and global identity, Mark shares his experience living as a global citizen in a world without borders.
Read now
RESEARCH
THE CRUCIBLE OF INTEGRAL LEADERSHIP
by Thierry Pauchant
Learn how integral leadership is radically different from traditional approaches. Discover the emergent findings of a unique research project tracing the lives, patterns and experiences of our most transformative leaders.
ART OF LIVING
WALK ABOUT WITH PURPOSE
by Christopher Cooke
With a twinkle in his eye Chris engages us in serious subjects through magical stories of his own personal quest. A deep practitioner of whole systems thinking he invites us to truly live and become fully human.
INTEGRAL SPIRITUALITY
by Terri O'Fallon
From waking in the morning to dreaming at night and all that lies in between we experience one day in a life grounded in integral spirituality.
Read now
REFLECTION
KOSMIC ALIGNMENT
by Yasuhiko Genku Kimura
What new group configurations are required for transformation? What do we really mean by Unity and Diversity and how are we to become co-creators of a new world? The profundity of this article requires multiple readings and deep reflection.