Fall | Winter 2005
Global Citizenship
WHAT IS A GLOBAL CITIZEN?
AN INTERVIEW WITH GILLIAN SORENSEN

Interviewed by Nancy Roof
An extraordinary woman who rose to the highest levels of governance at the United Nations shares the story of how she did it. Experienced in all levels of planetary civilization from governments to civil society, she offers compelling reasons for why it is imperative to act now.
Read now
GLOBAL GOVERNANCE IN A TIME OF TRANSITION
by Ann Florini
A leading expert in global governance tells us what forms of
governance are not working and why more of the same will be
ineffective. She weaves together a new creative partnership between governments and civil society in radically transformative ways.
TRANSITIONING FROM CORPORATE CITIZENSHIP TO GLOBAL CITIZENSHIP

by Dinesh Chandra
What is the role of a corporation in shaping a sustainable planetary civilization? Are we safe if others are not safe? Can we build corporations with conscience? What are the benefits of expanding the vision of corporations to the larger whole?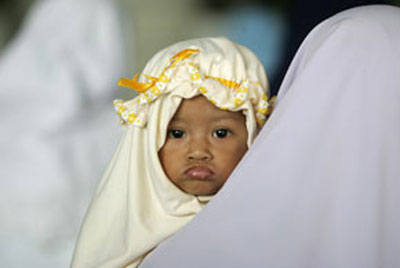 GLOBAL CITIZENSHIP AND NEW COSMOLOGY
by Patricia Mische
Have we awakened to the import of our role in planetary
evolution? Why are freedom and participatory democracy essential to global social transformation? What are the cosmological
principles on which to build a new world order.
THE HEART OF HUMANITY
by Janis Roze
Decoding the spiritual message of our time will require new faculties that combine rationality and intuition. How does validation by the heart increase the power of ideas and encourage us to meet each other as souls? Can we envisage our planet as the astronauts did – one earth?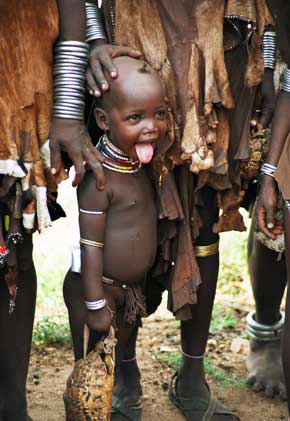 REFLECTIONS OF A CITIZEN PILGRIM
by Richard Falk
Richard exposes the illusions of inauthentic global citizenship and the ineffectiveness of the frames of the present world order. The promise of the future is with responsible secular citizens and the visionary call heard by citizen pilgrims.
BUILDING WORLD COMMUNITY
by Barbara Valocore and Steve Nation
Two committed and effective world activists tell us about global initiatives that fire their passion and the many ways that you, our readers, can make a difference. Why are social action and creating spaces of silence integral to building world community?.
VOICES OF YOUTH
by Chelsea Trengrove and Matt Cooperrider
The amazing passion and depth of concern for the state of our planet is described by Chelsea and Matt. Hope for the future lies in the voices of youth which are rising today in every country.
FROM OUR READERS
Kosmos asked our readers about their views on global citizenship. The overwhelming response indicated passionate interest in the subject. The many insightful responses opened our eyes to the further reaches of our planetary future. Read what they had to say.
SALUTE
THE ALFREDO SFEIR-YOUNIS STORY
Alfredo Sfeir-Younis
Read the fascinating story of how Alfredo became an effective citizen of the world. How did he unify his deep spiritual connection with a higher power and develop an outstanding career at the World Bank? Learn how the strength of his inner life overcame all obstacles. You will love his story.
Read now
REFLECTION
THE INNER LANDSCAPE OF GLOBAL CITIZENSHIP
by Dadi Janki
Dadi Janki is a rare spiritual teacher who lives her teaching in effective global action. Her contribution to international peace and harmony are widely known and admired in international circles. Learn how you can elevate your thoughts and purify your feelings.