Global Joy Summit, and More

October 11, 2022 Kosmos Community News
Global Joy Summit | A Four-day Celebration and Exploration of Joy
November 13-16
Kosmos Associates is an event partner for the upcoming Global Joy Summit, a free 4-day online event inspired by and featuring His Holiness the Dalai Lama, the late great Archbishop Desmond Tutu and 20+ renowned joy scientists, visionary change-makers, spiritual teachers, and artists.
A global community of 200,000+ participants is expected as the Summit explores how we can live with more joy, resilience and compassion, even in deeply troubled times. We will share more information as the Summit gets closer.
Feeling the pain of the world and recognizing how many are struggling with isolation and despair, His Holiness the Dalai Lama and Archbishop Desmond Tutu met one last time before Arch's passing to create a final gift for us all – poignant, practical, and often humorous teachings on how we can live with more Joy, even during deeply troubled times.
Be inspired by the contagious Joy of these self-described "mischievous brothers" and learn from 30+ spiritual teachers, Joy researchers, visionary change makers, and artists. Join the Joy!
When you sign up, you'll have the opportunity to join The Big Joy Citizen Science Project, the largest ever citizen science project studying joy.
With 7 quick, easy micro-acts of Joy you can try at home, you'll have the opportunity to create more joy for yourself and others, and help advance our scientific understanding of Joy.
Reminder | Call for Essays and Other Works
The Four Freedoms
We welcome your essays (up to 1200 words), poems, art and other works focused on one or more of the Four Freedoms:
Freedom of Speech
Freedom of Belief
Freedom from Want (for basic human necessities)
Freedom from Fear
Considered essential human freedoms, the Four Freedoms are enshrined in the Universal Declaration of Human Rights, an important part of the United Nations human rights system and one of the most widely translated documents in the world. The Declaration has inspired numerous international human rights treaties and declarations, and has been incorporated into the constitutions of most countries since 1948. Yet, how well do we understand the Four Freedoms?
Their meaning today may not be as clear as they seemed in the 1940s. For example, when FDR wrote about Freedom from Fear, he specifically meant fear of aggression by governments, armies or police. Is this our greatest fear today? And in an era of "alternative facts" does Freedom of Belief mean that all beliefs are acceptable? And what about the rights of other living beings? Do they too deserve basic freedoms?
When we see what is happening in the world, we realize that our failure to secure the Four Freedoms has caused enormous suffering. Our goal for the Winter edition of Kosmos, is not to merely look back at the Four Freedoms, but reignite their vision for a positive possible future.
Please review our submission guidelines carefully before you submit a work.
Deadline, November 15, 2022
Have you read our most recent Keynote, by Llewellyn Vaughan-Lee?
Love, Care and Community | Our Deep Need for Belonging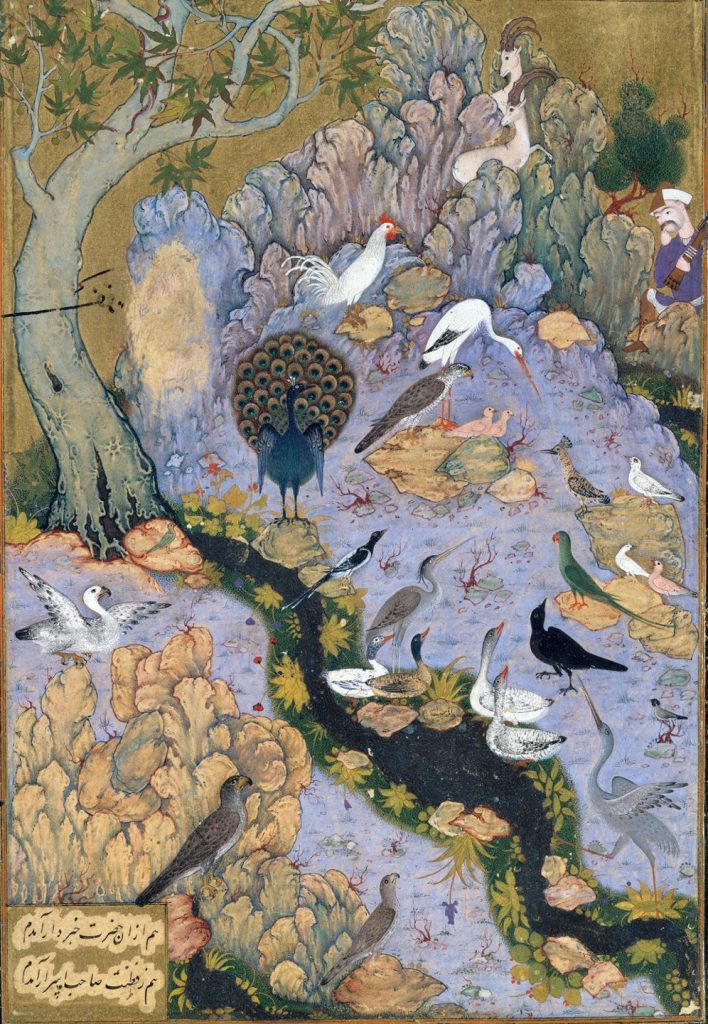 As we walk into the liminal landscape of the present time, when so much is uncertain, what are the values we need to support us and reconnect us to each other and the more-than-human world that surrounds us? The past years of Covid have taken us into a more fractured world, when the initial response of "we are all in this together" quickly dissolved, revealing social inequality in which the poor suffered most, and the division between front-line workers exposed to the virus and those able to work from home. Then social media, which was supposed to bring us together in new ways, instead spread disinformation and conspiracy theories, further fragmenting us. And while online communities provided some support, can pixels pretending to be people really replace the warmth of a touch, or the friendship of sharing a cup of tea? We have wandered into a world of alienation without fully understanding the road we are travelling, or how to find our way back to a place of belonging.
I am fortunate to live in a small town beside the ocean where I know the people in the store, chat to the postmistress when I pick up a package, and the mechanic in the garage is an old friend, helping with extra hours when the mice invaded my car. Here there were no arguments about masks, and in the dark days of the pandemic the community provided food for those in need. Care and community are bonded together in simple acts, and living close to the land we are also aware of the greater community to which we all belong. Watching the woodpecker with his bright red head eating seed from the birdfeeder, or seeing the newly born fawns grazing the grass outside my window, I feel supported in many silent ways. I sense these threads that connect us, reminding me of this vast tapestry of life surrounding us, from the movement of the tides in the wetlands to the California poppies opening yellow and orange to the sun.
Wild Love |
Portraits of Animal Families
"The family is one of nature's masterpieces." – George Santayana
Enjoy more great family portraits, including photos by Marina Cano, a Spanish wildlife photographer and Canon ambassador, with more than 25 years of photographic experience and international prestige. MORE
---