The Beautiful Question, and August's Featured Poet

August 12, 2020 Kosmos Community News
The Beautiful Question
"Can you think of a time when you thought you knew or understood something, but didn't bother to look deeper? Can you think of what happened when you closed yourself off to something because you'd already created a story about it in your mind?"
Kosmos friend and thought-partner Scott Lennox is Founder and Host of The Beautiful Question Weekly Podcast. He is passionate about helping people find the best within themselves. His lovely poetry and other writing is often featured in his podcasts. For several years now, Scott has mentioned Kosmos at the end of every podcast, and we are deeply appreciative.

Listen to this week's episode Lessons from a Feather and a Teacup. And be sure to subscribe to Scott's freely-shared and gently-voiced Beautiful Question every week.
---
August's Featured Poet

Amy Baskin

The Leavening
heat the water
pour it into the cup
sprinkle my cinders
on top of its surface
feed my crumbs to sugar
knead your fingers in my wounds
sing me Ave Maria
proof me
coat me with dormant flour
stir me with a hook
pound me
loave me
anoint my head with oil
cover me from light
and wait
with your help
I will raise high
above the surface
join with gluten,
egg, and water
an elastic, ecstatic union
bake me into light
READ MORE AT KOSMOS
.
.About the Author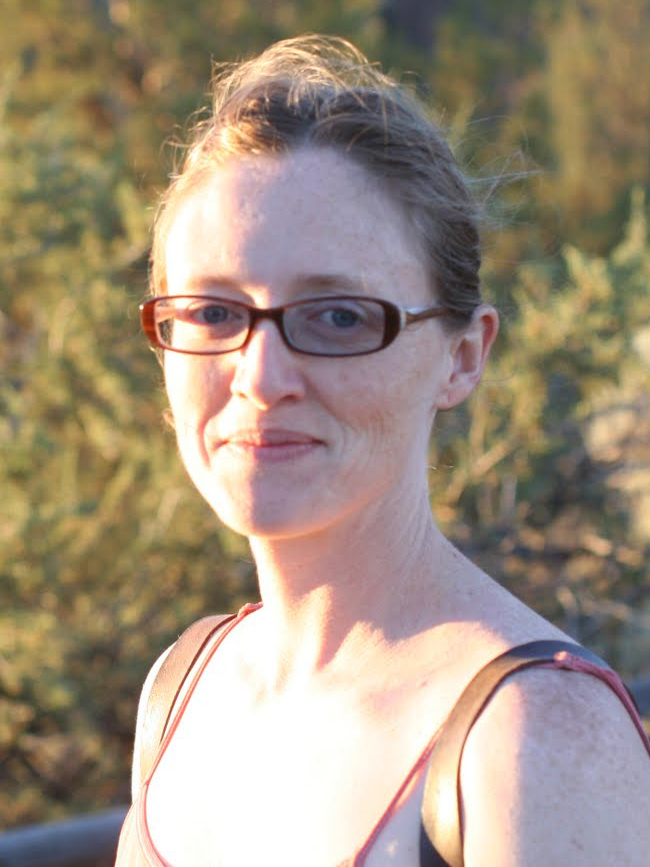 Amy Baskin's work is currently featured in Bear Review, River Heron Review, and is forthcoming in Pirene's Fountain. She is a 2019 Pushcart Prize and Best of the Net nominee, a 2019 Oregon Literary Arts Fellow, and a 2019 Oregon Poetry Association prize winner. When she's not writing, she matches international students at Lewis & Clark College with local residents to help them feel welcome and at home during their time in Oregon.
---
A Grateful Day with Brother David Steindl-Rast 
Ten years ago, Br. David recorded A Good Day, which has been watched well over 1 million times. We invite you to join us in celebrating this timeless message, now updated with beautiful, high-resolution video footage, making it suitable for sharing on large and small screens alike. More about David Steindl-Rast
URL:
https://www.youtube.com/watch?v=zSt7k_q_qRU
---
A Reader Response to Kosmos News, 7/14/2020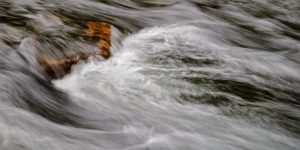 Rapids of Change … You are inviting us all to embrace the turmoil, individual and collective, work with it, learn from it and transform it. This mirrors my approach to the magic of the superconscious mind. In brief, I experience the superconscious as the energy, the intelligence and the power of God the Creator, that indefinable essence that lives within us and speaks to us through the conscious mind. This communication takes place at the quantum level or probability level of our being.
The intention of the superconscious is to purify and transform the human organism into the image and likeness of God. This transformation is a dissolving, a breaking up of our inherited self-centered, fearful and contracted thought forms and belief systems. As cellular memory is not separate from cellular content, this is a genuine death and rebirth phenomenon that takes place in the fully alive, fully conscious state. Yes, "The evolutionary leap is coming."… we are riding the rapids together.  – Peter Barnhart
About | Peter is a freelance writer living in retirement on a picturesque old homestead in rural Hunterdon County NJ where pursues his interest in the transformation of the uniquely human separated self. 
HUMANITY RISING

Solutions Making a Difference

August 11-20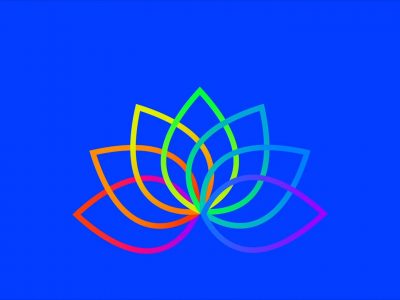 Humanity Rising represents a movement of people and organizations coming together to take counsel on how to leverage the crisis of the coronavirus pandemic into an opportunity for human renewal and increased resilience to future challenges.
Please join every day from 11 – 1 PM ET to dialogue about how we can work together to create a more sustainable and resilient post-pandemic world.
For event live streams, visit the YouTube channelIf you missed a session, you can find the recording here
Live from Findhorn

 

Living the New Story: Myth, Magic & Miracles
Carl Jung once said that if the underpinning cultural myth is dying and is no longer adequate for people, then the myth-making power resides in individuals, and that the birth of a personal myth in the imagination of one individual, or a group of individuals, can literally spread and change the world.
Join us to rekindle the flame of our mythic imagination, invoke the magical, open to the miraculous, and together unfold a new personal and collective cultural myth to serve the planet at this extraordinary, yet uncertain and changing time in our human history. Now is such a time. REGISTER   Starts September 3rd
Featuring Deva Premal & Miten, Jude Currivan, Sharon Blackie, Michael Lindfield, Lyla June, Caroline Myss and Bayo Akomolafe. With host Mattie Porte.
---