Transforming 'Hopeful' to 'Helpful'

November 12, 2019 Kosmos Community News
Dear Reader,
Have you been following the debate between Deep Adaptation's Jem Bendell and The Patterning Instinct's Jeremy Lent? Essentially, Lent is saying that Bendell's framing of societal collapse as 'inevitable' creates hopelessness. Bendell's response is that denial breeds 'false hope' and it's time we start learning to adapt.
Both men are thought-leaders with academic backgrounds, but I'm wondering if such a debate is really useful. On the one hand, accepting our current situation and letting go of false expectations opens up space to prepare for the profound changes ahead. On the other hand, keeping hope alive, that we can transform collective consciousness, and heal and regenerate the Earth 'in time', feels critical. Yet, we don't need to frame this as an 'either/or' response. Adaptation and hope are equally needed now.
Hope can sometimes be an obstacle if it is a basis for inaction. We 'hope' science will find a way out of global warming, that our loved ones won't be directly affected by climate chaos, that the pollinators will return. But hope is not enough. And for some, the 'deep adaptation' agenda stokes a fear response- stockpiling food and weapons with little regard for community or connection – sole survival, rather than soul survival.
Instead, we can reframe both hope and adaptation as helpfulness. How can I help myself and others prepare for the future? How can I help young people of this world advance agendas for positive change? How can I use my hands, my head and my heart to accelerate collective awakening?
The very act of helping transforms us and those around us. And there is no lack of need, if we venture out to meet it. Let helpfulness be the keynote for our time. (R. Fabian)
For nearly twenty years, Kosmos has supported individual and collective awakening by sharing transformational thinking, policy, beauty, and art. We turn to you now, this Sacred Season, to help advance the next phase of work.

Inner Work Makes Our Outer Work Massively More Effective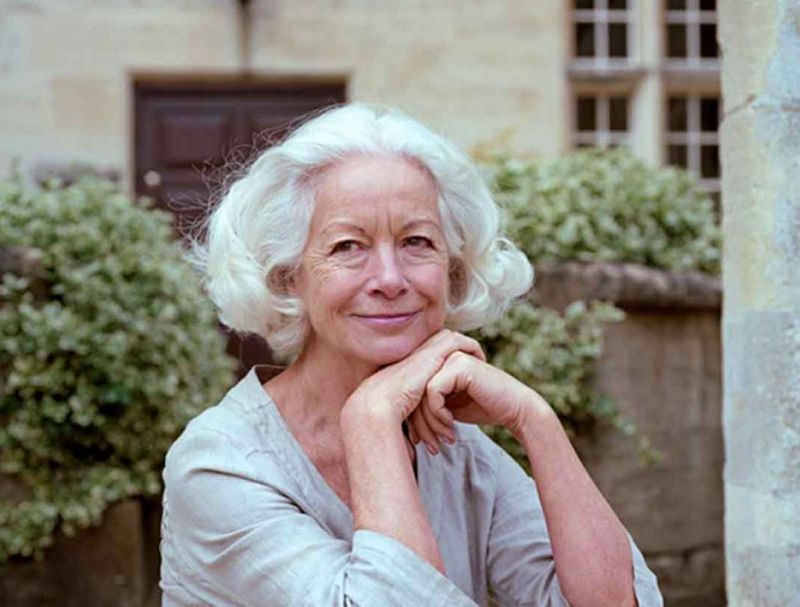 By Scilla Elworthy, PhD, in the current edition of Kosmos Quarterly
"…Einstein warned us that we cannot solve a problem using the consciousness that created it. Humanity now has the chance to evolve our consciousness and develop a different understanding of power, namely power with others. That means rebalancing feminine intelligence with masculine. It means upgrading the value we ascribe to qualities like compassion, inclusivity, caring for the planet, outlawing armed violence, and replacing the use of force with mediation. It means insisting that women sit at all decision-making tables, at all levels, equally with men.
The age we are living through desperately needs people with these skills. To develop them requires that we wake up. Waking up means more than sitting quietly in meditation. It means going deeper into self-knowledge, into the value of integrating the wounded parts of yourself, and discovering how to take a stand for what you believe in…"
November's Featured Poet |

Tricia Knoll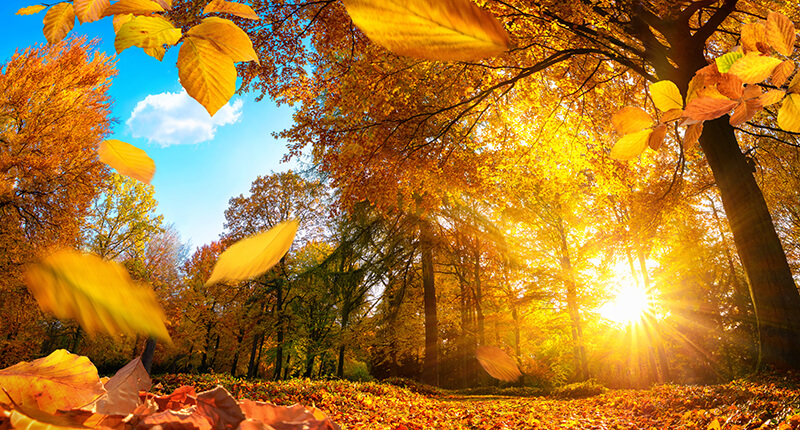 Who Am I to Say?
Tell my story, begs the past, as if it was a prayer
for an imagined life or a life that's better than the life you live.
– Terrance Hayes
Who am I to tell this story?
A white woman pushing seventy,
remembering words I wish I had not said,
door locks hammered down
against young black men on rain-slick city streets.
I am not at risk. Not a victim.
At my 50th high school reunion a man said
I had been quiet and smart back then.
Is that who I was? Am? A weak trickle
in drought never asking why so quiet?
When the Oregon AG's office investigated
everyone who tweeted
#blacklivesmatter, did they laugh at me?
Dickinson sat out the Civil War,
called it an oblique place
as she peeked through lace drapes.
On these streets now I seek to do
the work Whitman urges me to do.
Memes, Mantras, and Modern Illusions of the Eternal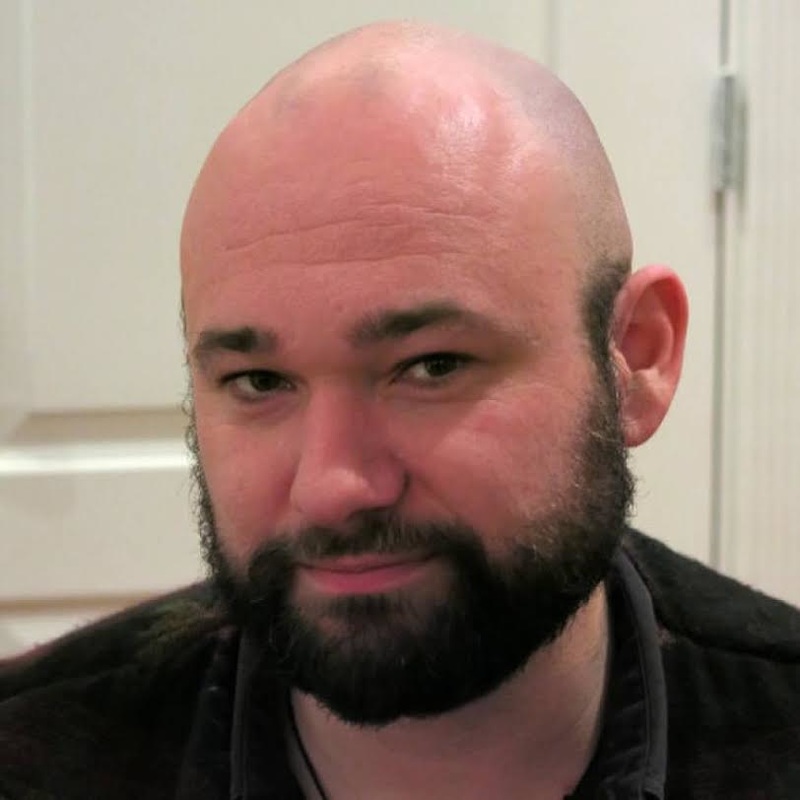 By Kit Storjohann, in the current edition of Kosmos Quarterly
"…If the affirmations spattered across the internet that frequently pile up in our inboxes worked the way they claim, then one well-chosen aphorism would be all we ever needed to read again. The effects of these modern incantations, however, are as fleeting as their sources are dubious. Motivational cats and faux-Einsteinian quotes clog our timelines and manage to give us a short burst of endorphins before they peter out into renewed (and often deepened) frustration. Most of us do not have the opportunity to live in a perpetual, adrenaline-fueled adventure which would allow us to simply shrug off the latest office downsizing or pediatrician's bill. Instead, we claim victories on lesser battlefields, and convince ourselves that we are triumphant and happy.  "Carpe diem," we announce to the unraked leaves, and log onto Facebook to extoll our newfound wisdom throughout cyberspace — reminding our friends and family to repost our thoughts in the hopes that repetition will bring validation…"
---