VIDEO | How Trees Talk
In honor of International Day of Forests on March 21, here is a video by Kosmos thought partner, Sustainable Human – How Trees Talk – sponsored by Ecosia and spoken by Suzanne Simard.
Trees don't actually compete with each other. They are super-cooperators! To learn more about how trees talk, check out the full TED talk by the video's narrator, Suzanne Simard, or read her scientific studies.
Suzanne Simard is a professor of forest ecology at the University of British Columbia. Her work demonstrated that these complex, symbiotic networks in our forests mimic our own neural and social networks. She has thirty years of experience studying the forests of Canada.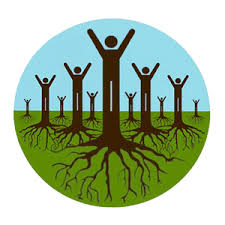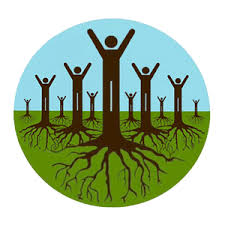 About Sustainable Human
"We understand that there is a common cause to all of the crises afflicting modern civilization. Whether it is the crisis in health care, education, inequality, climate, war, race relations, human trafficking, animal cruelty, or any other, their root stems from the idea that human beings are separate from each other and the natural world – that our fate could somehow be different than the world that we are collectively destroying.

If life on Earth is to not only survive but thrive, we must change the narrative of modern civilization. The world we have inherited is built on a unsustainable story of infinite resources, limitless waste and endless competition, degrading both our planet and our humanity. It is time to collectively re-imagine the story of the world we wish to live in – one that enables each of us to develop our unique gifts and give them to the world.

Our mission is to co-create and share stories that help us to live in harmony with each other and the biosphere. Together, we will create a variety of content that offers a more sustainable alternative to the stories promoted through mainstream media and pop culture that reinforce separation and consumption as a way of life." – Chris and Dawn Agnos
Find out more about sponsoring a Sustainable Human video here.
For more stories like this one, please Subscribe to Kosmos Quarterly