Our Signature Kosmos Meditation Bracelet, a Gift for the Sacred Season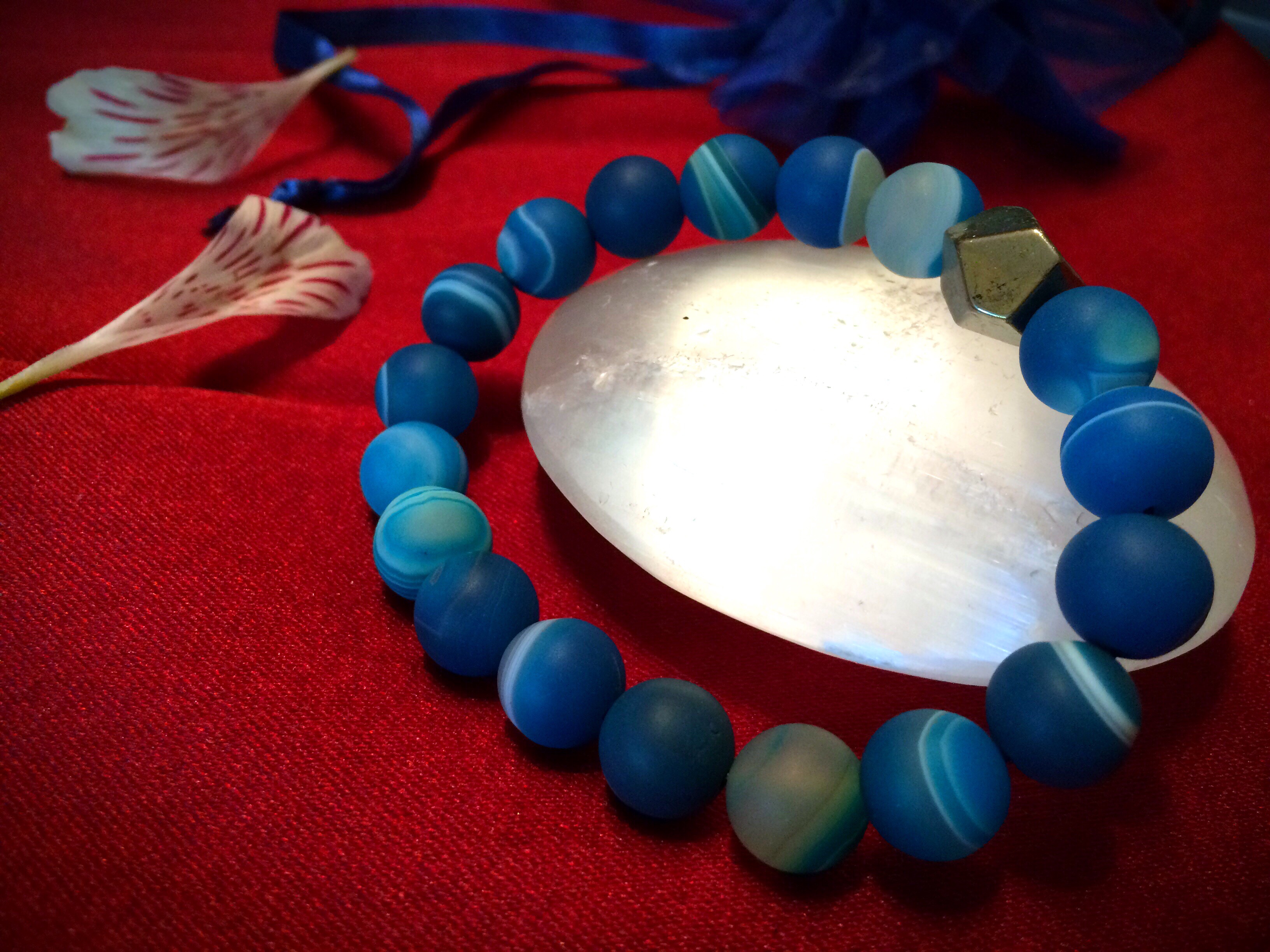 Our specially commisioned Kosmos Meditation Bracelet is this Sacred Season's gift from the Earth to you. Each agate, a mineral of the Quartz family, is a blue world unto itself. Forming close to the Earth's surface, usually in volcanic rock, agates have been used as amulets and ornamentation since Babylonian times. Agate's slower vibration, compared to other stones was regarded as a stabilizing and strengthening influence. Its uses in healing spread through the ancient Greek and Egyptian civilizations, Africa and the Middle East and into Russia.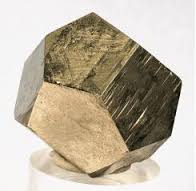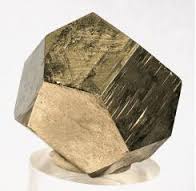 Our Kosmos-blue bracelet contains one 'gratitude' crystal of pyrite. To the Incas and Aztecs, Pyrite's magical properties included divination and defence against negative energies – 'seeing behind facades to what is real'.
Designer Kari Auerbach grew up all over the world and started making jewelry as a form of self expression and adornment.  Currently living in New York City, she is a jewelry instructor for the New York Institute of Art and Design, connecting with and empowering students all over the world. She enjoys her many roles as a teacher, artist, mother, mentor, as well as advocating for artists, children and a better, cleaner world.
As you quietly contemplate each utterly unique and beautiful blue bead, you slow down and join your vibrational energy with that of these stabilizing stones. May this special gift of the Sacred Season remind you of your most vital connection – your relationship with the Earth. Mindfully sourced.
Our gift for you or a loved one when you join Kosmos at the Radiant Member level. Quantities limited.
To purchase separately, click here.