Poem | The Sea Choir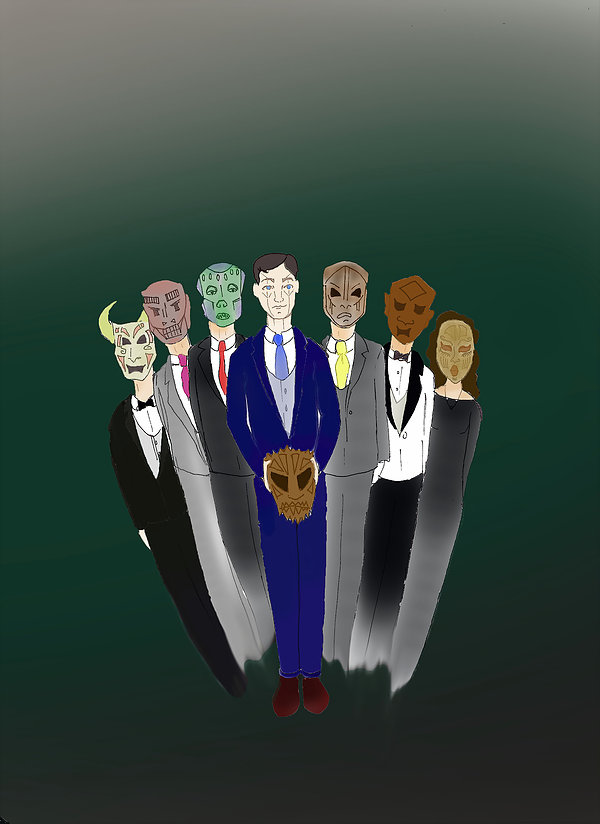 The Sea Choir
by Charlotte Baldwin
Sixty miles from last salat
a sort of daylight. I float
the ship long sunk. No sound
but the sea choir:
Over many shoulders it storytells
of deserts crossed; cracked hulls.
We waded to our necks
and wedged aboard while a full moon
watched us fools who fell
for Zuwara and her fishing sloops. We sailed
for Europe sealed in the stern. I smashed the side
and broke the salt skin of the water, but still
I cannot see the sky. It's night. Now I fall
through many floors of blue: longing for stone.
I am alone. White collars and blue robes
enshroud me while the sea sings
a song of absolution.
Sleep, sleep, soothes the shanty.
The lament comes later,
when the lifeboats leave
when the dreams of a better life
wash ashore. Sleep, sleep.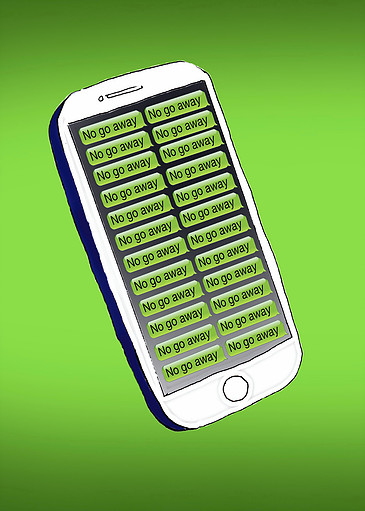 Artist | Molly Crawford
Molly Crawford is an English graduate who lives and works on the fringe of London. Her degree did little to quash her love of reading but rather encouraged her to look for what is hidden in life, a habit she's still trying to break. When armed with a pen she'll draw and write on anything at hand – except napkins which are terrible places for ideas.