'Leli' | a Poem, accompanied by an Essay
by Megan Hollingsworth, for Kosmos Online
Leli
She is the newborn's instinct that clings and climbs to mother's breast.
The same instinct to stay dark and tight and warm in a surrogate womb, folded linen
She is the tap root's glorious belonging touching down to secure claim
Undeniable faith and fidelity. Hardly does she wither, nary ever does she decay
Dispossessed, she implants herself like an ignoble thought in fresh ground will bind
Short of existence, smothering everyone
Her nature caged circles desperate for a full breath.
Something to be cleared and cleared again is her desire surfacing
As a begging child or wildfire gone to canopy, burning through water
She dodges death until she reaches the thread's end
A fire you set, your desperate countermove to stop her
And you do not want to burn her dainty flower belonging to light.
So, you strike the match and pray
Go, Leli
Go be where you can rise
Note: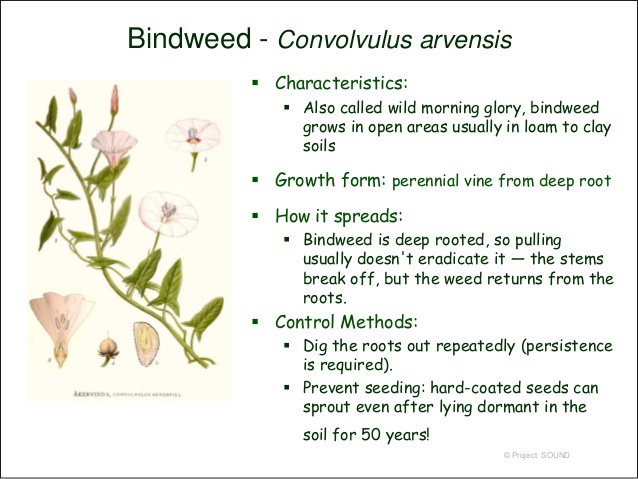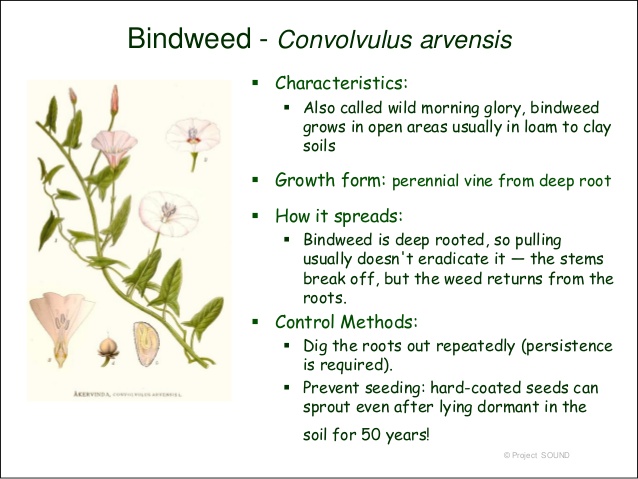 Convolvulus arvensis or field bindweed is called leli in Punjabi. Leli gets along well with papyrus. Leli in the poem is also the child or will to thrive; a longing to greet the sun that is within everyone. Leli is that one capable of bonding. You in the poem is Self guiding Leli to where she belongs, by intuition, by feel.
Clinging to Certainties, Belonging to Joy
re: Near Term Human Extinction
At the beginning of 2016, I was asked to offer my opinion on near term human extinction. This is what came:
From my own read of the climate science and ecological health, we are in a state of major planetary transition. The death of what is familiar and birth of something vastly unpredictable. We do yet have influence on the course.
Much depends on whether or not and how we respond to painful warnings. A bit like someone who has been diagnosed with terminal cancer. There is purging, cleansing, healing to do. Thought patterns and ways of being to change. And a bit like an awkwardly positioned fetus; someone attempting to be born backward or facing forward, as it is, away from the mother. There is a changing of positions; a dance that needs doing.
Missing from any certainty of near-term human extinction is a greater understanding of energy itself and wider sense of existence. I for one am not out to save human beings or any species from extinction. Death happens.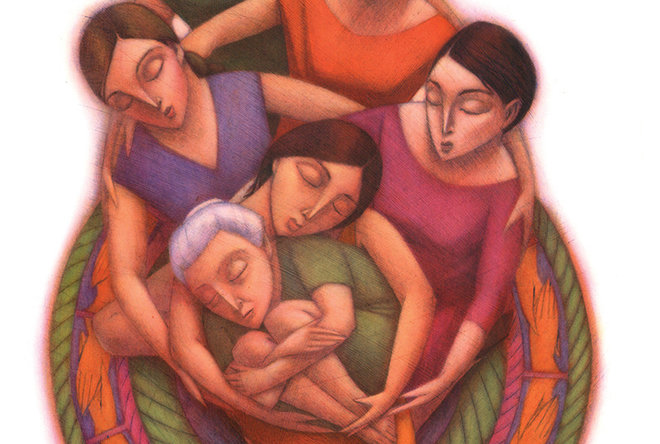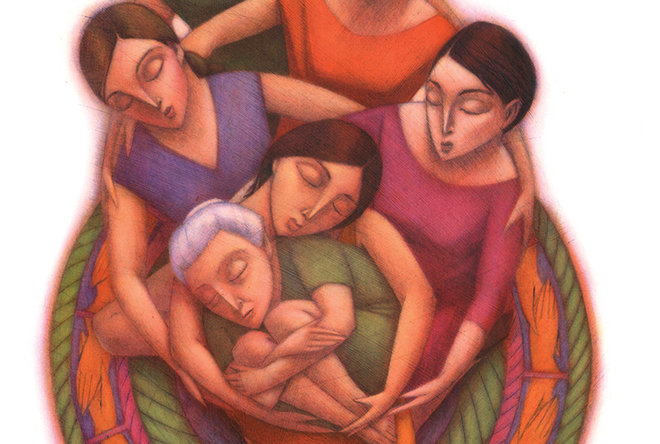 Surrendering to death's reality and prospect in terms of losing lifeways and losing individuals and communities is healthy. Allowing death is part of living well and creatively amidst tragedy. How soon humans will go and how we will go is yet to be determined. If human beings choose the present suicidal course, it will not be total death of the species, but extreme suffering and strife for those who survive and carry the species forward.
If my purpose is anything, it is to live well, as in peacefully and exuberantly; to actually be alive while living and to encourage others to do so as well. This, living well, I believe human beings will do again before the species passes.
Scientific observation of critical condition, growing anxiety, and urgent call for effective action must be heeded, as must the heart; the intuition. The diagnosis is real and it is why I do nothing other than write and pray on this, live by this, and parent my son, while maintaining health as much as possible in my own body, which lends toward health for others given what I consume and do not.
And, there is more to Earth than mechanistic science reads. More to the course of events than logic tells. More to being human than many human beings realize today because of the way the human child is developed or undeveloped as it be.
Each seed, like each soul, has its own intuition and learns itself, as if waking, in the dark where roots persist effortlessly. So too, the binding vine in 'Leli' is only this binding that the seed may fulfill a devotion to light's flowering.
Appreciating everyone, honoring the mystery, and acting with awareness of the unknowable makes all the difference. Always has. This, in my opinion, is a great time to cling to someone and to Life.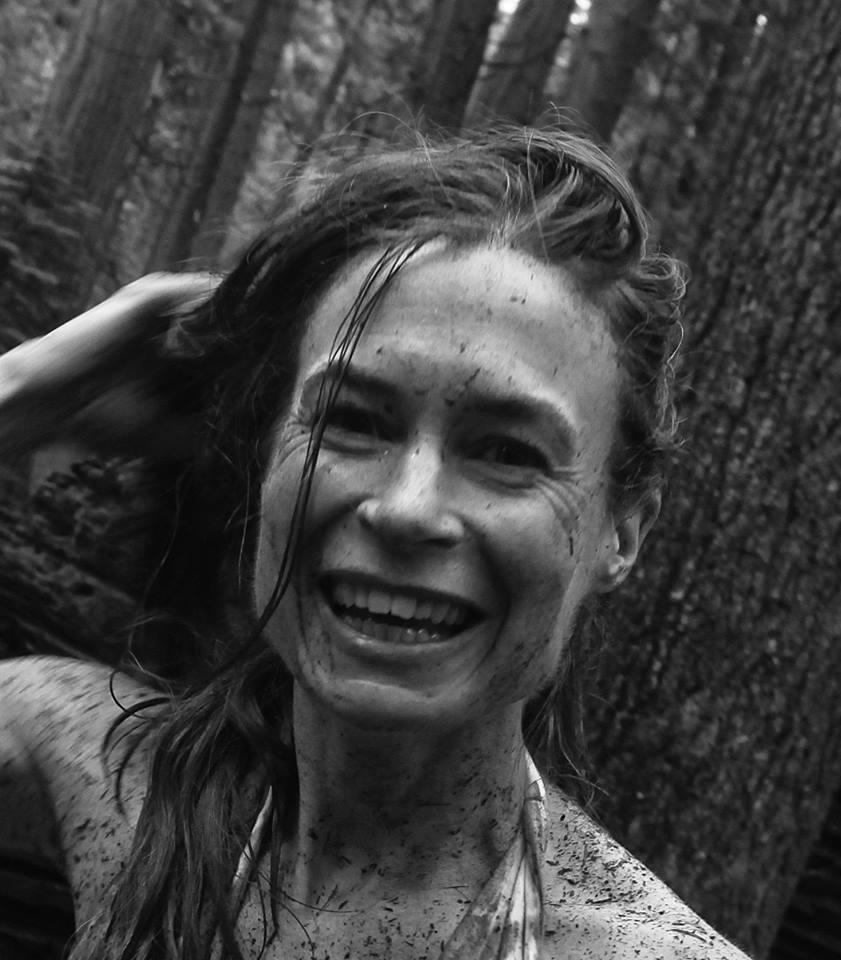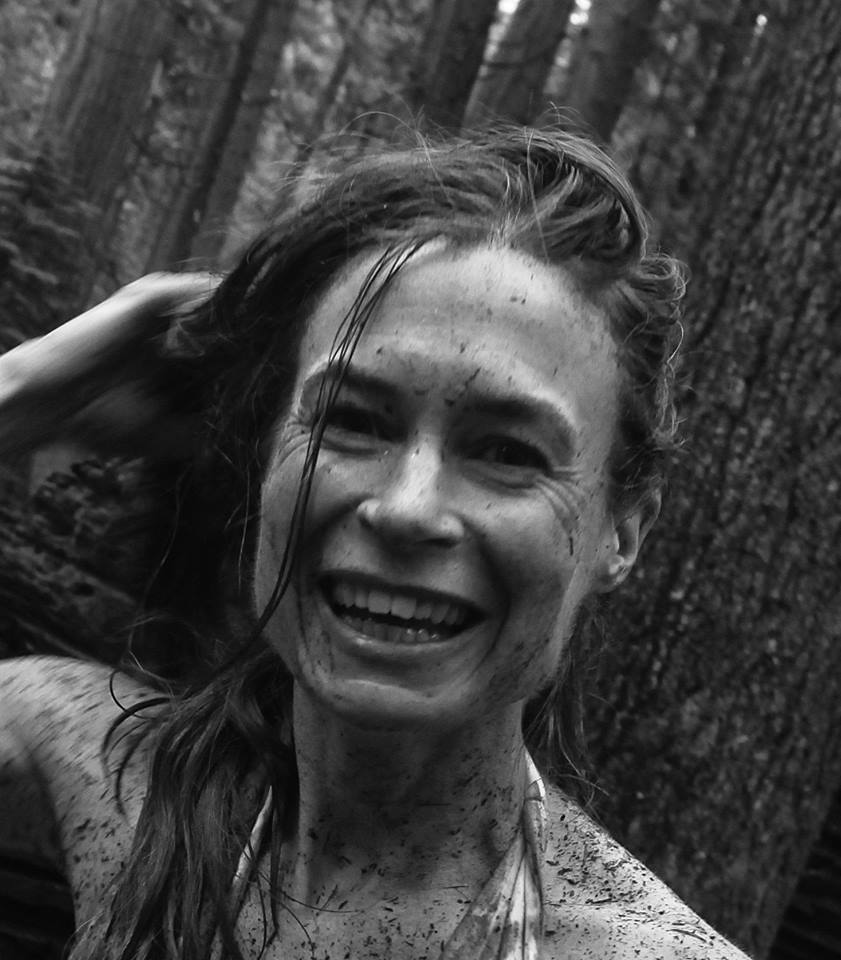 Megan Hollingsworth, mother and writer, is founder and creative director at ex·tinc·tion wit·ness, a collaborative art project with a primary focus on personal and global peacemaking. ex·tinc·tion wit·ness recognizes and transmutes chronic grief felt in response to ongoing profound loss and celebrates the regenerative potential therein.  Megan lives in Bozeman, Montana with her son. Websites: meganhollingsworth.com and extinctionwitness.org
'Leli' is included in Megan Hollingsworth's first print collection, Remembering We, available spring 2016.