Meet the Editorial Circle | Kosmos Quarterly, Inaugural Edition
The new Kosmos Quarterly premieres June 15, 2018. Subscribe here.
We have convened an inspiring circle of Advising Editors for the inaugural edition of Kosmos Quarterly. This intentional group of culture hackers, healers, activists and artists have come together for 100 days to cross-pollinate ideas and share the fruits of their practice with our subscribers.
Each season, Kosmos invites a new Circle, based on that edition's emerging theme. The theme for our inaugural edition is Unlearning Together, shedding the limiting beliefs and assumptions that hold us back from activating a more loving world.
Meet the Editorial Circle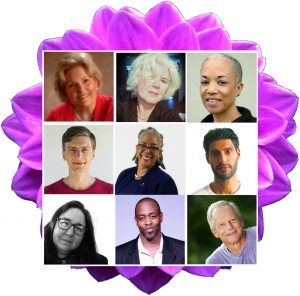 R1L | Nancy Roof – Editor Emeritus
Nancy Roof, Ph.D. is the founder of Kosmos Journal. As a founder of Transpersonal Psychology in the 1970s, she served as a spiritual guide to individuals for 20 years. In the late 1980s, she began to define the field of global transformation at the United Nations, where she successfully lobbied for elevated global standards in international treaties and co-founded the Values Caucus (1994) and the Spiritual Caucus (2000). Nancy in Kosmos.
R1C | Rhonda Fabian – Editorial Convener, Kosmos Quarterly
Rhonda Fabian convenes and edits Kosmos Quarterly. She is also partner in Immediacy Learning, an educational media company for 28 years and active in the Transition Town movement. Ms. Fabian is ordained in the monastic tradition of her teacher, Thich Nhat Hanh. Rhonda in Kosmos.
R1R | Pamela Boyce-Simms – Advising Editor, Q/June 
Pamela Boyce Simms is an evolutionary culture designer who convenes the Mid-Atlantic Transition Hub (MATH), an information hub for a six state network of environmental activists. She is a veteran of local, regional, and national environmental resilience-building, and currently works with international Quaker, Buddhist, and African Diaspora Earthcare networks. Read her blog:   Resilience.org at the Post Carbon Institute
R2L | Martin Winiecki – Advising Editor, Q/June 
Martin Winiecki is a co-worker at the Tamera Peace Research & Education Center in Portugal, networker, writer, and activist. Born in Dresden, Germany in 1990, he's been politically engaged since his early youth. Martin in Kosmos.
R2C | Tamara Smiley Hamilton – Advising Editor, Q/June 
Tamara Smiley Hamilton, a global professional speaker and conflict resolution coach, is called to facilitate difficult conversation on race and differences. As CEO of Audacious Coaching LLC, her mission is to use her unique gifts to help people find and shine their light as they stand in their own power. Tamara in Kosmos.
R2R | Alnoor Ladha – Advising Editor, Q/June 
Alnoor's work focuses on the intersection of political organizing, systems thinking, storytelling, technology and the decentralization of power. He is a founding member and the Executive Director of The Rules (TR), a global network of activists, organizers, designers, coders, researchers, writers and others dedicated to changing the rules that create inequality, poverty, and climate change. Alnoor in Kosmos.
R3L | Marie Goodwin – Advising Editor, Q/June 
Marie Goodwin is a writer, activist, and recovering academic who is deschooling herself while unschooling her two children in Media, Pennsylvania. She is passionate about the recovery of traditional folk knowledge and the languages and stories of her ancestral lands. She wears many hats (archaeologist, herbalist, writer, mother), but her "day-job" is supporting the work of several authors and public speakers. Marie is currently birthing her first novel of historical fiction, but you can find her some of writing at her blog, Personal Mycology.
R3C | Ulysses "Butch" Slaughter, – Advising Editor, Q/June 
Ulysses "Butch" Slaughter is a social entrepreneur, author and filmmaker. He is Founder of I Forgive University (IFU) an emerging human transformation project advocating forgiving as the "Ultimate Practice." He recently completed his third book "Forgive: The New Mantra and Practice for Black Men." Learn more.
R3R | Mark Gerzon – Advising Editor, Q/June 
Mark Gerzon is a mediator, leadership consultant, and activist across the great divides that breed separation, mistrust, and violence. The author of The Reunited States of America: How We Can Bridge the Partisan Divide and other books, he has conducted leadership trainings in many parts of the world for the United Nations and a wide range of international networks and organizations. For the last thirty years, Mark has also served as president of Mediators Foundation. Mark in Kosmos.
Kosmos Team | Ongoing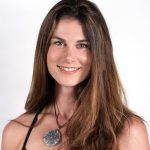 Karen Andersen, Kosmos Designer and Webmaster
Karen Andersen has been developing websites for over 20 years. In addition to serving as the Kosmos web guru, Karen is Director and Instructor at Kushala Yoga in Vancouver, BC.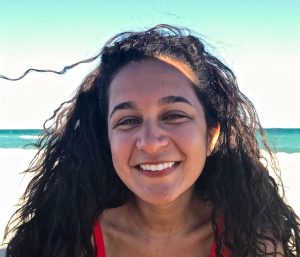 Victoria Price, Associate Editor
A recent graduate with a BA in sociology, Victoria is Associate Editor of Kosmos Quarterly. She is a certified yoga teacher and co-authored the chapter "Social-Emotional Competence: Vital to Cultivating Mindful Global Citizenship in Higher Education" in the book Engaging Dissonance. Victoria in Kosmos.
Joni Carley, United Nations Editor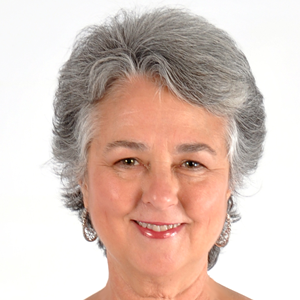 Rev. Dr. Joni Carley provides counsel on values-driven leadership & cultural development with leaders and their organizations; facilitates in-house, virtual, and conference sessions; and shares information and inspiration with live and media audiences. She is co-author of Stepping Stones to Success, Vol 1, with Deepak Chopra, Jack Canfield, et al.; Author of articles, papers and upcoming book, The Alchemy of Power. Joni in Kosmos.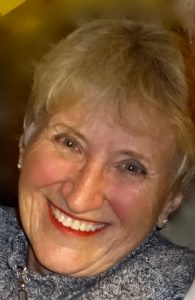 Carolyn Martin, Poetry Editor
Carolyn's poems and book reviews have appeared in publications throughout North America and the UK including "Stirring," "CALYX," "Persimmon Tree," "How Higher Education Feels," and "Antiphon." Her third collection, Thin Places, was published by Kelsay Books in 2017 and her fourth, A Penchant for Masquerades, is scheduled for an early 2019 release by Unsolicited Press.
Kari Auerbach, Music Editor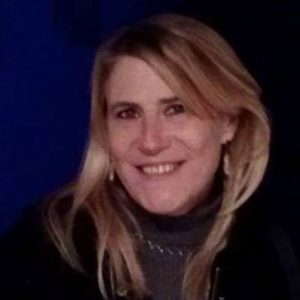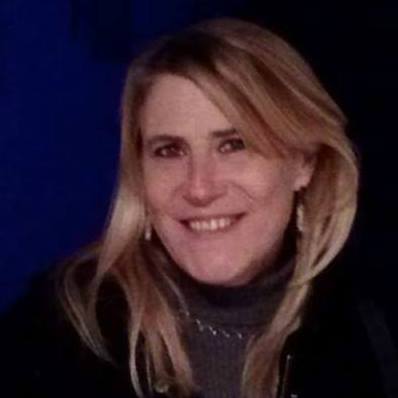 Kari Auerbach grew up all over the world learning about music and working as a jewelry designer.  Currently living in New York City, she is social media director for several recording artists and a jewelry instructor for the New York Institute of Art and Design. She enjoys her many roles as a teacher, artist, mother, mentor, as well as advocating for artists, children, and a better, cleaner world.