Meet the Editorial Circle | Kosmos Quarterly, Fall 2018
The next Kosmos Quarterly arrives September 21, 2018. Subscribe here.
Each season, Kosmos convenes a new Circle of Advising Editors for the upcoming edition of Kosmos Quarterly. This intentional group of culture hackers, healers, activists, and artists come together for 100 days to cross-pollinate ideas and share the fruits of their practice with our subscribers.
Meet the Editorial Circle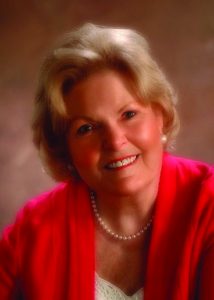 Nancy Roof – Editor Emeritus
Nancy Roof, Ph.D. is the founder of Kosmos Journal. As a founder of Transpersonal Psychology in the 1970s, she served as a spiritual guide to individuals for 20 years. In the late 1980s, she began to define the field of global transformation at the United Nations, where she successfully lobbied for elevated global standards in international treaties and co-founded the Values Caucus (1994) and the Spiritual Caucus (2000). Nancy in Kosmos.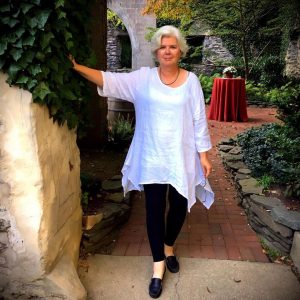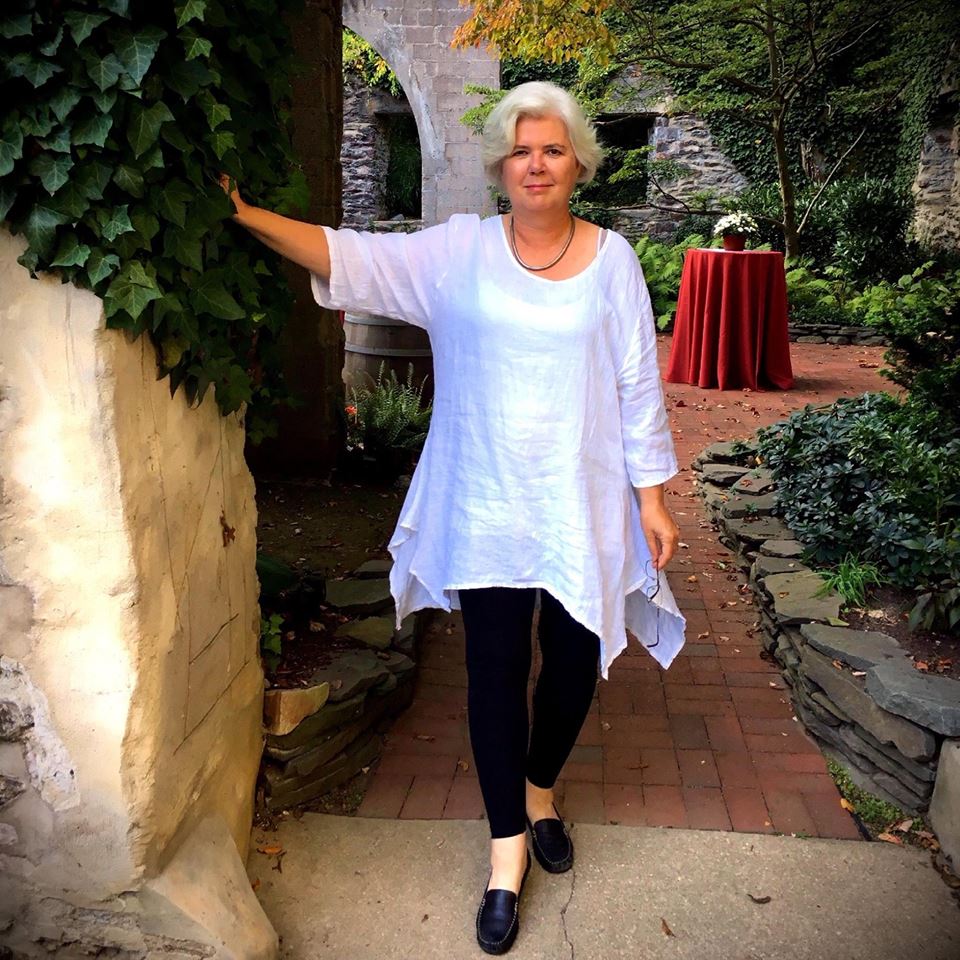 Rhonda Fabian – Editorial Convener, Kosmos Quarterly
Rhonda Fabian convenes and edits Kosmos Quarterly. She is also partner in Immediacy Learning, an educational media company for 28 years and active in the Transition Town movement. Ms. Fabian is ordained in the monastic tradition of her teacher, Thich Nhat Hanh. Rhonda in Kosmos.
Pat McCabe "Woman Stands Shining" – Advising Editor, Q/September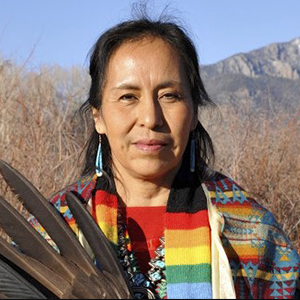 Woman Stands Shining, Pat McCabe, has the honour of being of the Dine (Navajo) Nation. She brings the understanding of Indigenous ways of knowing into discussion and inquiry on Sustainability. She carries the foundation of Beauty and Spirit into places where it has been kept out. Pat is an active participant in Indigenous Peoples gatherings worldwide including Chile, Belgium, Ecuador, Peru, Mexico and Bali. She has worked with the International Center for Cultural Studies in India and with Sarvodaya with Dr. A.T. Ariyaratne in Sri Lanka, as well as with organizations and gatherings in the U.S. She has been a cultural consultant to the Pachamama Alliance, presenting at the 2013and 2014 National Bioneers Conference, and presenting on "The Feminine Design and Sustainability" in the U.S. and Internationally.
Judy Wicks – Advising Editor, Q/September 
Author, activist, and entrepreneur, Judy founded Philadelphia's iconic White Dog Cafe in 1983, which became a pioneer in the farm-to-table movement and a model in sustainable business practices. She is founder of Fair Food Philly (2000) and the Sustainable Business Network of Greater Philadelphia (2001) and the nationwide (BALLE) Business Alliance for Local Living Economies (2001). Judy in Kosmos.
Glenn Aparicio Parry, PhD – Advising Editor, Q/September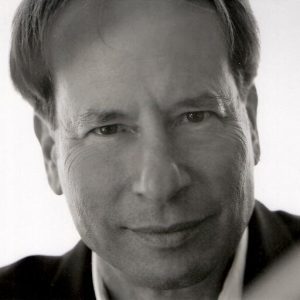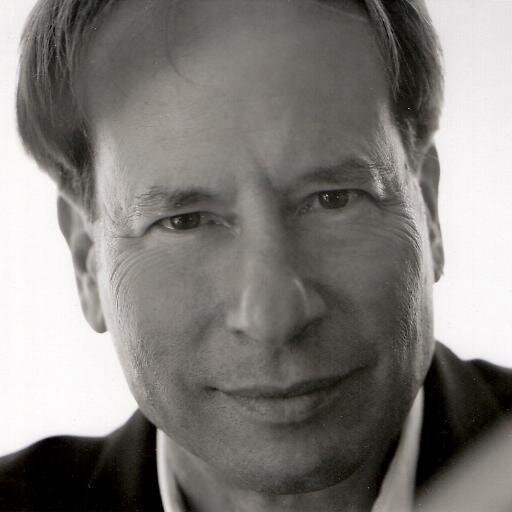 Glen Aparicio Parry is a speaker, educator, and the author of Original Thinking: A Radical Revisioning of Time, Humanity, and Nature (North Atlantic Books, 2015). He also organized and participated in the Language of Spirit Conferences from 1999-2011, which brought together Native and Western scientists in dialogue.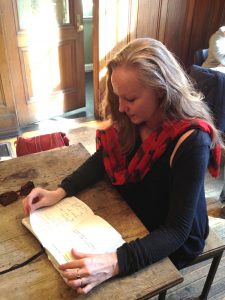 Nora Bateson – Advising Editor, Q/September 
Nora Bateson is an award-winning filmmaker, research designer, writer, and educator, as well as President of the International Bateson Institute based in Sweden. Her work brings the fields of biology, cognition, art, anthropology, psychology, and information technology together into a study of the patterns in ecology of living systems. She wrote, directed, and produced the award-winning documentary, An Ecology of Mind, a portrait of her father, Gregory Bateson. Her book, Small Arcs of Larger Circles released by Triarchy Press, UK, 2016 is a revolutionary personal approach to the study of systems and complexity. Nora in Kosmos.
Pamela Boyce-Simms – Advising Editor, Q/September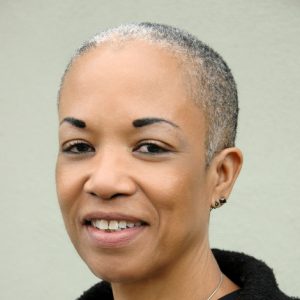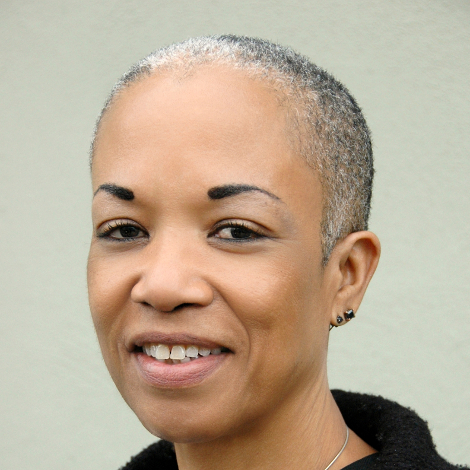 Pamela Boyce Simms is an evolutionary culture designer who convenes the Mid-Atlantic Transition Hub (MATH), an information hub for a six-state network of environmental activists. She is a veteran of local, regional, and national environmental resilience-building, and currently works with international Quaker, Buddhist, and African Diaspora Earthcare networks. Read her blog at Resilience.org. Pamela in Kosmos.
Kosmos Team | Ongoing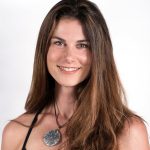 Karen Andersen, Kosmos Designer and Webmaster
Karen Andersen has been developing websites for over 20 years. In addition to serving as the Kosmos web guru, Karen is Director and Instructor at Kushala Yoga in Vancouver, BC.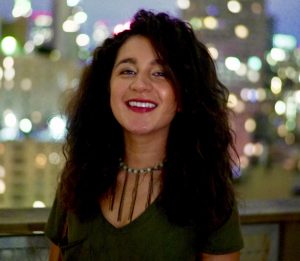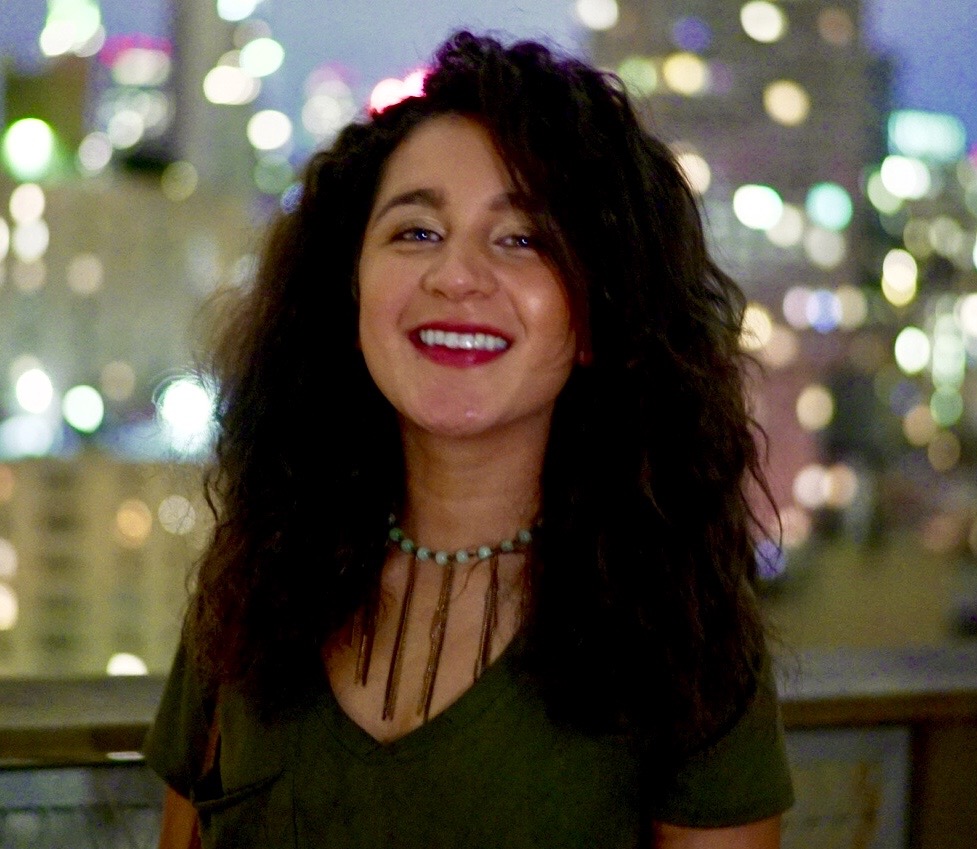 Victoria Price, Associate Editor
Victoria Price is Associate Editor of Kosmos Journal. She has a bachelor's degree in sociology from Tufts University and is a certified yoga teacher. She co-authored the chapter "Social-Emotional Competence: Vital to Cultivating Mindful Global Citizenship in Higher Education" in the book Engaging Dissonance. Victoria in Kosmos.
Joni Carley, United Nations Editor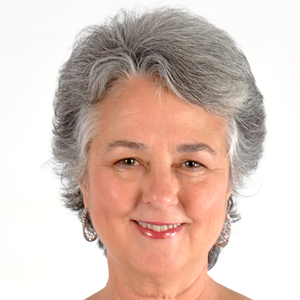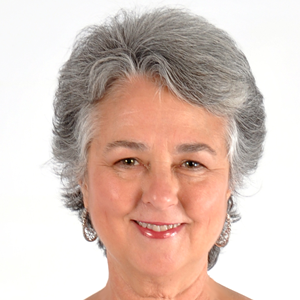 Rev. Dr. Joni Carley provides counsel on values-driven leadership & cultural development with leaders and their organizations; facilitates in-house, virtual, and conference sessions; and shares information and inspiration with live and media audiences. She is co-author of Stepping Stones to Success, Vol 1, with Deepak Chopra, Jack Canfield, et al.; Author of articles, papers and upcoming book, The Alchemy of Power. Joni in Kosmos.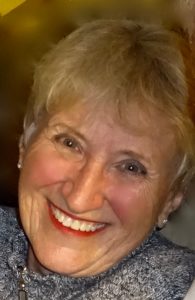 Carolyn Martin, Poetry Editor
Carolyn's poems and book reviews have appeared in publications throughout North America and the UK including "Stirring," "CALYX," "Persimmon Tree," "How Higher Education Feels," and "Antiphon." Her third collection, Thin Places, was published by Kelsay Books in 2017 and her fourth, A Penchant for Masquerades, is scheduled for an early 2019 release by Unsolicited Press. Carolyn in Kosmos.
Kari Auerbach, Music Editor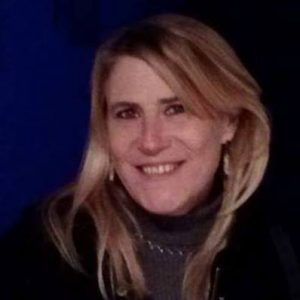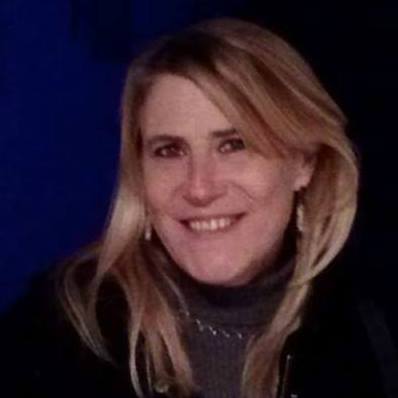 Kari Auerbach grew up all over the world learning about music and working as a jewelry designer.  Currently living in New York City, she is social media director for several recording artists and a jewelry instructor for the New York Institute of Art and Design. She enjoys her many roles as a teacher, artist, mother, mentor, as well as advocating for artists, children, and a better, cleaner world. Kari in Kosmos.