Kosmos Welcomes Two New Board Members
Kosmos Associates is pleased to announce the addition of two new Members to our Board of Directors, Stephanie Shorter and Rhonda Fabian.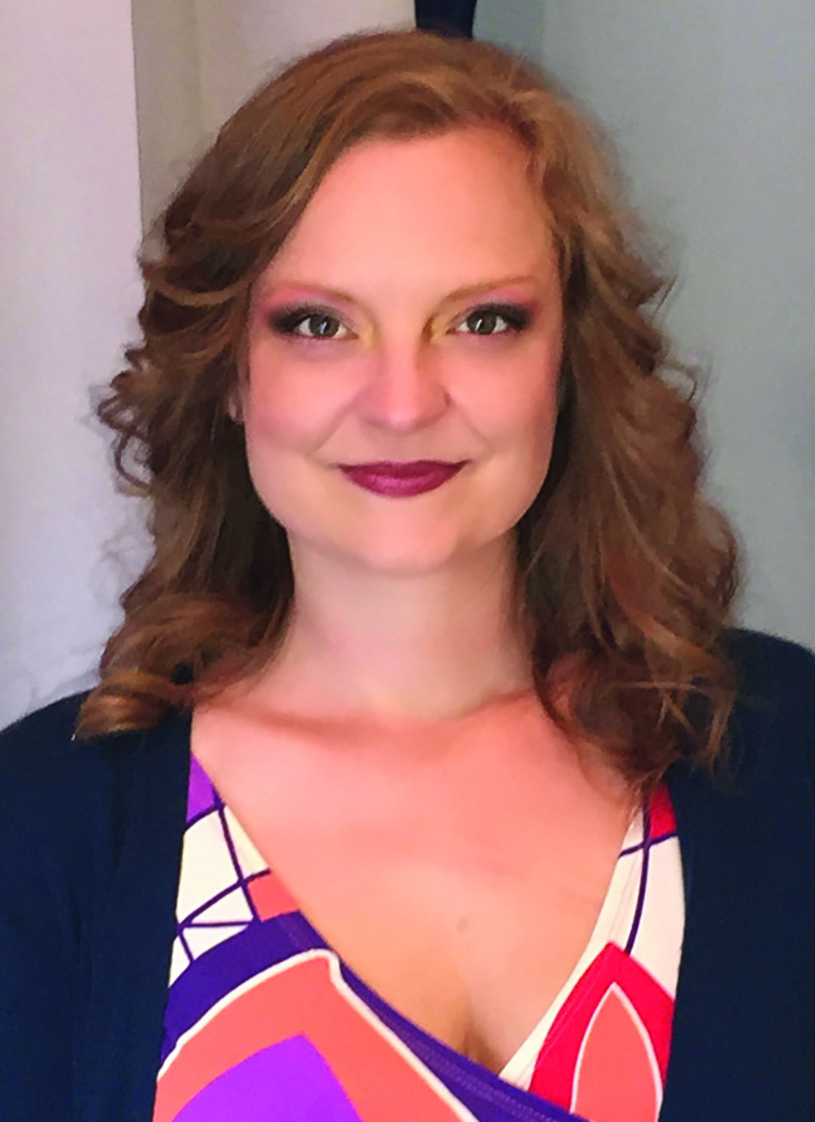 Stephanie Shorter, Ph.D., is on a mission to use brain and behavior research to help people thrive and to scale positive change from individual behavior design to culture design for the common good. Originally trained as a behavioral neuroscientist and cortical electrophysiologist, she was a research professor at Vanderbilt University and published studies in visual perception and attention before shifting her research focus to contemplative neuroscience and social transformation. She serves as the Associate Editor of Kosmos Journal and previously also served as Business Manager from 2009 to 2011. Stephanie lives in the San Francisco Bay Area where she works as a behavior designer and is a sought-after communications strategist for startups in Silicon Valley. She also is involved in the transformative technology movement there, an ecosystem of tech entrepreneurs and neuro experts that are building new technologies for mental and emotional wellbeing.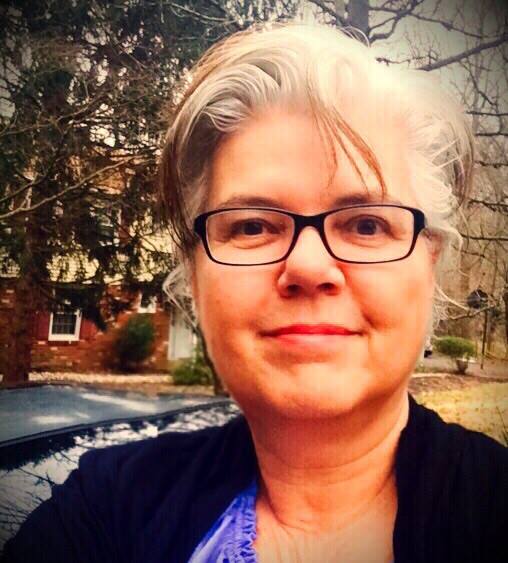 Rhonda Fabian is an Ordained Student in the monastic tradition of Zen Master Thich Nhat Hanh. She is CEO of Fabian Baber Communication, an educational media company, serving learners worldwide since 1990. Rhonda has served as digital editor of Kosmos Online for the past two years and is a contributor to Kosmos Journal. She is an official NGO Representative to the United Nations for Kosmos Associates. Rhonda began her career as a freelance video journalist in New Orleans for CNN, MTV and SwissTV, among others. Since then she has received numerous awards and recognition for the many hundreds of educational programs her company produces. Rhonda has a BA in Cultural Anthropology and completed her MA studies at the Annenberg School for Communication at the University of Pennsylvania. She is an active member in the Transition Town Movement and works, writes, and enjoys peace at home in the woods of Rose Valley, PA.
Statement from Nancy Roof, Co-founder Kosmos Associaltes and Editor, Kosmos Journal:
Kosmos welcomes new talent, strength, and caring to help nurture Kosmos in years to come. Rhonda and Stephanie have been long-time supporters and activists of global transformation, generously offering their talents to our mission. In particular, Rhonda brings decades of experience in education through new media, while Stephanie brings a background in neuroscience. With a strong focus on inner work, both continue strengthening their spiritual practices as a wellspring for the collective paradigm shift at the heart of our work. Stephanie and Rhonda are talented communicators of the new vision for humanity in harmony with all Life and beloved by the other members of the Kosmos Board. I am deeply honored and grateful to be working at their side.