Kosmos Seed Grant to UniTED facilitates camp for 100 Ugandan youth leaders
By Marco Mills
Many of the injustices in the world flow from an inability of individuals to deeply connect with one another, both local and globally – and meet each other's fundamental needs. Here at UniTED we're trying to change that. We do so by building cohesive relationships among young people across borders as a means to successfully implement social change and have been supported by Kosmos to do just that.
In August 2015, after receiving a generous seed grant from Kosmos, we were able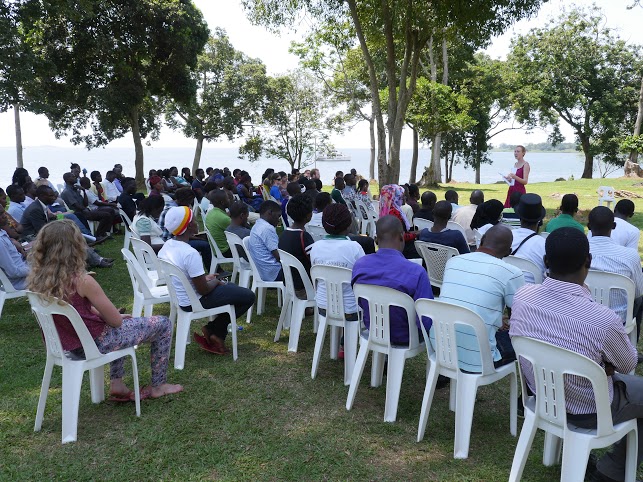 to run our first training camp for 'Uniters' on the shores of Lake Victoria, Uganda. This brought together students from across Uganda to learn new skills for leading community organizing, empowering student social action, and facilitating global collaborations in order that they return to their respective university campuses to lead UniTED Groups as 'Uniters'. Our ambition at the outset, therefore, was to create a new generation of global changemakers.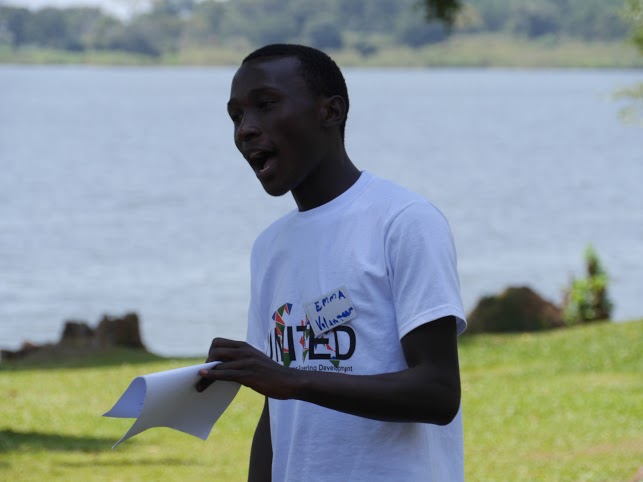 Held on the shores of Lake Victoria, 102 participants attended the camp, most of whom came from 14 universities across Uganda, as well as a group of students from the University of Oxford. The programme was packed with talks and activities, which engendered positivity and excitement about being one of the leaders of the UniTED community.
We really wanted the students to see themselves as part of something larger than themselves, and to identify with, and to think about their personal and collective responsibilities towards global issues facing citizens today. In our post camp survey, not only did 89% of students say that they were more aware of global issues following the camp, 97% told us that they cared more about these issues.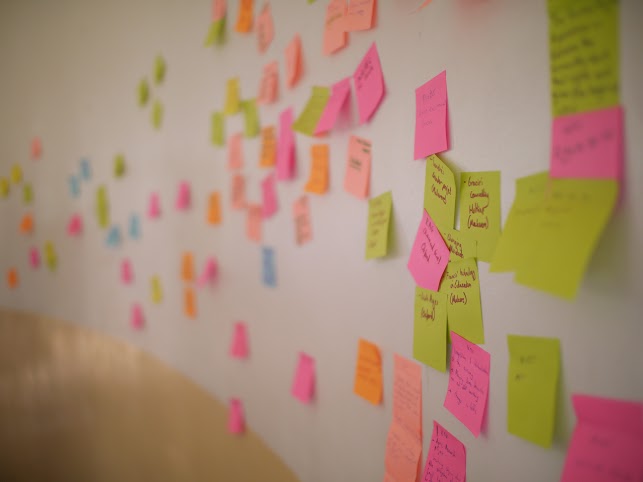 We also focused on building capacity in the practicalities of action. Specifically, training was based on the way to set up peer support groups of student change-makers and how to encourage innovation in the approach to solving a social or environmental problem through brainstorming workshops. We were extremely happy, therefore, to learn at the end of the camp that 94% of the students in attendance felt either 'confident' or 'very confident' to act as Uniters.
At the same time, students had ample time to engage in various activities ranging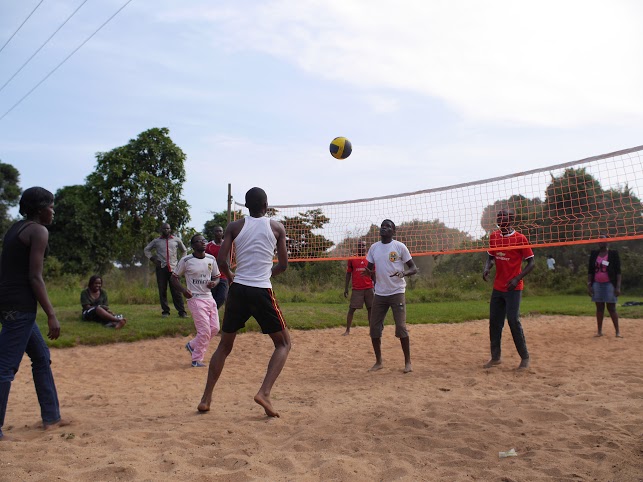 from morning aerobics and meditation to afternoon sports, primarily as a means to encourage students to interact and build relationships with other global change-makers. Every evening a campfire discussion was run which encouraged debate on various topical issues such as 'Uganda's development'. This encouraged students to think about solutions to both local and global problems.
We are incredibly excited about the camp acting as a launch for propelling student activities in community organizing and project support. From such a foundation, we envisage expanding our network to supporting 15,000 students to get involved in social action by the end of 2015 working on over 300 projects at 15 universities.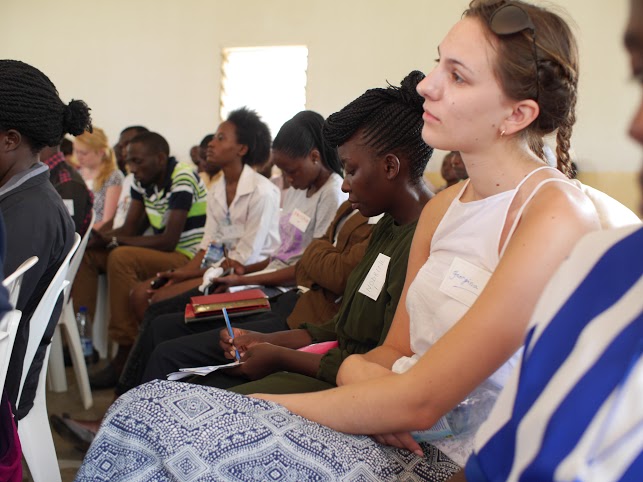 The support of Kosmos was invaluable in making the camp possible – particularly important as the success of the training camp marks a distinctive progression for UniTED as an organisation. We now have a presence at all major universities in Uganda, and we hope to run another training camp to empower the next batch of students next summer. As our collaborations continue to expand, we envision running training camps elsewhere in the world, with the aim of spreading UniTED partnerships to every university in the world.