Activism in the New Climate | Kosmos Panelists Share Insights
Kosmos offered a live online panel event for the Kosmos Community on January 10 2017. History-making activists from three countries and wide experience joined to discuss the outlook for activism in 2017. How does the new political climate, as well as the increasing pressures of climate chaos and exploitative and extractive practices, impact the attitudes and tactics of changemakers in the times ahead?
The link to view and the 90-minute discussion is here:
Meet the Panelists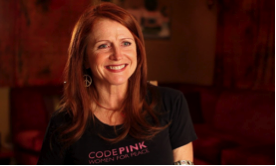 Jodie Evans is co-founder and co-director of CODEPINK and has been a peace, environmental, women's rights and social justice activist for forty years. She has traveled extensively to war zones promoting and learning about peaceful resolution to conflict. She served in the administration of Governor Jerry Brown and ran his presidential campaign.
She has published two books, "Stop the Next War Now" and "Twilight of Empire," and has produced several documentary films, including the Oscar-nominated "The Most Dangerous Man in America" and Howard Zinn's "The People Speak." Jodie is the board chair of Women's Media Center and sits on many other boards, including Rainforest Action Network, Drug Policy Alliance, Institute of Policy Studies, Women Moving Millions and Sisterhood is Global Institute. She is the mother of three.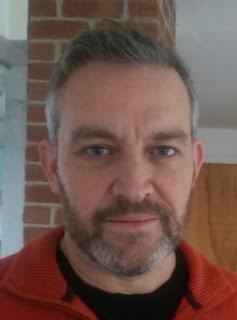 Martin Kirk is Co-founder and Director of Strategy for /The Rules, a global collective of writers, thinkers, coders, farmers, artists and activists of all types dedicated to challenging the root causes of global poverty and inequality. Prior to /The Rules Martin was the Head of Campaigns at Oxfam UK, and Head of Global Advocacy for Save the Children. He has written extensively on issues of poverty, inequality and climate change, including co-authoring Finding Frames: New Ways to Engage the UK Public in Global Poverty to help bring insights from psychology, neuroscience, systems theory and other academic disciplines to bear on issues of public understanding of complex global challenges.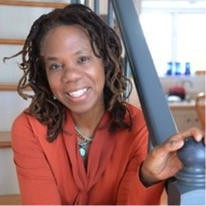 Valerie Brown is a leadership coach, writer, speaker, and Principal of Lead Smart Coaching, LLC, specializing in mindfulness and leadership (www.leadsmartcoaching.com). She transformed her high-pressure career as a lawyer-lobbyist to human-scale work with individuals and groups to foster trustworthy and authentic connection. Valerie is the co-author of The Mindful School Leader: Practices to Transform Your Leadership and School, named one of the 'best books on courage' in 2014 by the Center for Courage & Renewal.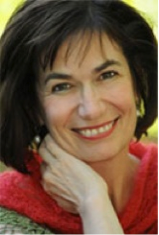 Leslie Davenport is a psychotherapist who brings innovative climate solutions to the halls of academia and to the streets. She is the author of three books, including Emotional Resiliency in the Era of Climate Change. Leslie is a founding member of the Institute for Health & Healing at California Pacific Medical Center, and her 25 years of developing an integrative, collaborative healing model has informed her approach to climate justice. Her former profession as a dancer keeps creativity alive in all she does. She is active with several climate advocacy organizations and has served on Disaster Mental Health teams. She is on faculty at the California Institute of Integral Studies and JFK University.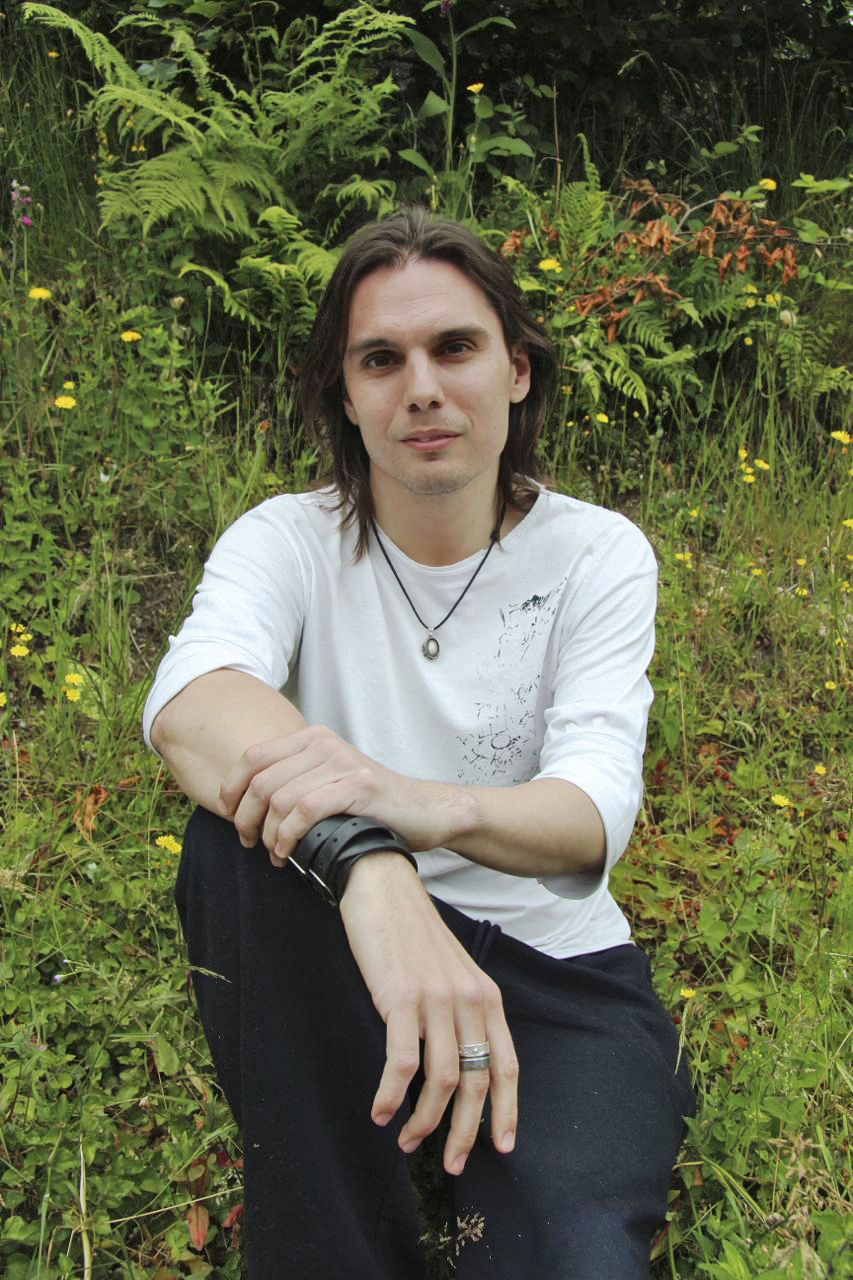 Shaun Chamberlin is the author of the Transition movement's second book, The Transition Timeline (2009), co-founder of Transition Town Kingston, and has previously served as chair of the Ecological Land Co-operative and a director of the campaigning organisation Global Justice Now.  He enjoys direct action on several issues, including anti-fracking. He is also now the European commissioning editor for Chelsea Green Publishing.  This September he brought to publication his late mentor David Fleming's epic life's work Lean Logic: A Dictionary for the Future and How to Survive It, as well as his own paperback version Surviving the Future: Culture, Carnival and Capital in the Aftermath of the Market Economy.  His website is www.darkoptimism.org
Juan Orozco, (no photo) studied Philosophy and Social Sciences at the Jesuit University in Guadalajara. He was part of the #YoSoy132 movement, working with immigrant mixtec communities in Guadalajara, and now works specially with young people trying to build alternatives in a most rural context with a crisis of future mainly ruled by oil industry, neoliberal/electoral politics and agribusiness.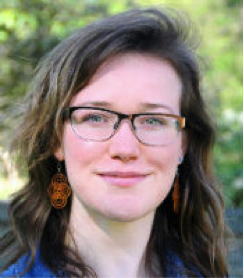 Panel Moderator
Lina Blount is an organizer, writer, trainer and nonviolent action strategist and has been working on environmental justice campaigns in the Philadelphia area for five years. Lina currently works as the Communications and Outreach Coordinator for Pendle Hill Quaker Retreat Center and has been on the Executive Board of the Earth Quaker Action Team since 2013. Lina has also worked with the Divestment Student Network Long Haul Initiative, managed the anti-fracking program and run two summer canvas offices for PennEnvironment, and worked with author Mark Engler to promote his book This Is An Uprising: How Nonviolent Revolt is Shaping the Twenty-First Century. Lina has led trainings for a variety of audiences, and was on the training core team for Democracy Spring in Washington DC 2016. Lina has organized and managed messaging for a variety of environmental and progressive events, ranging from sit-ins in bank branches, to anti-fracking press conferences in Harrisburg, to panel discussions at Friends Center, and volunteer meetings in diner parking lots. She has lobbied in Harrisburg and Washington DC, and walked over four hundred miles with the Compassionate Earth Walk along the proposed northern branch of the Keystone XL Pipeline