The 5 Most Popular Articles in Kosmos Journal, 2015
The five most popular articles this year in Kosmos Journal together form an interesting family. All five in some way focus the lens of the Sacred on core topics, such as nature, science and community.
Here are the opening paragraphs of each one, in the order of most-read: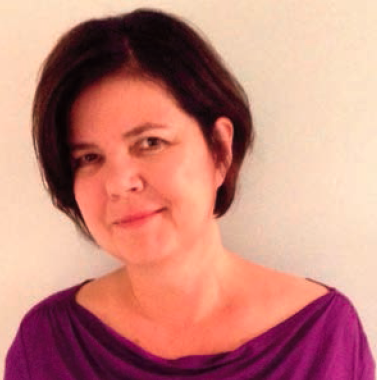 1. Engaged Ecology: Seven Practices to Restore Our Harmony with Nature by Rhonda Fabian
It has rained steadily through the night, a gentle hushing sound in the thick tree canopy. In the morning light, crickets thrill and every leaf trembles and gleams. Soft mist gently rises as the creek gushes along its deep habitual groove in Rose Valley, a place as beautiful as it sounds: my home.
Amid such grace, one might forget the planet is in chaos. Wars rage… and the trees grow slowly. And yet, if one pays attention, the very poignancy of the Earth's beauty is the reminder of her woundedness.
Often, we don't pay attention. Climate change, war, and extreme poverty are somewhere else. We have bills to pay and problems of our own. Yet anyone living a 'modern life' has contributed to the conditions on Earth that cause suffering. How and what we consume, the policies of our leaders, our forgetfulness, have a direct impact on other beings—human and non-human. Denial, greed, and fear are not limited to big corporations and banks.
What then must we do? Can we live in such a way that we begin to reverse the damage? Can we reduce unnecessary suffering in the world and still take care of ourselves and our families?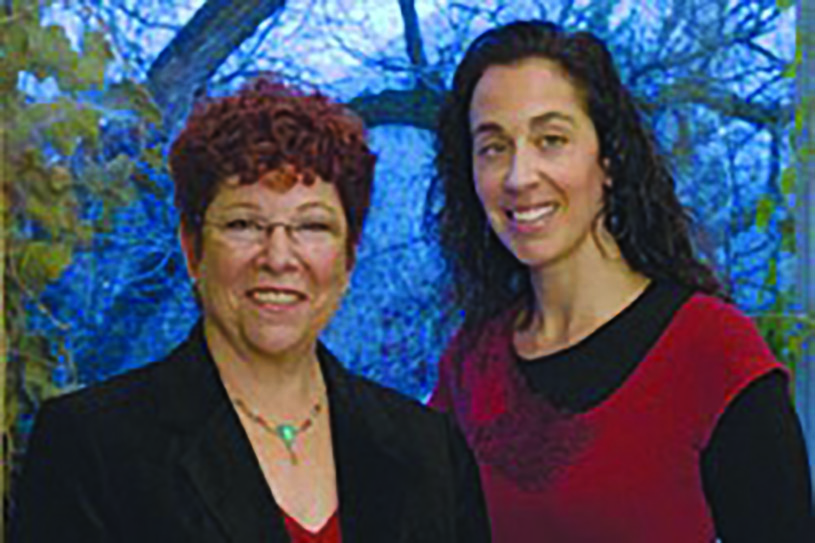 2. Lifecycle of Emergence: Using Emergence to Take Social Innovation to Scale by Margaret Wheatley and Deborah Frieze
Despite current ads and slogans, the world doesn't change one person at a time. It changes as networks of relationships form among people who discover they share a common cause and vision of what's possible.
This is good news for those of us intent on changing the world and creating a positive future. Rather than worry about critical mass, our work is to foster critical connections. We don't need to convince large numbers of people to change; instead, we need to connect with kindred spirits. Through these relationships, we will develop the new knowledge, practices, courage, and commitment that lead to broad-based change.
But networks aren't the whole story. As networks grow and transform into active, working communities of practice, we discover how life truly changes, which is through emergence. When separate, local efforts connect with each other as networks then strengthen as communities of practice, suddenly and surprisingly a new system emerges at a greater level of scale.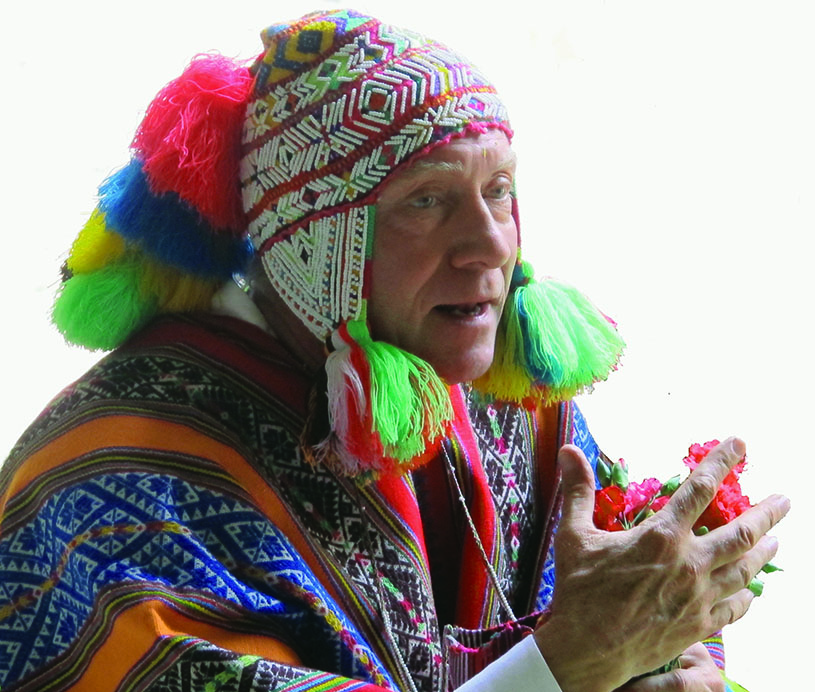 3. Earth-Based Wisdom: Learning the Original Idea from the Living Earth by J.E. Williams
Traditional cultures "are what shaped us and caused us to be what we are now," writes Jared Diamond in The World Until Yesterday. All the necessities of modern living—electricity, store-bought food, pharmaceuticals, cars and planes—are relatively new. But much of yesterday is still with us, and we might take a lesson from those traditional cultures that remain indigenous to relearn how to live harmoniously with each other and the natural environment of which we are a part.
Since human societies have been traditional far longer than modern, could looking back provide clues for the future? What can we learn from our living ancestors that will help promote sustainability, health, and happiness? As we develop awareness of our common wealth, wouldn't it be wise to take a lesson from those who long ago found a way to make society work?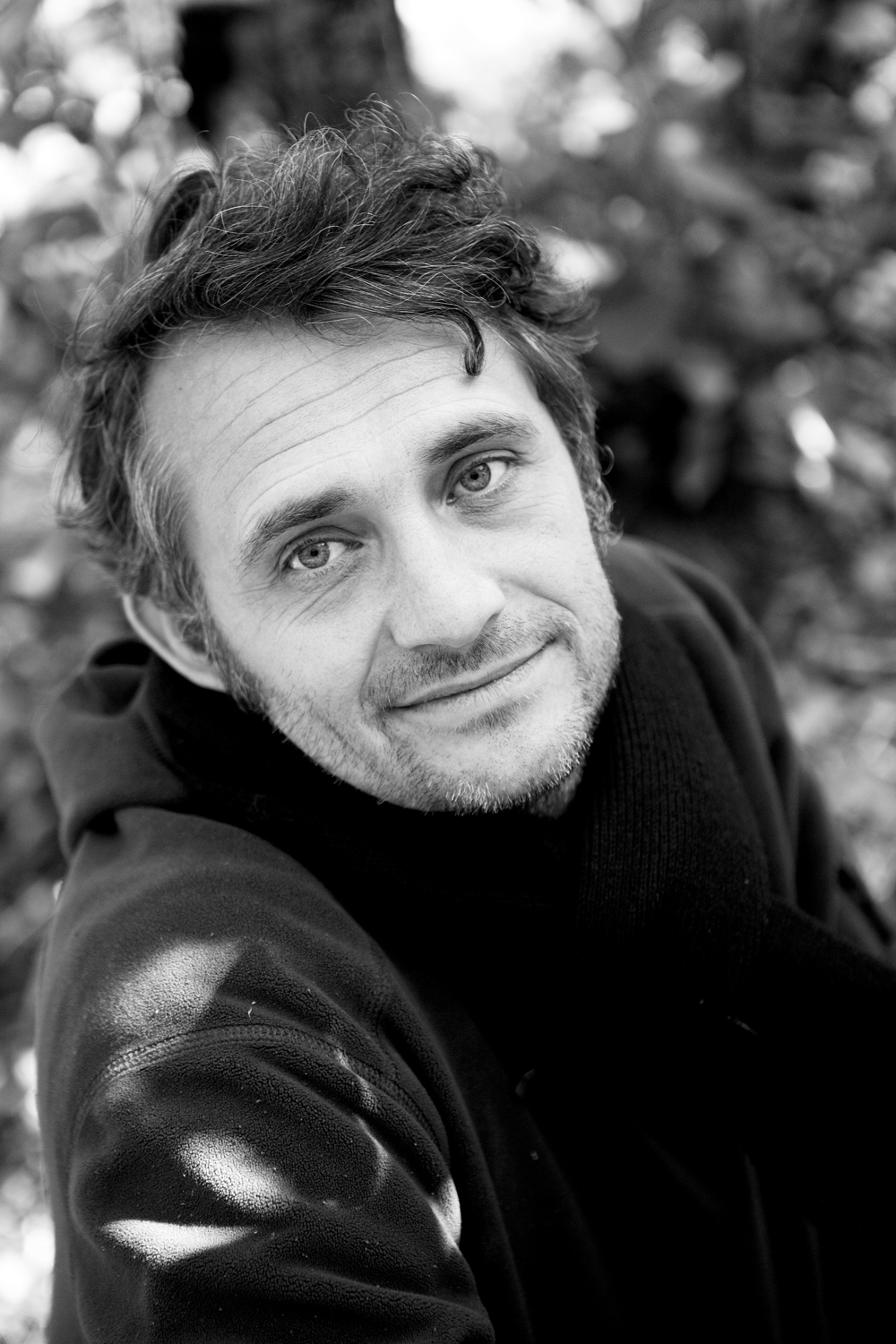 4. The Biology of Wonder | Finding the Human in Nature, by Andreas Weber
For 150 years, biology, the 'science of life,' made no great effort to answer the question of what life really is. Biologists had a concept they thought to be sufficient for their research: Most of them assumed organisms to be tiny machines.
Today, this belief has been shaken. Only a few years ago we witnessed researchers celebrating the 'decoding' of the human genome as a secular breakthrough. They seemed to be on the verge of unraveling the mechanics of life. But not much has happened since then. The boom has come to a standstill. We don't hear much from geneticists these days. Certainly, they have been charting the arrangement of genes for a growing number of organisms. But at the next step—understanding exactly how genes make the body and how the body gives rise to feeling and consciousness—the view that life is organized like a chain of military orders fails. In genetic research, developmental biology, and brain research, scientists are increasingly realizing that they can only understand living beings if they re-introduce a factor into biology that has been thoroughly purged from it for centuries: subjectivity.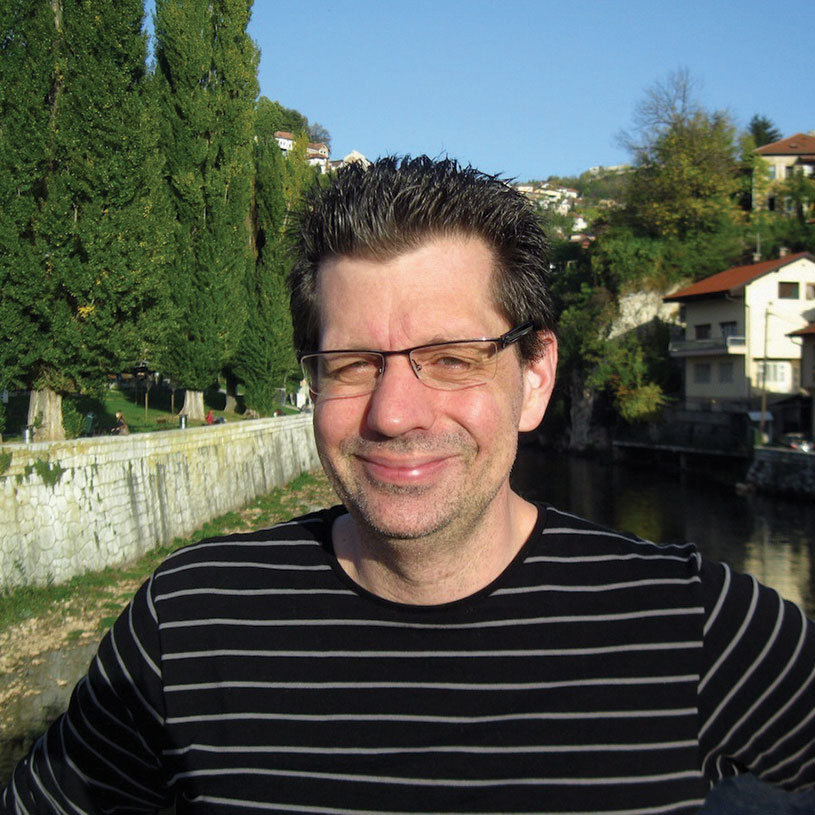 5. Nature's Living Intelligence, by David Fideler
In our consumer society, we are taught to see the world as a collection of objects to be transformed, sold, used, and, ultimately, to be thrown away. Perhaps that is one reason the enduring vision of the ancient Greeks still speaks to us today, because it was based on a deeper vision of nature in which the world itself was not a collection of objects but a living expression of life, beauty, and harmony. We can see this beauty, vitality, and harmony reflected in Greek works of art, sculpture, and architecture, and also in the work of the greatest philosophers.
The earliest Greek philosophers, the Presocratics, saw the world as alive and ensouled. The world and the heavens were seen as a living activity because they are in constant motion. All throughout nature we perceive the deployment of order and form in living structures, and those structures reflect strategies for problem solving. Anything that has a strategy also possesses a kind of intelligence. We can also see nature's intelligence reflected in the regenerative powers of living organisms. If you cut your hand, your hand possesses the ability to heal itself. If you cut off the head of a flatworm, the flatworm knows how to grow a new head. As Epicharmus of Kos noted, "Everything that is alive is intelligent."
Other top posts, from Kosmos Online included:
Indigenous Stories: Enduring Memories of Ancient Sea Rise by John Upton
INTERVIEW Llewellyn Vaughan-Lee: Global Citizens of a Living Earth 
Five Insights about Global Transformation from the Kosmos Study, Connecting for Change by Rhonda Fabian
Sacred Waters – Messages from two Indigenous Wisdom Keepers – Jhaimy Alvarez-Acosta and Chief Arvol Looking Horse