Kosmos 2017 Seed Grants | Five Projects of Promise
Kosmos has selected five Applicants as 2017 Projects of Promise. Although these projects do not receive cash grants, Kosmos looks forward to offering our editorial support and allyship in the year ahead. We can't wait to see these projects blossom! We hope you will get involved too!
The Kid's Table – Rising Youth Theatre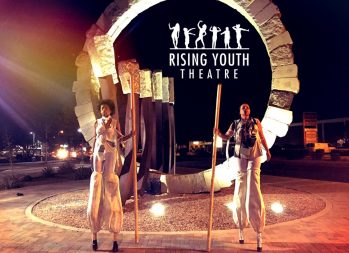 Rising Youth Theatre will host a unique, site-specific theater experience called The Kid's Table. This series of conversations, artistic dialogue, and performances will "pop up" at literal tables in a variety of community spaces throughout Phoenix, Arizona. Challenging the familiar "kid's table" tradition of family get-togethers, this project instead aims to place young people at the center of important conversations in their community. Youth voices are often absent from the discussion of issues that affect them directly, such as the education system, race, socioeconomic status, etc. The Kid's Table's performances will compel audiences to focus on younger voices regarding some of these complex issues and engage in youth-centered activism. Learn more at www.risingyouththeatre.org
A Movement of Movements – Metta Center for Nonviolence

The Metta Center for Nonviolence wishes to further the effectiveness of progressive projects worldwide by establishing a way for groups to connect and coalesce through "A Movement of Movements." The current major worldview of modern society prevents us from seeing the connectedness of life–between us, our environment, and the issues we face. Greater cohesiveness is needed in order to overcome global issues such as climate disruption, mass incarceration, and poverty. Local conversation groups and strategy sessions are in the works to discuss and facilitate A Movement of Movements' creation. The project's goal is to enable diverse groups to establish a united front and create plans of action. Follow along at www.mettacenter.org
Local Ecology & Agriculture Fremont (LEAF) Environmental Film Series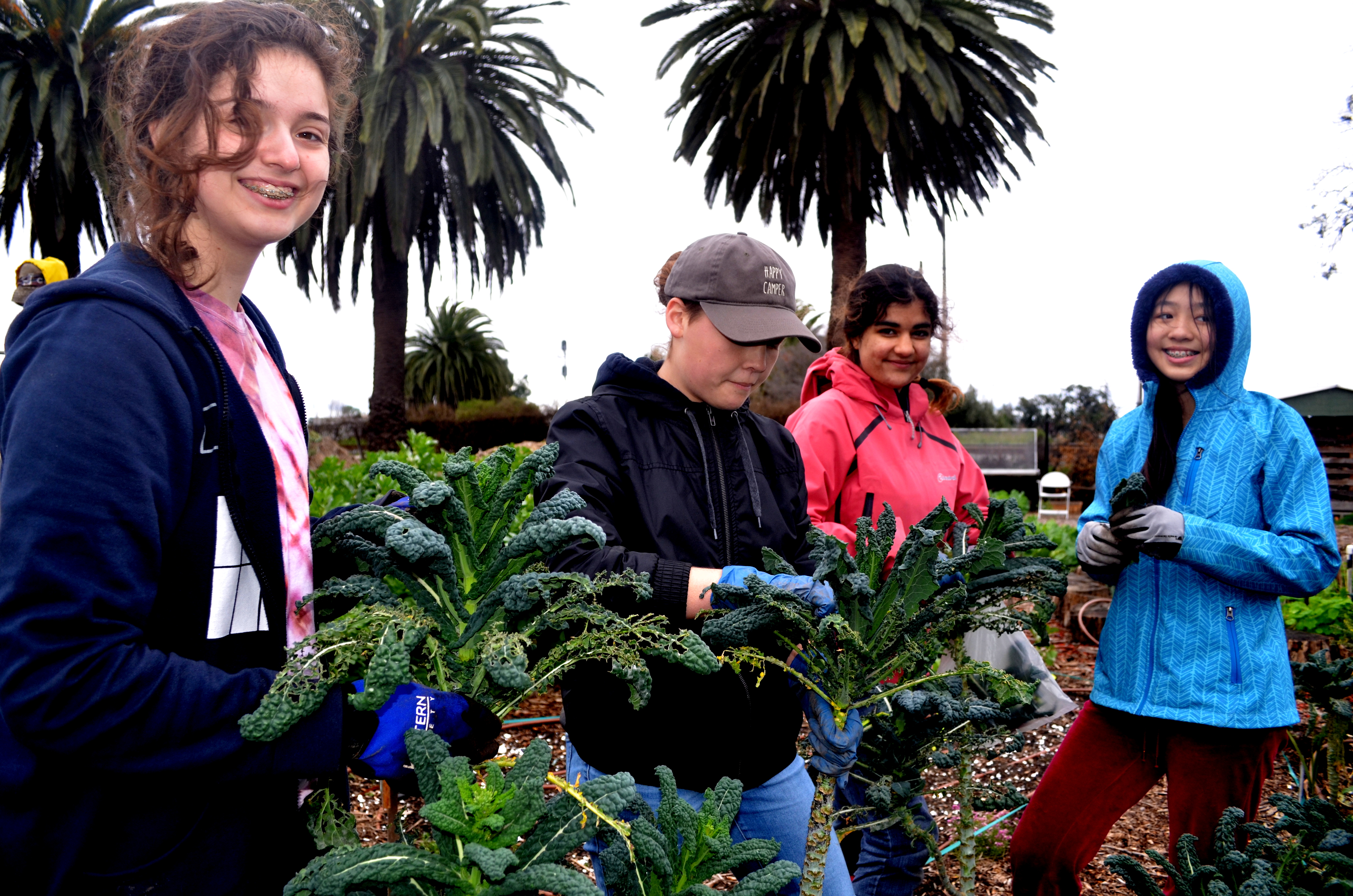 LEAF, a public community garden of Fremont, California, wishes to host an environmental documentary film series to educated people about sustainable agriculture. Their organization is already engaging local community members about sustainably growing healthy food through their public garden center and educational workshops. LEAF fully embodies their tagline, "Growing Gardens, Building Community," as they bring together some of the most diverse populations within the local Fremont community. This upcoming film series will allow LEAF to reach an even greater audience about the shared need for healthy food and how to meet that need sustainably. Learn more at www.fremontleaf.org
Walking Water: Los Angeles Phase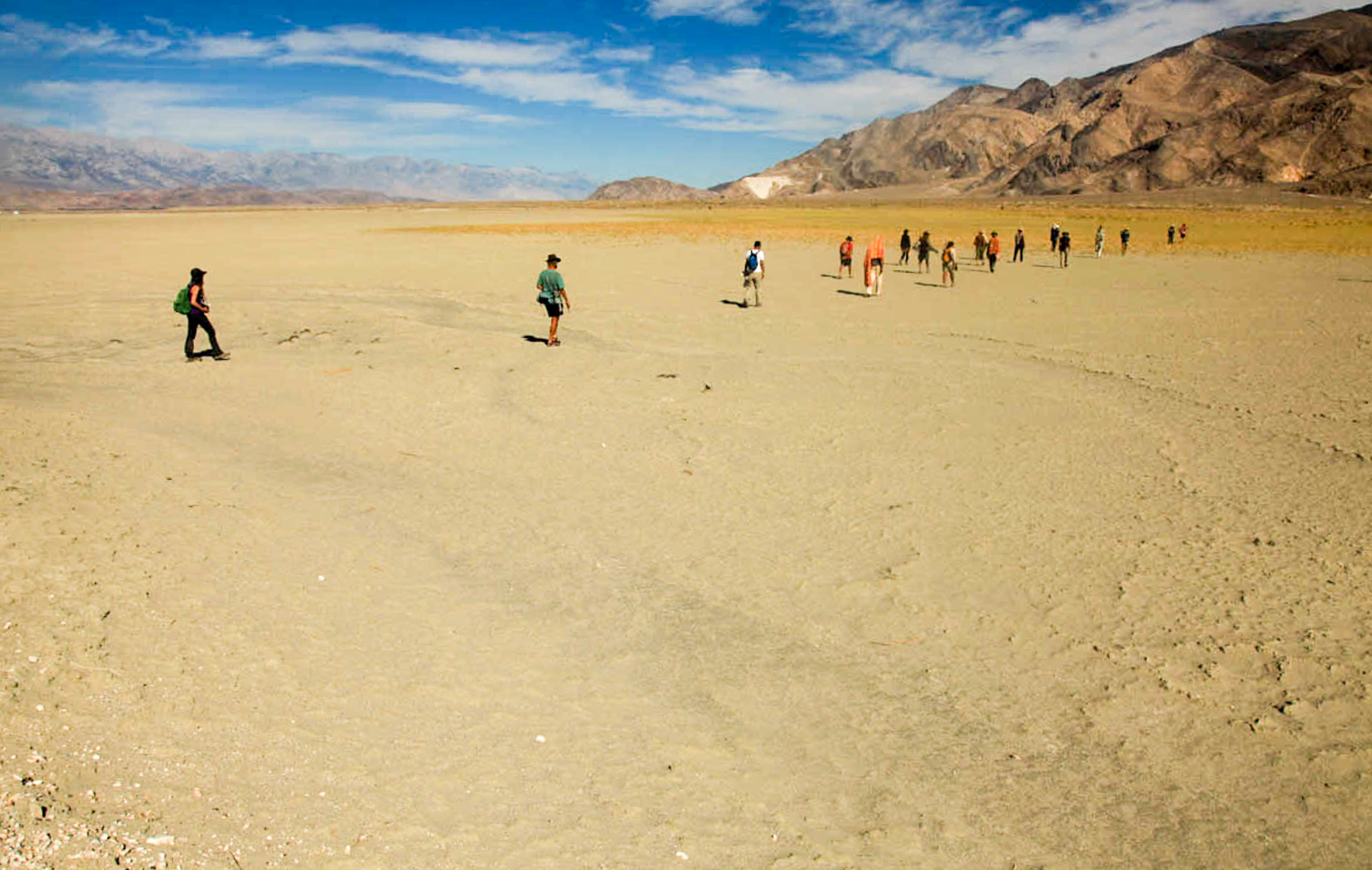 Walking Water (W.W.), a pioneering social action and educational journey using pilgrimage as a form of prayer and nonviolent activism, is beginning their third and final phase this October: walking into the city of L.A. WW seeks to restore the connection, care and responsibility between human beings and their watersheds—specifically those of Eastern Sierra and L.A. Over the past two years, 50 walkers from around the world have walked nearly 400 miles along waterways spanning from Owens Valley, through the Mojave Desert, and up the edge of L.A. Walkers were able to reconnect to the land and waterways that have been the center of a tumultuous history in terms of land and water rights. In the next phase, WW plans to share their vision and inspire action by sharing the stories of their journey thus far and educating residents about their water source and its history. Follow the journey at walking-water.org
Healing From Racism – LeFlore Communications
The Healing From Racism (HFR) Programs focus on healing and reducing harm and supporting appreciation for diversity through approaches that benefit individuals, groups, and society at large. These programs address both Root Causes and Solutions through in-depth understanding of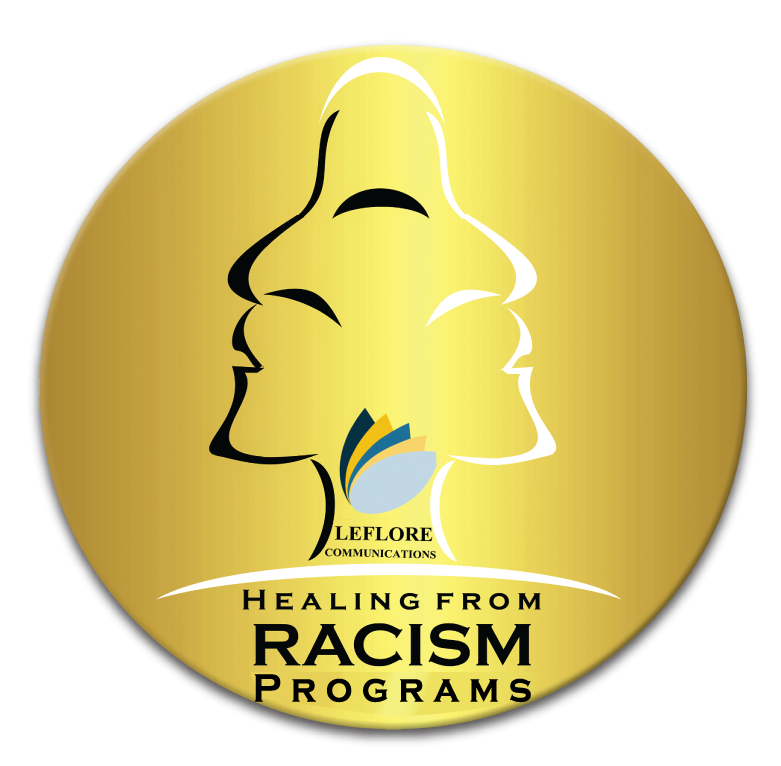 the psychology of racism, the need to tailor intervention and prevention strategies according to the collective socialization and individual lived experiences of diverse populations, and recognition that the pace of progress will vary and resistance to change is inevitable. With "diversity healing humanity" as their motto, the sustainability of Healing From Racism programs is based on both short-term and long-term goals derived from Behavioral Health and Public Health Approaches. Learn about the next sessions or contact the coordinator here.