Igniting Civic Engagement | Call for Participants in a Kosmos Pilot Study
Kosmos is launching a research initiative to test a new model for building civic engagement.
In 2014, Kosmos commissioned a communication research study to better understand an emerging global transformation movement and how groups within the movement could connect more effectively.
Five key themes emerged from the Study:
The Global Transformation Movement is self-organizing
It is a values-driven 'movement of movements'
The Movement uses alternative forms of learning
The Movement emphasizes improvisation
The Global Transformation Movement is spiritual
While many intriguing ideas came out of the first phase of the Kosmos research study, new questions emerged as well. How are ideas about social change cultivated, shared and maintained by a wider, more general population? What is the 'tipping point' between values that are held and values that are enacted? How do communities engaged in 'transformative action' evolve? What types of information, communication, and education have the most salience for these communities? What is the relationship between social action and public policy at all scales?
Now Kosmos has developed a method to explore these questions, engage citizens and inspire local action. A pilot study will soon be underway to refine methods and develop effective resource materials.
Can you help? We are recruiting people like you to participate in our pilot study. No special skills are required, just a desire to make a difference in your community, and a few hours of your time each month for three months.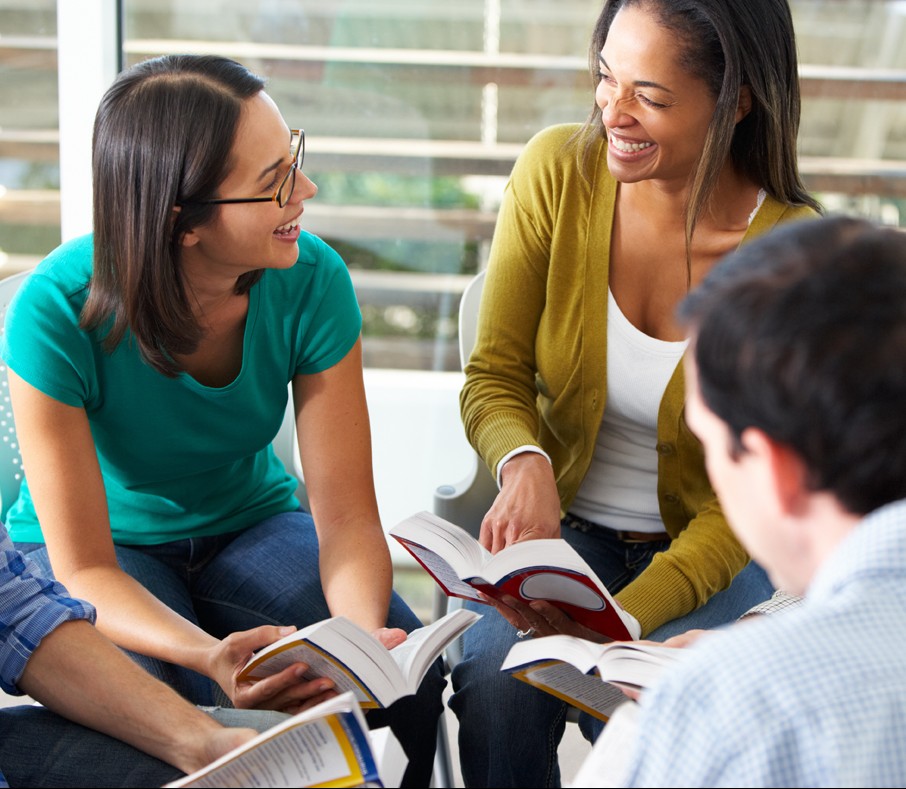 Who we seek:
You are already an active changemaker in your community, or you are interested in social action, but not sure where to begin.
You like getting together with a couple friends or neighbors, or meeting new people.
You enjoy activities like book clubs and reading, socializing, organizing, and quiet reflection.
You would like to help your community in some way.
You have access to the Internet at home, work, or public library.
You are willing to connect with a Kosmos team member each month by phone or email.
You can commit 6 hours a month for 3 months.
In return: although, we can't offer financial compensation, here are some rewards.
You will take part in an extraordinary journey to learn more about your community and yourself.
You will deepen your community connections.
You will have the support of the Kosmos team and play a real role in refining our project methodology.
If you wish, your experience and your community may be profiled in Kosmos Online, raising awareness of your cause.
Your participation will make a difference in your community.
If you would like to learn more, please send a brief email with the subject line 'Pilot' to info@kosmosjournal.org. The deadline is January 1, 2016 and the pilot study will begin in March.