Actor Albert Hall visits Kosmos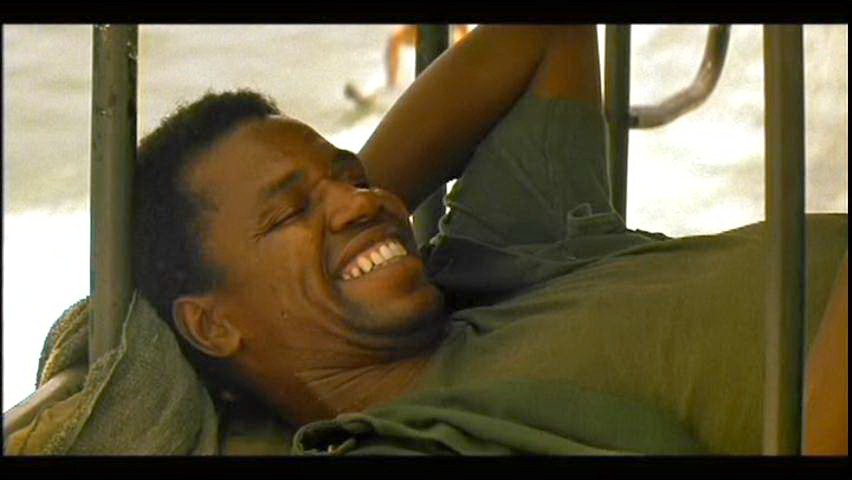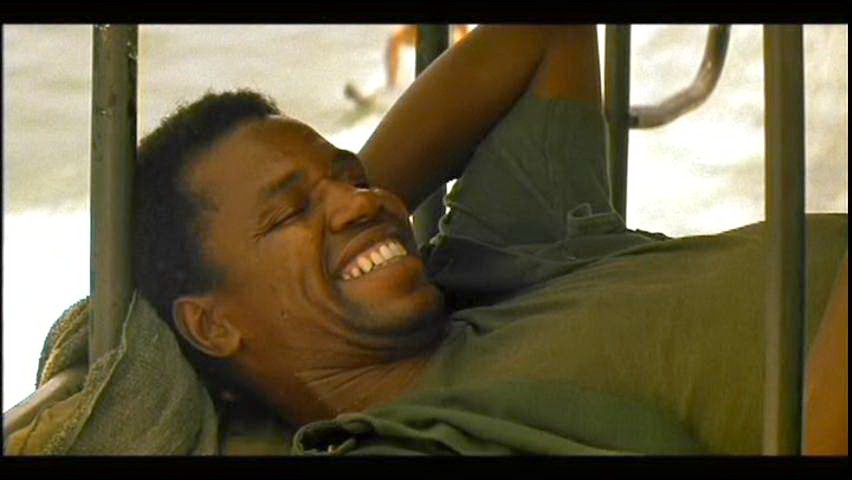 Veteran actor Albert Hall, paid an extended visit to Kosmos Headquarters in July. Mr. Hall's most famous film role was in 1979, when he played Chief Phillips in Francis Ford Coppola's award-winning Apocalypse Now. He has appeared in many other films and television programs; as the stern judge Seymour Walsh, a recurring guest-role on TV shows Ally McBeal and The Practice.
A long-time admirer and subscriber to Kosmos, Mr. Hall spent several days in dialogue with Editor Nancy Roof and Special Project Director, Dot Maver about the mission of Kosmos.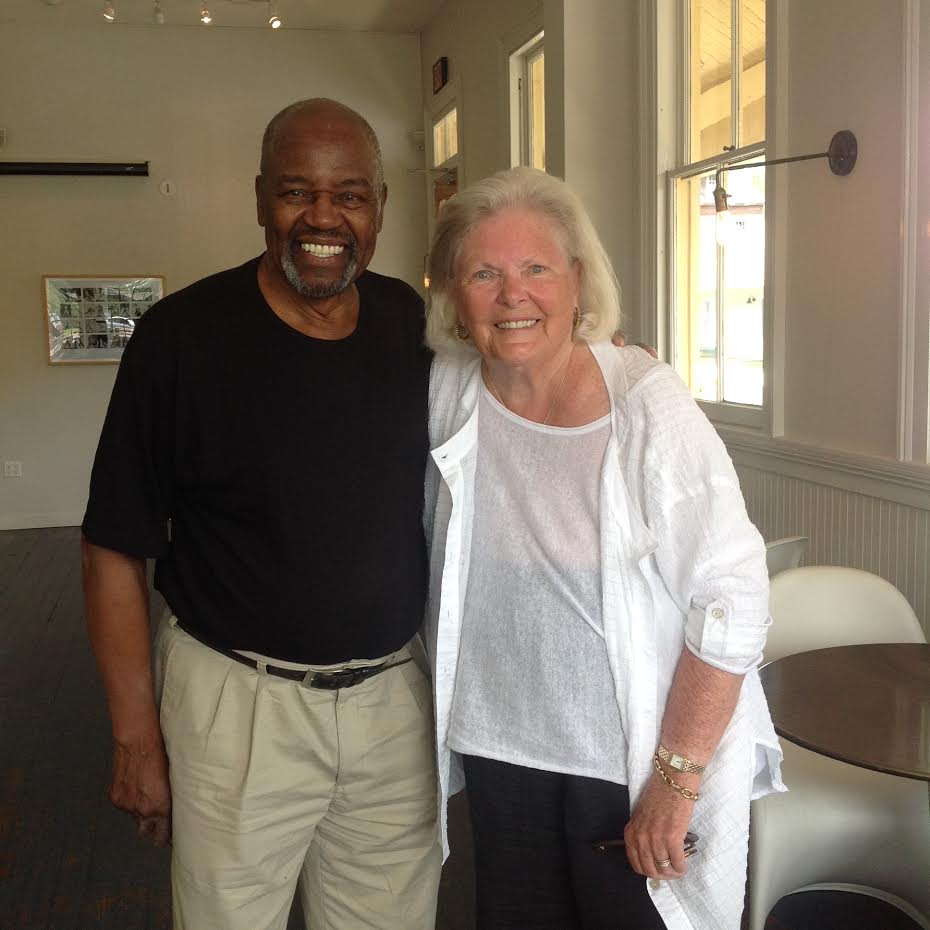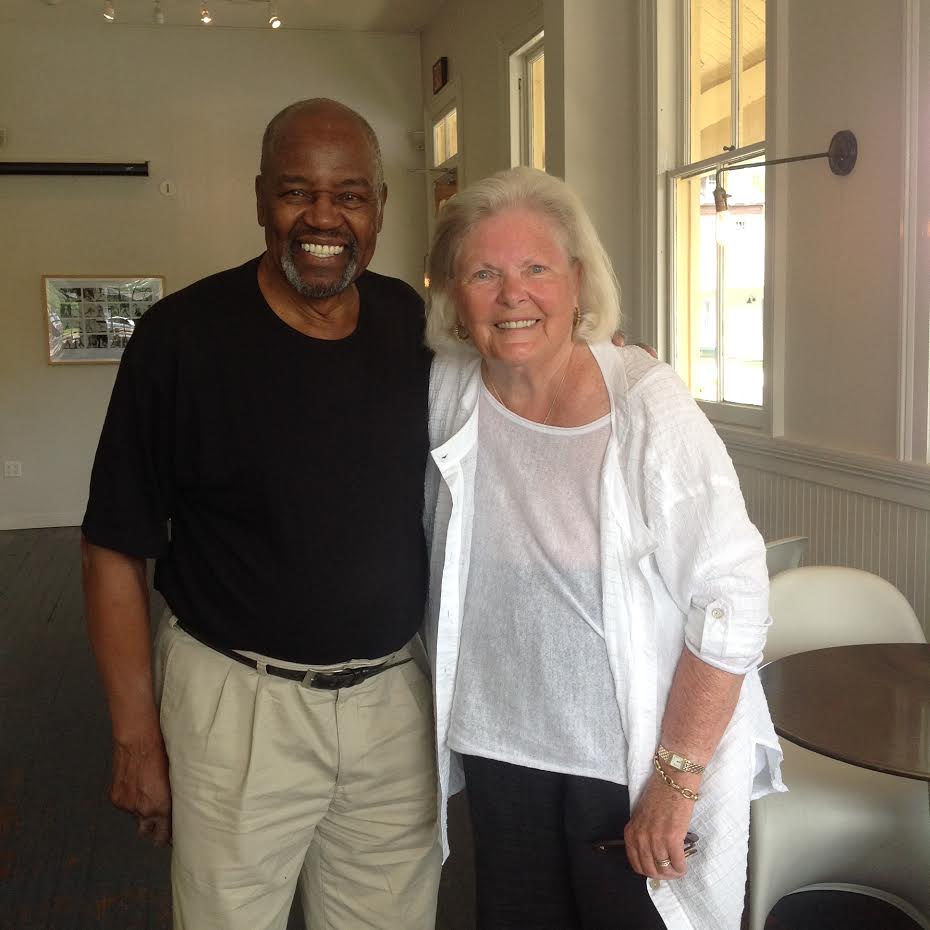 Albert Hall found Kosmos Journal in a gift bag handed out at the Global Alliance for Transformative Entertainment in Hollywood several years ago. He has been a loyal supporter ever since. Spending several days together, Dot and I learned more about his dedication to creating the new civilization. We shared our deep spiritual paths through prayer and meditation each day and through animated conversation about our plans for the common good through film and media and how we could work together. We felt a soul connection with Albert and a true partnership in our shared mission.
– Nancy Roof
It was my blessing to be invited and received by Nancy Roof of Kosmos Associates at her headquarters in Lenox, MA. Her vision and tireless effort to give birth to a higher truth, a brighter light, a new civilization is one I have long admired. So to meet whom I have regarded as the "mother" of Kosmos  and to witness, in person, her radiant affection for life, even as I have felt seeing pictures of her in the Journal, was the height of my inspiration.
I would, gladly, give an arm and a leg to support and to strengthen this "world mother" who, with her close associate Dot Maver, strive tirelessly, building world peace and the new civilization.
– albert hall