2015 Kosmos Seed Grant Recipient – UniTED
Kosmos is delighted to introduce our 2015 Seed Grant Recipient: UniTED
By Vicky Clayton, UniTED Trustee and Co-founder
UniTED aims to strengthen global civil society and encourage collaboration on tackling global issues. We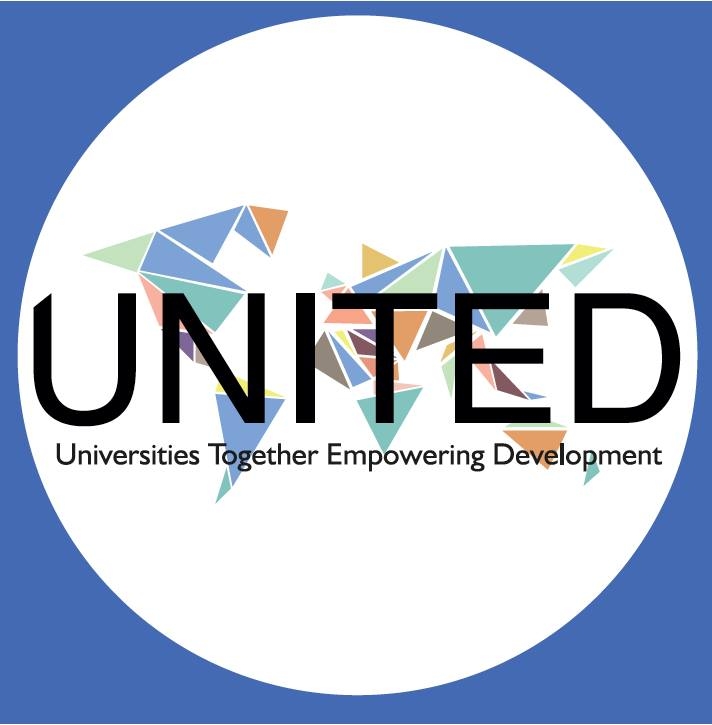 do so through facilitating friendship and collaboration between students all around the world who are working on projects for social good. We chose university students because they are consistently among the most socially active in their communities, and at the same time are at a formative moment in their journey to become tomorrow's leaders.
A YouGov survey about Christmas found that the average British household spends just over £600 on gifts. To put that in context, the same sum would save 300 lives through the purchase of malarial nets (through Against Malaria Foundation) or 600 lives by treating neglected tropical diseases (through Schistosomiasis Control Initiative). Effective altruism charities such as Giving What We Can or Give Well have been invaluable in recent years in drawing attention to the difference we can make depending on where we place our money – in worthy causes, or quickly 'empty' gift boxes.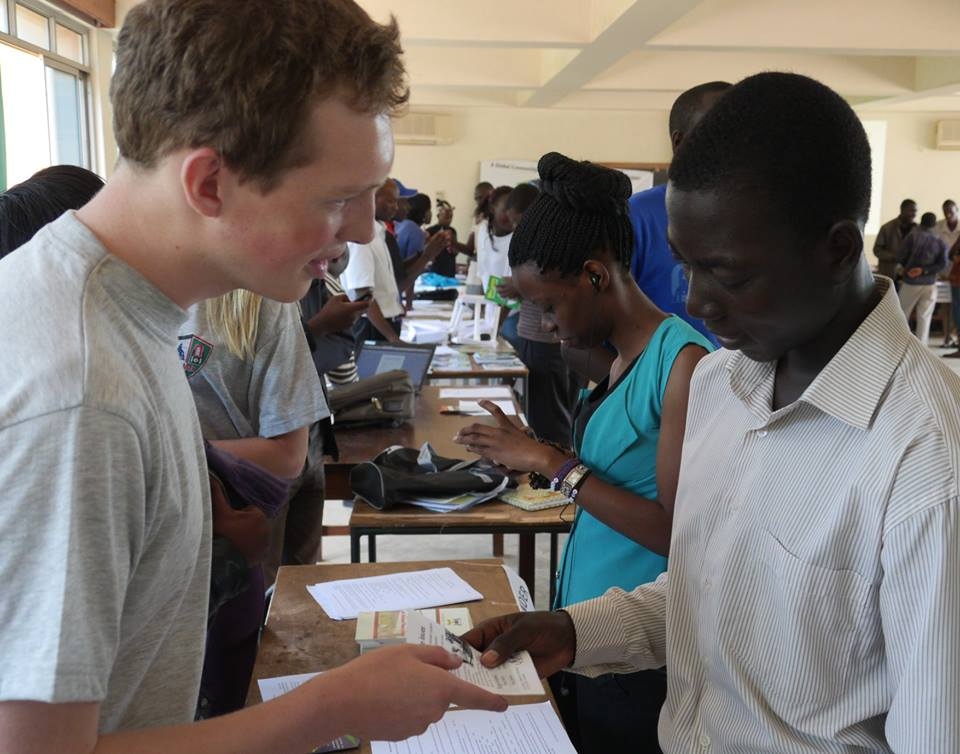 Yet, in light of this information and a common desire to make a difference, why do people still spend so much on unneeded gifts and not saving lives? As the old adage goes, 'out of sight, out of mind'. The people affected by such tropical diseases feel far away and it's easy to forget them, and even easier to forget their rights and their dreams – our shared humanity.
Contrast this apathy with the astonishing levels of remittances sent home to family and friends by migrant workers in the UK. According to the World Bank, remittances reached £15.5 billion in 2011, that's 15 times the amount all UK citizens send overseas for charitable causes (NCVO, 2011).  What binds migrant workers to individuals at home? Relationships of course: love, care and friendship. Putting aside financial contributions, analysis of social movements has long recognised the importance of friendship in recruitment to action to fight injustice. People get involved and, more importantly, stay involved for longer, when people they care about are affected.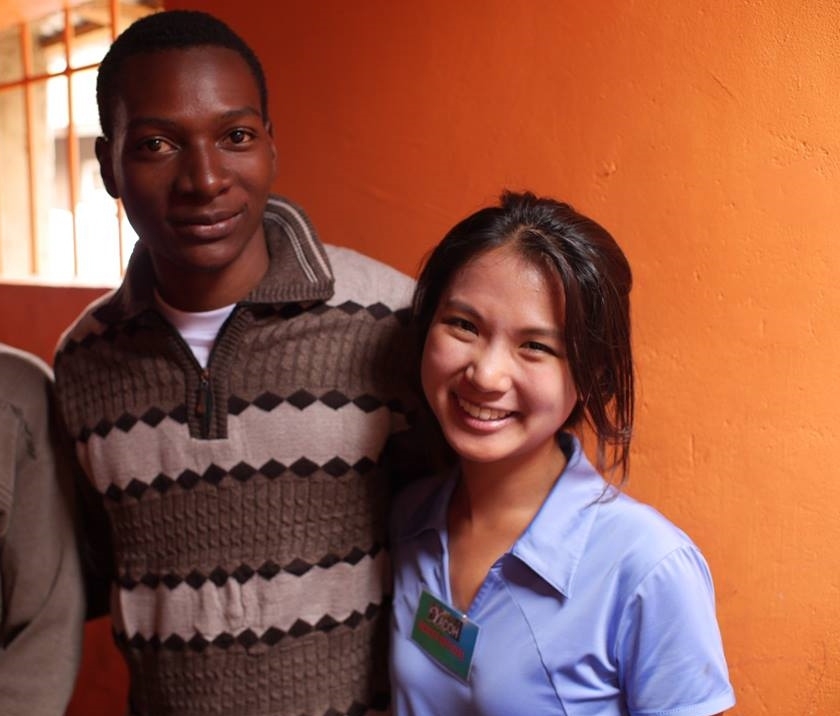 If  relationships have over-riding importance in sustaining interest and action, financial or time-wise, in efforts to achieve a more just world, what if we could actively create these relationships and in this way encourage global action? Such an idea is the central kernel of UniTED.
Starting officially in 2013 and now working with over 3000 students, our roots began fittingly in a single friendship, a friendship between two first year students at university in the UK and Uganda. Leo Henghes and Nasasira Eliab Twinomuhwezi's shared love of Arsenal Football Club blossomed into a friendship which saw the partnering of their two institutions in 2011, the University of Oxford and Makerere University Kampala. It started with students sharing experiences of transformation in their respective local communities using Skype and email. Student changemakers then met twice a year, once in the UK and once in Uganda to continue their collaborations. The graduation of Leo and Eliab in 2013 was the official start of a pilot phase: organising students locally while partnering internationally. Within a year the project expanded to eight universities, and now supports 3000 students working on over total 100 projects. We have seen many cross-border friendships bloom and many students engaging with their new friends to create positive change.
We are delighted to be working with Kosmos to further this mission of global transformation through friendship. The inaugural Seed Grant will support our first UniTED world training camp,  bringing  together more than 100 Uniters face-to-face in Uganda this August. We look forward to sharing the journey with Kosmos and demonstrating how hope emerges through the friendships and collaboration of young people addressing the global challenges we face in our own communities. In doing so, we feel we have something to contribute to the emerging world community as well.
Vicky Clayton is UniTED Trustee and Co-founder