Kosmos Community News | May 2017
Dear Community, Here's what's up for May! (Not a member yet – SIGN UP HERE!)
The 2017 Spring | Summer edition of Kosmos Journal has arrived!
We hope you have have received your print copy of the new Kosmos Journal in the mail, or are enjoying your digital subscription. Some readers have said it is the best edition of Kosmos ever!
We have shared a couple articles with the general public, including An Interview with Deepak Chopra: You Are the Universe, by Claudia Welss. You can help Kosmos thrive by commenting on the articles you enjoy in the comment fields at the end of the article, and sharing widely in your social networks. 
Is there a writer you would like to engage directly? Start a forum and we will invite the author to reply!
Plans for a new Kosmos Podcast Series!
We are in production on a 10-part podcast series: How to Prepare for Profound Change. We have noticed a shift in thinking as our community of activists, authors and change agents begin to move past the phase of understanding the challenges we face as a planet to preparing for disruptions that are already occurring and will continue to unfold. The series will be freely available to all Kosmos Community Members and offered by subscription to others.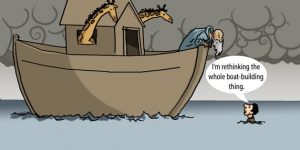 The one-on-one, 30-minute conversations will be introduced every two weeks, with background and links for deeper engagement.  How can we prepare mentally, physically and spiritually in our own lives, communities and groups to meet the coming challenges of political and economic upheaval, changing climate, water and food pressures, and the culture of fear? Is there a special topic you would like to see in this series? Would you like to potentially participate in a conversation? Let us know: rfabian@kosmosjournal.org
Visit to The Inn at the Shaker Mill Farm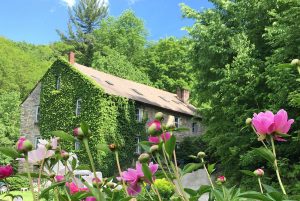 Kosmos editor Nancy Roof and digital editor Rhonda Fabian visited the Inn at the Shaker Mill Farm Sunday May 7 to learn about plans to revitalize the local food economy and develop permaculture resources in the region.
Situated on the New York side of the lovely Berkshire hills in the town of Canaan, NY, the gristmill was built in 1824 by members of the Shaker religion. Purchased in 1966, the mill was lovingly rebuilt by the founding Innkeeper.
The current innkeeper and chef, Michael Pergola expressed an animated and positive vision of regeneration, also explored at their website:
Despite the many challenges we face today, the time is ripe for us to become more conscious and to re-create society and culture, so that they move beyond sustainability to actually regenerate the earth and that our collective evolution accelerates. The only way for this to happen is if we simultaneously recreate the economic, legal, governmental, health, food and related systems that structure our lives and provide for our needs; at the same time that our family and cultural models are revitalized.  And all of this must happen as large numbers of us become wiser, more skillful, and more highly developed in many of the ways we make sense of the world and each other. What is called for is no less than a third "Great Awakening," a spiritual and practical renewal that permeates to the very depths of who we are, individually, and as a people.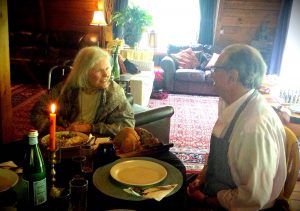 On this visit, we explored the possibilities for Kosmos to utilize the Farm as a location for retreats, workshops and roundtable discussions. We want to hear from our Community! Would you be interested in attending an event at the Inn at the Shaker Mill Farm? Please reply to rfabian@kosmosjournal.org.
Receive the Po3 Handbook, Free!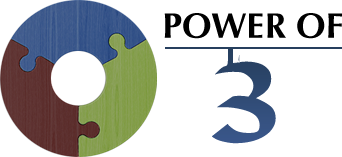 Power of 3 (Po3) is a new powerful method for igniting local civic engagement through deeply transformative personal connection. Our Power of 3 Handbook is a guide for building trust and connection, choosing actions, and staying on track on the transformative Power of 3 journey. Sign-up to be added to the Po3 mailing list for updates and receive the Handbook via email.
Or, ready to register your group? It's free. Enter a Name for your group and the names and email addresses of each member. We never share your information. Each member will receive a welcome email, the Po3 Handbook, updates, plus Kosmos Online delivered to their inbox every two weeks.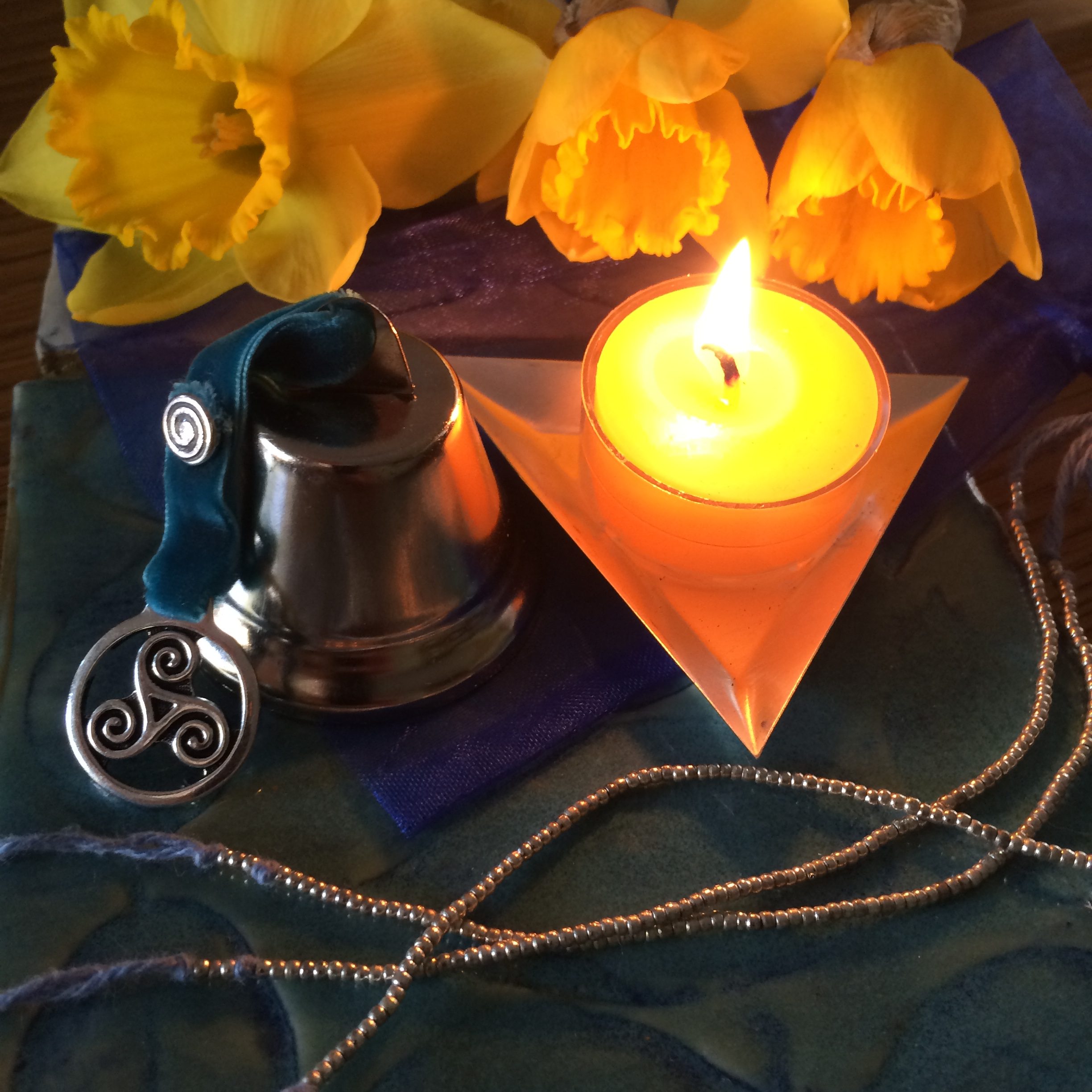 Learn more about the Power of Three:
The Power of Three | Awakening New Energy in Group Work
Get involved:  Spring Into Action with the Power of Three
Donate | Your support helps us develop and sustain Kosmos Community initiatives. The Power of Three Start-up Kit is yours when you support Kosmos at the Power of Three StartUp level.
Kosmos Community Forum Response
What Panels or Presentations would you like to see in the near future at Kosmos? Which writers would you most like to meet and interact with online?
I am interested in a conversation about "systems of influence." It's a concept that the Berkana Institute developed a while back, as part of their Two Loops theory of change. Meg Wheatley and Deborah Frieze wrote about it here.

I don't want to listen to a panel, except perhaps as a very brief TED-talk style "conversation starter." As it is, I can find more content online 24/7 than I have time to absorb (including all of Kosmos' great stuff!). What I want is to engage with other whole systems change agents to explore a powerful question together. Something like this: "where do you see systems of influence that support the manifestation of global transformation operating or emerging, and how can we dance with and strengthen them?" – Ben (READ MORE)