Kosmos Community News | February 2017
Dear Community.
Thank you for the many ways you encouraged us last month! Here's what you need to know about your community for the month of February:
Call for Essays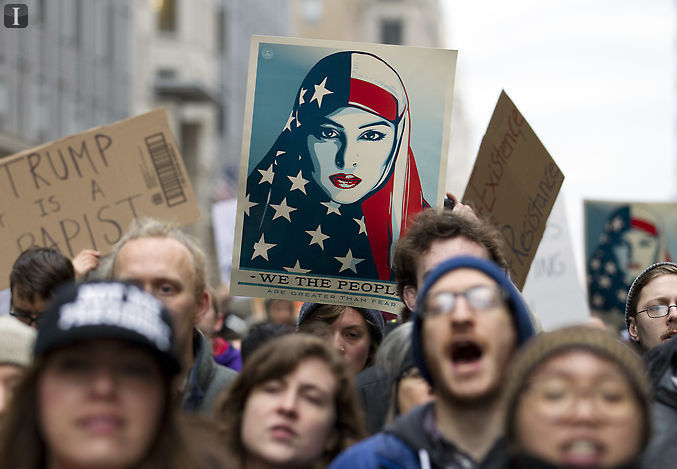 Twice a year Kosmos invites our community members to submit an essay up to 830 words. We choose two or three essays to publish in our hard copy Kosmos Journal and several others in Kosmos Online and on our website. We are preparing the next issue of Kosmos Journal right now, and hope you will participate. Our theme this Spring is 'Activism in the New Climate'. What does 'activism' mean to you, and how are you actively engaging the world in the current political, physical and emotional climate? Submit your essay here. Deadline March 1, 2017.
EcoSattva Training – Kosmos Group Forming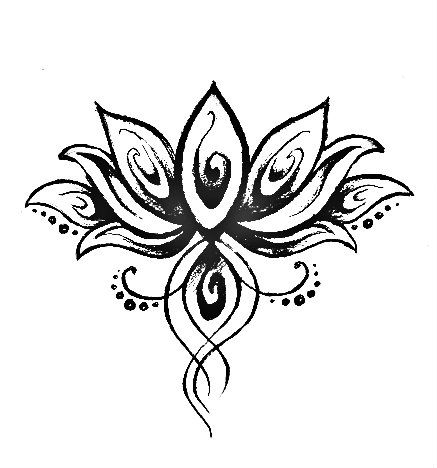 "What does it mean to express a Buddhist response to climate change? What does our wisdom tradition and our love for this life call us to do? How can we respond with wisdom, compassion and courage?"
We are forming a group in February to begin taking a self-paced online course together. The total cost is $27, a 50% savings over the standard course fee. Familiarity with Buddhism is not required. There are six 90-minutes sessions, plus readings and discussion.  All sessions are pre-recorded. We hope to meet occasionally via video-call and complete the course together in eight weeks.
We invite you to experience a powerful collection of teachers, activists and other leaders in our annual EcoSattva Training series. Built on the foundation of last year's inaugural online course, you'll hear from luminaries like Joanna Macy, global Buddhist activists like Thanissara, revered translators of Dharma like Bhikkhu Boddhi, powerful new voices in Dharma like Reverend Kyodo Williams, and many others. Most importantly, this year's training offers another opportunity to come together in community to explore how the practices of wisdom and compassion can meet a challenge even as immense as global climate change."
Interested? Contact rfabian@kosmosjournal.org. Group size limited to 6-10. More Information 
Two more weeks to apply for a 2017 Kosmos Seed Grant!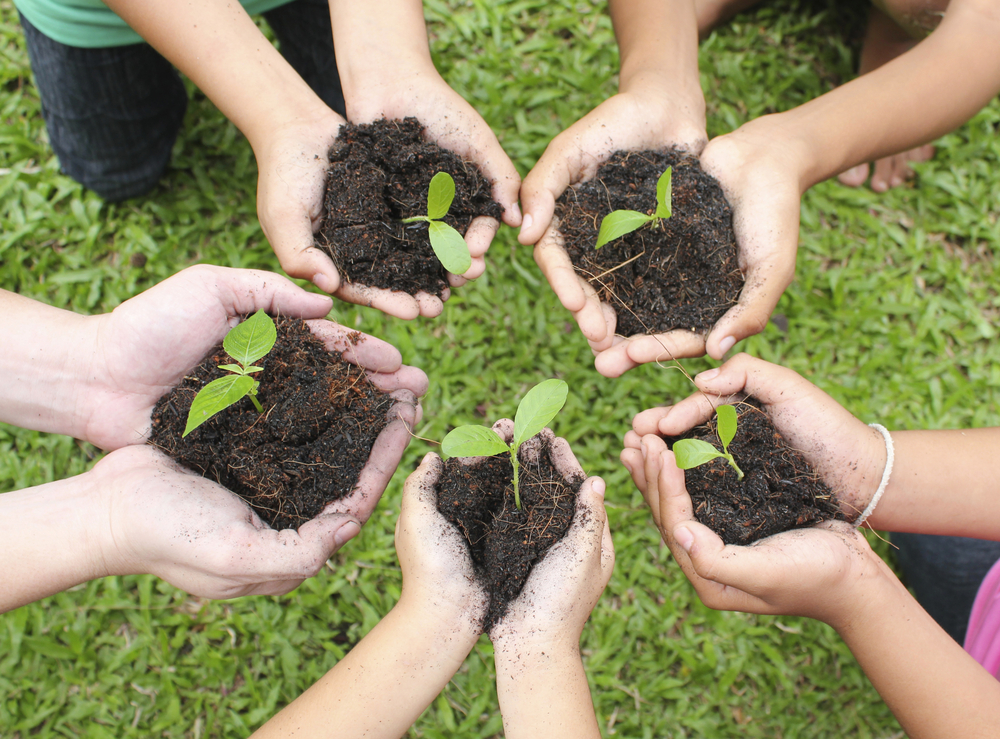 Kickstart your activism! Seed Grants of $2,500 will be awarded in Spring 2017 to individuals or organizations working to advance direct action for social justice using new and experimental approaches to break through cultural barriers.
All Members of Kosmos Community are eligible to apply.
TO APPLY, please go here. Be sure to log in.
TO SUPPORT, please go here. 100% of your donation goes to  Seed Grant Recipients.
Be a Seed Grant Reviewer, Attend the Awards Dinner in NYC, or have a Seed Grant awarded in your name or the name of a loved one. Last year, this lovely family from Tulsa did just that. Their gift of $2500 enabled us to offer an additional Seed Grant.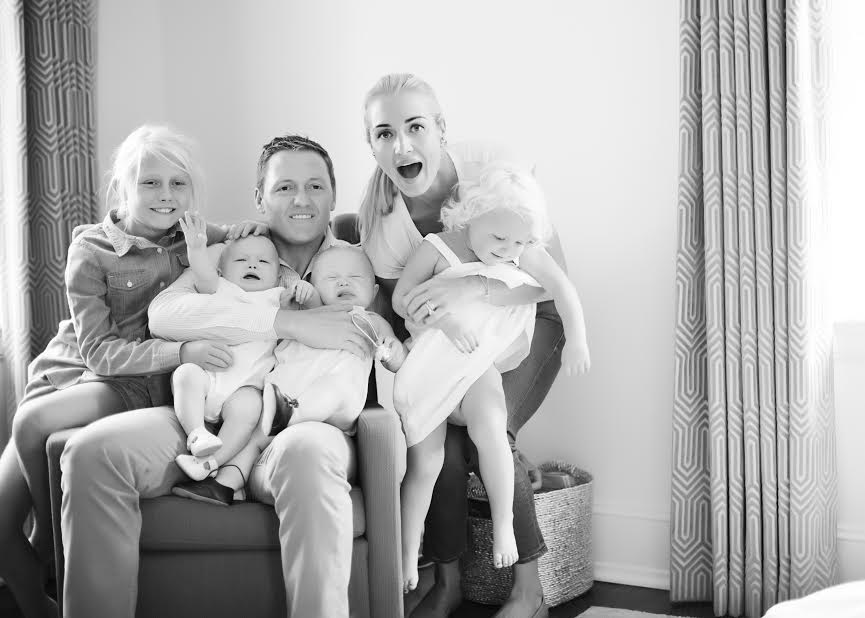 'On December 29th, the call for proposals email for "Seed Grants" arrived in our inbox from Kosmos and it just clicked for us. We can't talk about leadership and make a difference in society without promoting collaboration and civic engagement! There are lots of great ideas and efforts to make a difference in the world but without collaboration and civic engagement, it is hard for them to take off. We thought, "two grants isn't enough and maybe we can help!" '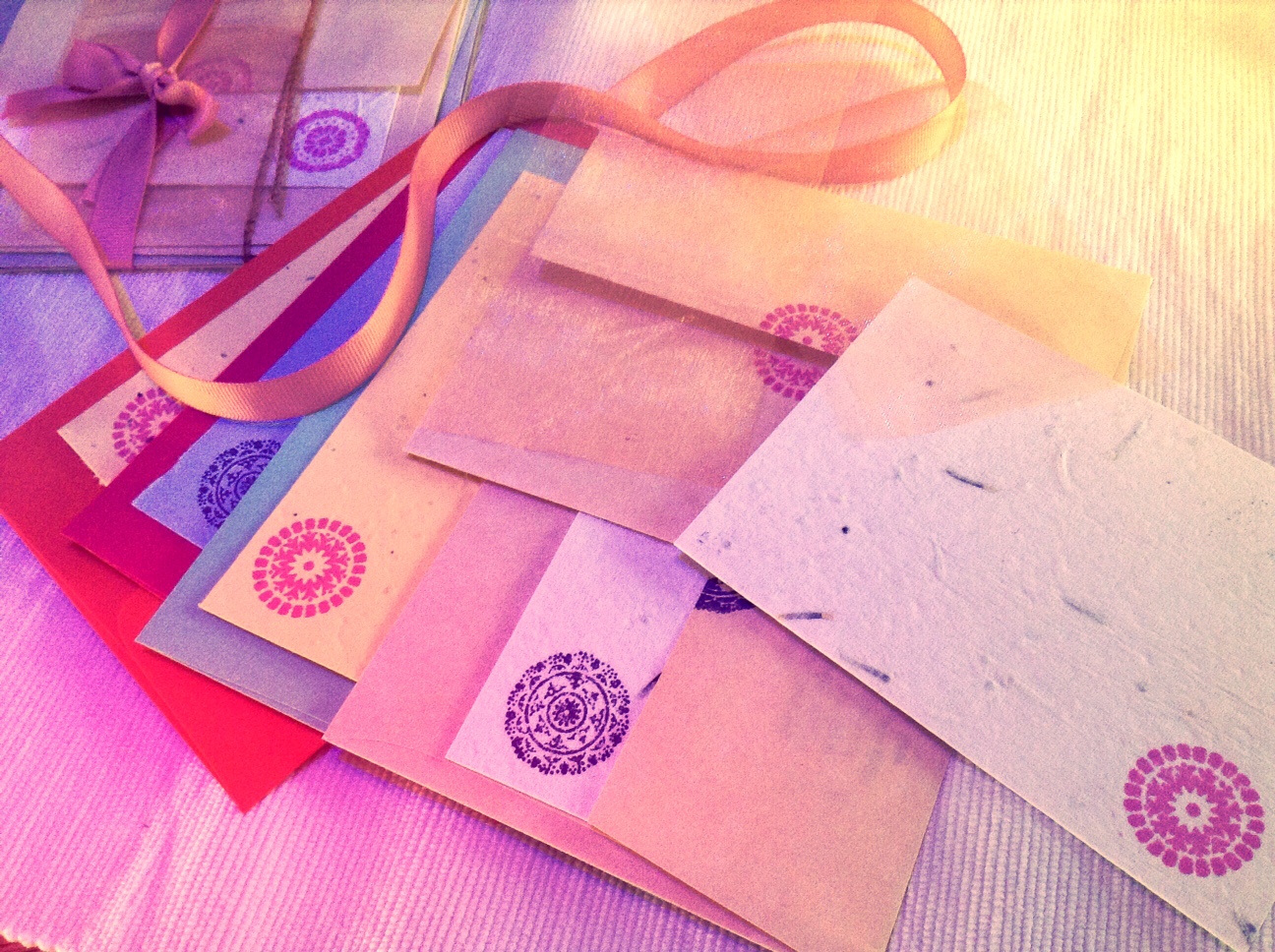 Our gift to you at the $30 level or higher: a handmade set of five notecards embedded with wildflower seeds! Each card comes with instructions for sprouting and planting.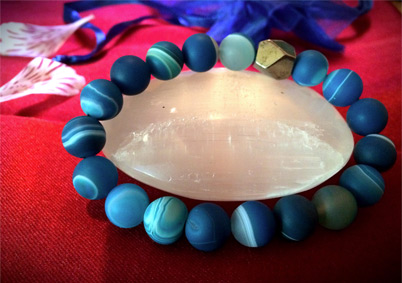 At the $50 level and above: Our signature blue Kosmos Meditation Bracelet, designed and hand-crafted by Kari Auerbach. You also receive the Seed Notecards.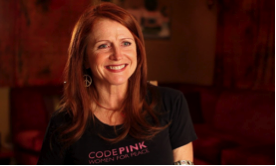 PANEL: Activism in the New Climate
Last month's panel was a great success. Thank you! History-making activists from three countries and wide experience shared their  outlook for activism in 2017.
Watch the program here:  https://www.youtube.com/watch?v=GjnODVlkXUY
From Our Forum
KUDOS! This panel presentation was EXCELLENT – an international, multi-generational, multidisciplinary demonstration of BEING the change we want to see. The panel moderator did a masterful job. As I viewed the forum, tears of relief and hope occasionally welled up for me. I've described it to friends as "Activism 10.0", and I'm enthusiastically referring people to the KOSMOS Community. I hope you'll make this video freely available on the KOSMOS website – our world needs it.

I only regret I couldn't figure how to live post on the YouTube format during the event. Any suggestions?

Again, thank you Nancy! Thank you Lina! Thank you panelists! Thank you Kosmos! for an inspired and inspiring panel presentation."  – Karen